What is an Instant Conditioner?
Instant conditioner is a type of hair product used to reduce dryness and aid in the styling process. Typically applied after showering, most instant conditioners are leave-in products that do not need to be rinsed out like regular conditioners. Many different hair product lines feature instant conditioning products, from drugstore budget brands to high-end beauty suppliers.
A conditioner is a type of product that contains oils and ingredients meant to add moisture and repair damage to hair. If hair appears frizzy or wispy, or feels stiff to the touch, it may be over dried and in need of additional moisture. Breakage and split ends can also be signs of damage that may be somewhat treatable with conditioning products. Dry hair typically occurs due to overuse of heated styling tools, such as blow dryers and straightening irons, but can be a result of over-exposure to sun, a dry climate, or simply a particular type of hair.
Ideally, an instant conditioner works in several ways to improve the look and quality of hair. Depending on the ingredients, it may increase shine, making hair appear healthy and sleek. Some also reduce the appearance of frizzy hair or flyaway strands, while others claim to mend breaks in hair strands, healing and preventing split ends.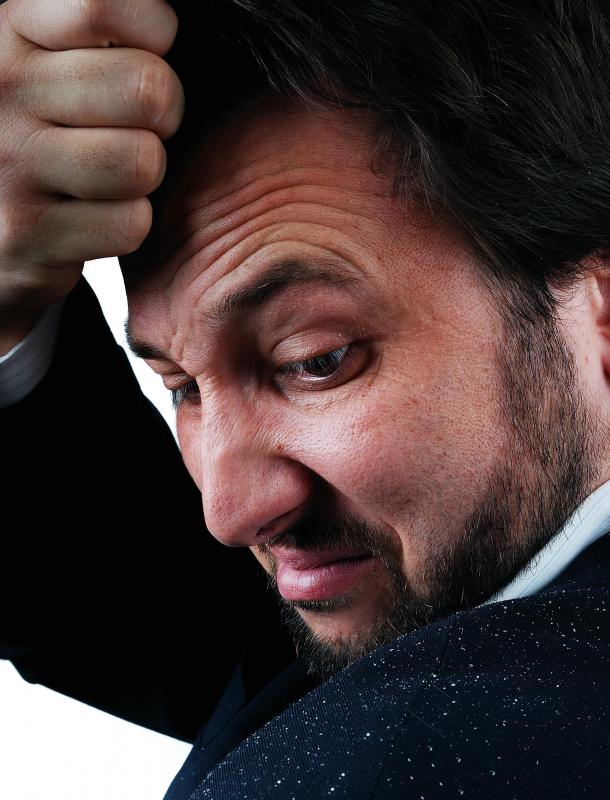 Many types of conditioner are used in the shower, just after shampooing. These products, while they can be effective, can be difficult to rinse out and may make thin or fine hair feel weighed down and greasy even after rinsing. An instant conditioner, which usually comes as a cream or misting spray, is put on after the shower and coats the hair strands lightly. People with minimal dryness or those with fine hair may find this a better solution than a heavy regular conditioner.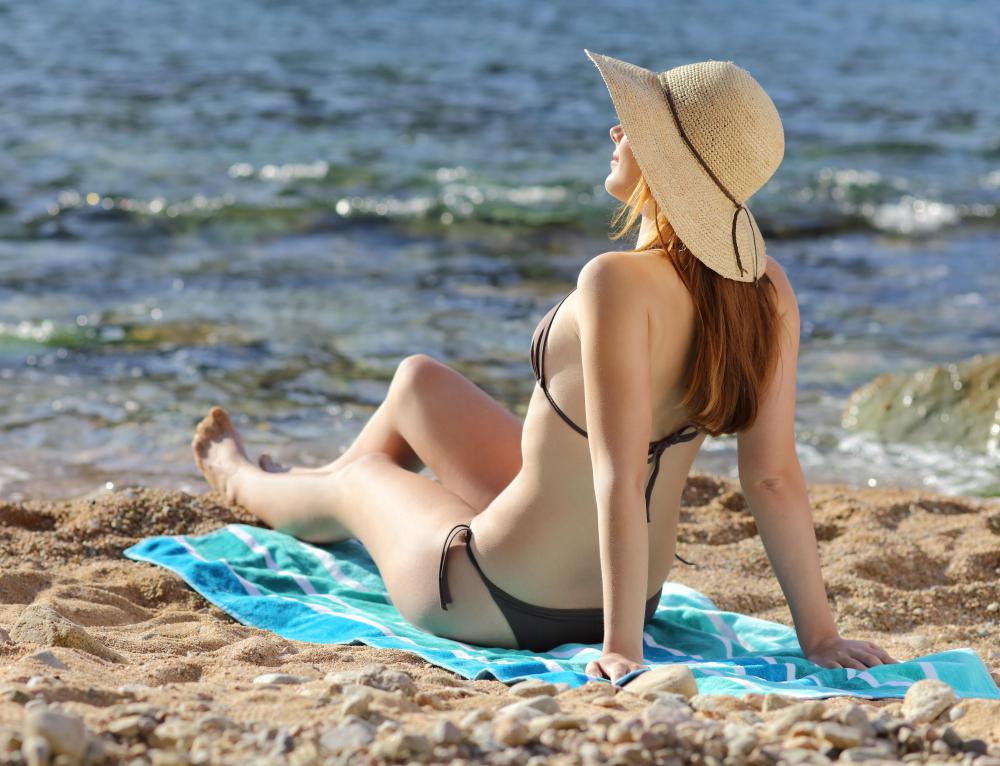 Some instant conditioning products contain a set of ingredients meant to reduce damage caused by styling tools. These are often advertised as thermal-protecting or heat-resistant on the bottle. For people who use straighteners, curling irons, or blow dryers daily, this may be an excellent way to reduce damage and breakage to the hair.
Some beauty experts recommend using an instant conditioner with a sunscreen before being out in the sun all day. Just like skin, hair can become damaged when exposed to the sun's rays, and this damage may be avoidable by using the right products. Be aware that instant conditioner can leach off the hair into water, so reapplication after a swim may be advised. Some environmentalists also suggest skipping instant conditioner if swimming in lakes or oceans, as the chemicals in the products may damage or pollute local waters.