What is an Army Warrant Officer?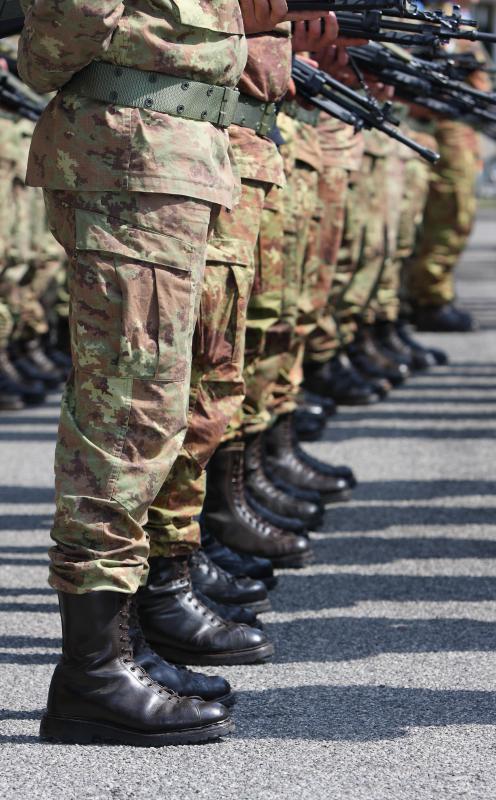 An Army Warrant Officer is a grade level of a soldier within the United States military. This Army officer rank is positioned above enlisted soldiers and below full-fledged officers. Generally, they are among the highest skilled soldiers in the Army, focusing on specific tasks which require increased attention to detail. Within the military, Army Warrant Officers are usually focused on technical professions.
The rank grade of an Army Warrant Officer is W-1 to W-5. This puts them in command of all enlisted personnel and officer cadets. The highest ranking Army Warrant Officer, however, is positioned just below the grade of O-1, the first pay grade for a regular commissioned officer. Despite this separation, he or she is treated similar to a regular officer and is required to take the same oath. Enlisted personnel can become an Army Warrant Officer after attaining the rank of Sergeant, graded E-5. He or she is recognized by the title of "Chief," otherwise simply as "Mister" or its feminine equivalent.
Those applying to become an Army Warrant Officer must attend specialized training at the Warrant Officer Career College. This is located at Fort Rucker, Alabama or, in the case of Army National Guard, the training is conducted at the various regional training institutes around the country. Basic training into the skills, leadership and applications are taught and once the candidate graduates, he or she must move on to receive even more specialized training to focus technical expertise. Additional training can also be conducted at the US Army Command and General Staff College at Fort Leavenworth, Kansas.
An Army Warrant Officer are designed to provide the military with tactical and technical leadership. All the branches of service, from Active Duty to the Army Reserve, feature the position. Even the Pentagon staffs Warrant Officers, often as a headquarters clerk. This particular grade of soldier can be found in every theater of combat or defense around the world as well.
Prior to World War I, the duties held by the position were often handled by civilians working as contractors for the military. As the US entered the conflict, Congress and the Army Judge Advocate General realized the importance of adding this rank and grade to the standard operating procedures of the Army. This was further refined during World War II, eventually becoming the system used by the military today. The importance of Army Warrant Officers became even more prevalent during the Cold War and its aftermath.
Warrant officers in all branches of the U.S. military, except the Air Force, which discontinued the designation, fill a role between top enlisted ranks and lower-level officer ranks.