Miscellaneous
Fact Checked
What is a Wedding Consultant?
A wedding consultant can also be called a wedding planner, wedding coordinator or bridal consultant. The wedding consultant is a very helpful person when it comes to planning and executing the ideal wedding. The consultant tends to work with the bride and groom and their families from the early stages of planning to the successful completion of the wedding.
There are no specific training schools for wedding consultants, but this doesn't mean these workers are untrained. In fact, many people choose to become consultants after gaining advanced degrees in business or finance and others have extensive event planning experience or training in hotel and restaurant management. To get a well-qualified consultant, research any potential planners through the Better Business Bureau and ask for references. It's a good idea to interview several consultants prior to choosing one.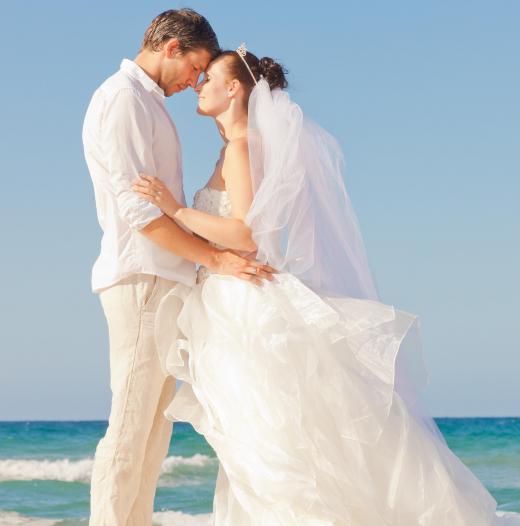 The first contact a wedding consultant tends to have with the bridal couple is at these initial job interviews. The consultant will ascertain the theme, needs, and budget for the wedding and make suggestions accordingly. Sometimes planners get involved in later stages when a bride and family give up on creating a challenging wedding themselves, or when no one has time to make the necessary arrangements. It may be hard to book a wedding consultant for weddings occurring soon because many of them are busy planning events well in advance. However, a planner might be able to help put together a wedding quickly.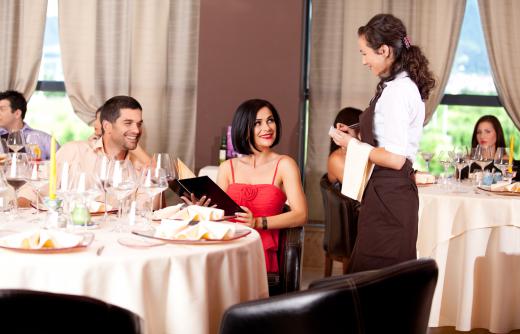 In the early stages, the wedding consultant's job is to collect information for the couple and their family about vendors that offer different resources. Consultants may or may not make a profit by using certain vendors, but they usually have to give couples lots of options. This means consultants usually have extensive contacts with other vendors in the bridal industry.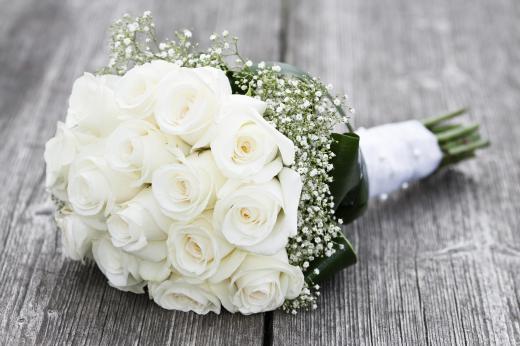 A wedding consultant may only be as good as her/his contacts because these allow her to offer many more choices to the couple. With the couple, the consultant uses these vendors to decide on food, invitations, reception, locations for weddings and receptions, clothing, decorations, and flowers.
The couple can still be very involved in planning. The main difference is that they make choices based on the information the wedding consultant brings them, instead of having to work with lots of vendors on their own. On the other hand, some couples prefer to have a wedding planned for them and want very little involvement in the process. The wedding consultant uses his/her discretion to make choices about what the wedding should include.
Once decisions are made, it is the consultant's job to ensure the wedding goes smoothly. This means making sure all vendors provide their services as needed, and making sure that every family member or wedding participant is present when required. Consultants may also help plan rehearsal dinners, showers and bachelor or bachelorette parties. On the actual day of the wedding, planners may help wherever is needed and deal with last minute crises or decisions so that the couple and their families can enjoy the day without much worry.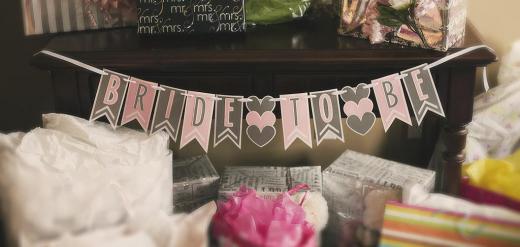 Standard rate for wedding consultants is about 10-20% of wedding cost. In demand consultants may charge more. It is wise to try to book consultants at least six months before a wedding. Many people advise interviewing planners about a year in advance, especially if you want a specific planner who is very busy.
AS FEATURED ON:
AS FEATURED ON:

By: detailblick

Travel and hotel costs might be researched by a wedding consultant.

By: shotsstudio

A wedding consultant may offer tips on how to save on a reception.

By: bridge

A wedding consultant can help arrange a bridal bouquet.

By: Svetlana Atasheva

A wedding consultant may help decorate a wedding.

By: Timothy Marsee

A wedding consultant may help plan bridal showers.

By: Hadi Yuswanto Djunae

A wedding consultant can help the bride-to-be choose her registry gifts.

By: Michael Ireland

A wedding consultant or planner will handle any last-minute crisis that arise on the wedding day so the couple can enjoy the day without worrying.

By: fotopak

A wedding consultant may help design and send out thank you notes to attendees after the reception.

By: rodho

Wedding consultants usually arrange the food, drinks, and decorations at the wedding reception.

By: Kzenon

Wedding consultants can handle all dinners, receptions, parties and other events tied to the main marriage ceremony.

By: inarik

A wedding consultant can suggest locations based on the couple's style.

By: fotoatelie

Wedding consultants may help a bride design her look.