What is a Self-Employed Person?
A self-employed person is a person who works as a freelancer, an independent contractor, or as the sole proprietor of a business. This type of person may work from a home office or from a separate work space that she rents or owns. It is common for a self-employed person to have a unique or specialized set of skills that allows her to find work without the assistance of an employer or agency. There are, however, some freelancers that use agencies to help them find new projects and to develop new clients. There are many fields in which a person can work as a self-employed person.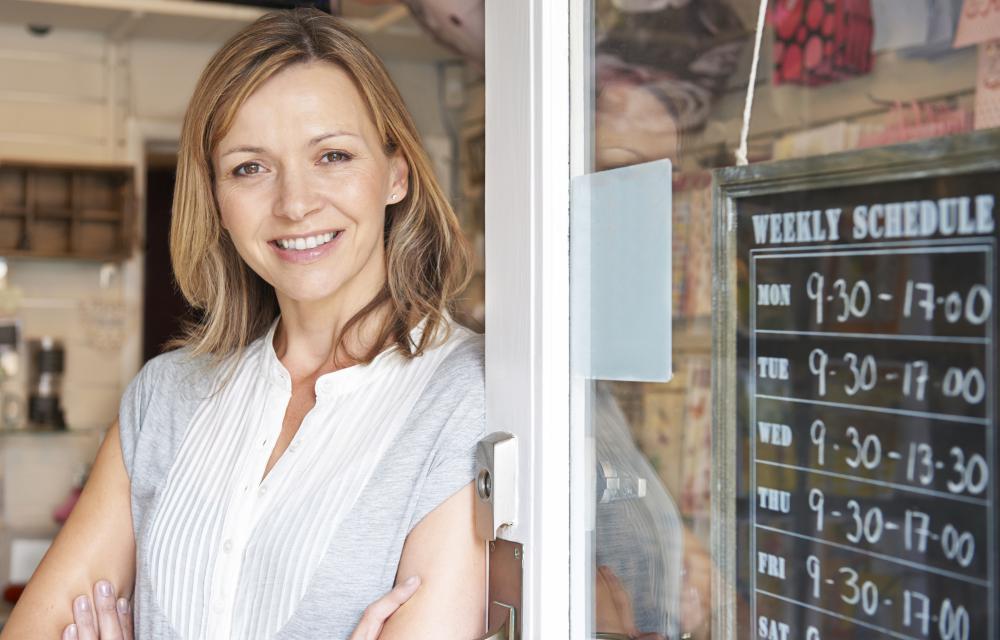 It is quite common for a self-employed person to work in a creative field. A freelance graphic designer, for example, is a person who takes on graphic design work from a number of different clients. There are also freelance writers, freelance editors, and freelance translators. In some cases, a self-employed person will use a few skill sets to complete various types of ongoing projects. A freelance writer who also has strong skills in a number of languages, might take on writing and translation projects at the same time.
In many cases, a small business owner is a self-employed person. If a woman were to open a boutique and run it as a sole proprietorship without the assistance of any other employees, then she would be considered a self-employed person. Even though she would be doing business under the name of the boutique, as the owner and only worker, she would be considered to be self-employed even though she is technically employed by the business that she created. Consultants are also considered to be self-employed if they work independently and if they do not have additional employment with another company or agency. A consultant is someone who has a special set of skills or a high level of knowledge about a certain kind of business, product, or industry.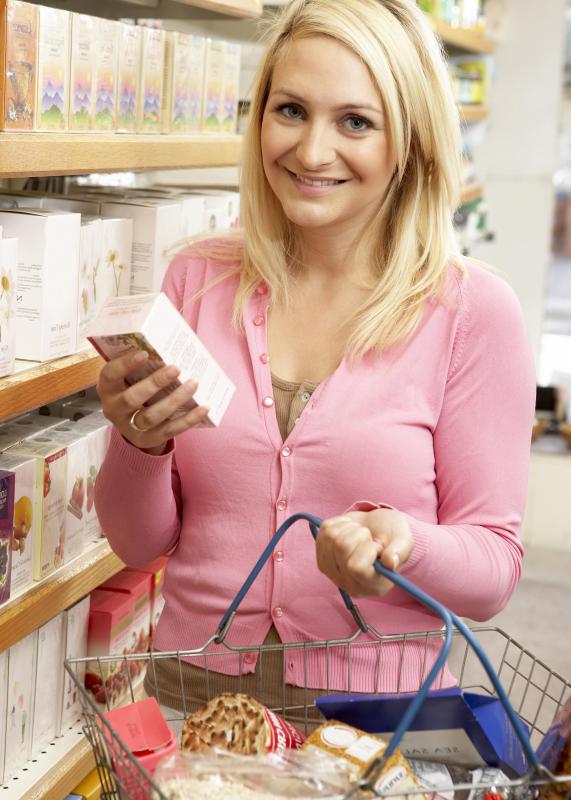 The taxes for a self-employed person are quite different than the taxes of a person who is not self-employed. In the United States, a self-employed person is responsible for reporting income to the Internal Revenue Service (IRS) and for paying self-employment tax. These taxes can sometimes be offset by business-related expenses such as the cost of maintaining a home office and the cost of purchasing equipment that is necessary to one's work.
Those who are self employed must file a 1040 form as well as a schedule SE.

Some self-employed individuals operate their own small storefront or online business.

A pocket organizer can help people who are self-employed keep track of deadlines.

Personal shoppers are typically self-employed.

A home based entrepreneur could focus on working as a direct seller of perfumes.

Those who are self-employed are typically on the look out for new opportunities.

Independent renovation contractors are self-employed.