What is a Reverse Repurchase Agreement?
A reverse repurchase agreement is a type of contract that calls for a seller to agree to repurchase the item from the buyer at some specified time in the future. The terms of the repurchase agreement will vary in terms of the amount that must be paid to reacquire ownership of the asset, as well as the time frame in which the repurchase must take place. There are a number of reasons why buyers and sellers alike may find this type of strategy to be beneficial, including the generation of short-term capital that can be used to participate in an investment opportunity with significant potential.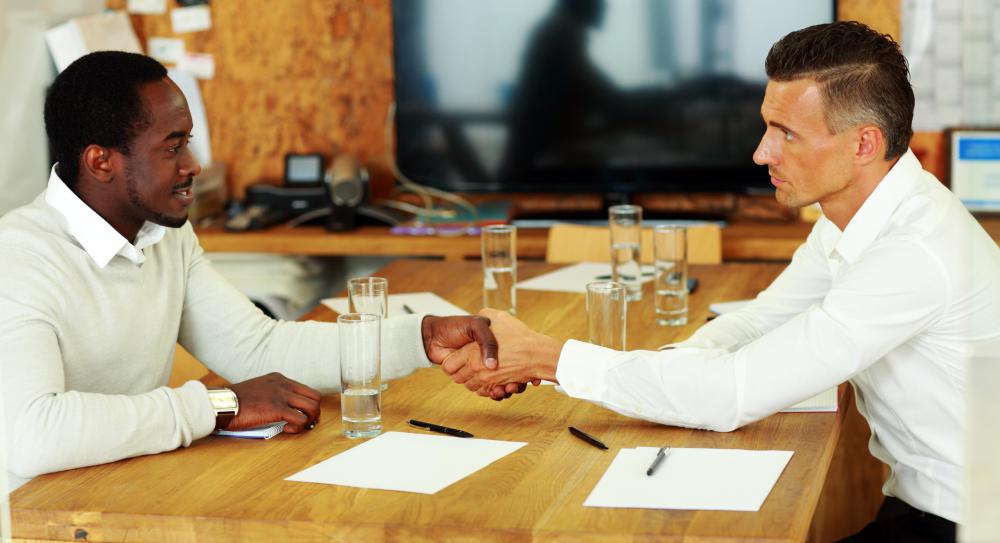 Depending on the position of the participant in a reverse repurchase agreement, different terms may be used to describe the process that occurs. For the seller, the process can be defined as a repossession, since the goal is to eventually repurchase an asset that was sold. For the buyer, the reversal of the purchase involves means that the activity effectively makes it possible for the seller to repurchase the asset, often with some type of benefit to the buyer.
Ideally, both parties benefit from the reverse repurchase agreement. The seller has the benefit of receiving capital that can quickly be invested in some new venture. Assuming that the agreement was structured to allow time for that new venture to generate a significant return, the seller realizes enough profit to complete the repurchase agreement and can enjoy revenue generated by not one but two assets. The buyer typically enjoys the benefit of any income generated by the asset while it is in his or her possession. The return is essentially free money, since the seller will repay at least as much as the original purchase price in order to regain control of the asset involved.
The buyer in a reverse repurchase agreement may also receive additional benefits if the terms of the contract call for the seller to tender more than the original purchase price in order to recover ownership of the asset. Here, the buyer not only gets to keep any profits earned while in possession of the asset, but also earns a little more when the asset is repurchased. Depending on the length of time that passes from the initiation of the reverse repurchase agreement to the full settlement of the contract, the buyer stands to earn a significant return with relatively little risk involved.