What is a Financial Specialist?
A financial specialist is someone working in a finance related field who helps individuals reach their financial goals. The typical duties of a financial specialist include helping clients with investment decisions, taking loan applications, and providing long-term financial planning advice. Banks employ financial specialists whose responsibilities are many and varied, whereas accounting firms hire financial specialists who are primarily tasked with tax preparation and accounting. Most financial specialists receive a base salary, but have the opportunity to earn commission based on sales.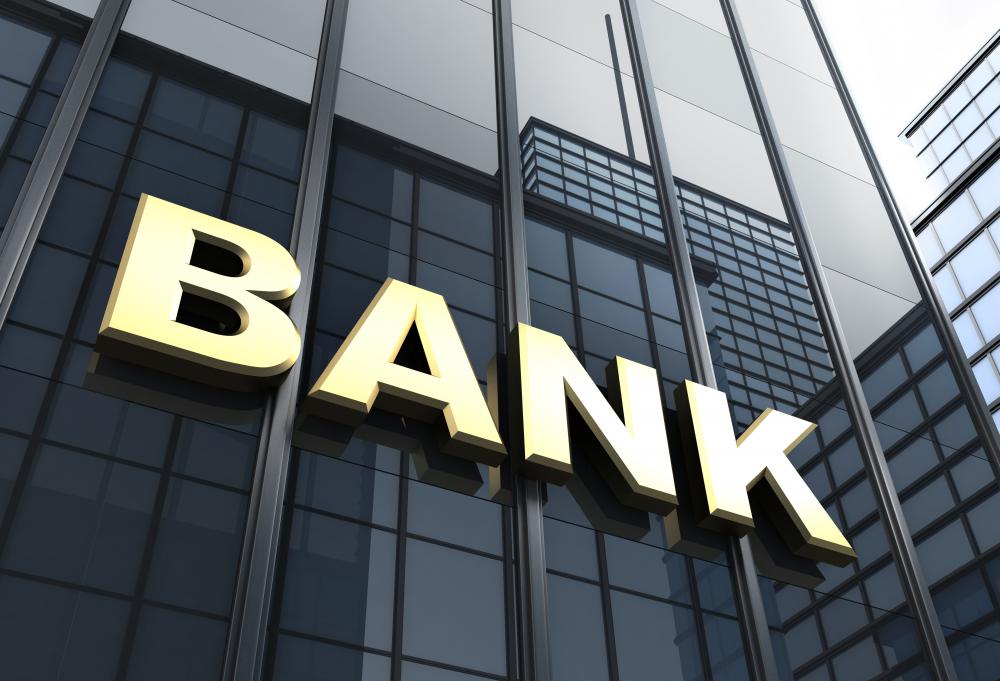 If a financial specialist is employed by a bank, he will perform some of the same duties as a customer service representative, such as handling customer complaints. Generally, financial specialists are mostly focused on sales. Banks assign monthly and quarterly new account sales goals to financial specialists, as well as dollar based lending goals. Newly hired financial specialists undergo training, during which they are taught to recognize sales opportunities and how to turn service issues into sales. Most banks require financial specialists to make teleconsulting sales calls to prospective customers as well as cross-selling new products to existing clients.
Many banks employ a licensed financial specialist who possesses the licenses necessary to sell investments and insurance products. Licensed financial specialists set up retirement accounts for customers and help wealthy clients with estate planning. The insurance products they sell are normally limited to term life insurance, whole life insurance, and annuities, although they are expected to make referrals to other employees who handle homeowner's and health insurance products. Some licensed financial specialists are assigned a portfolio of the bank's most profitable customers, and they work exclusively with these clients.
The United States military employs Command Financial Specialists (CFS) who handle day-to-day aspects of the Personal Financial Management (PFM) program. Service members who are experiencing financial difficulties meet with the CFS to seek financial counseling. The unit commander appoints the CFS, and the individual appointed to the position must have a broad knowledge of investing, banking, money management, and taxation.
Accounting firms often employ personal financial specialists who are tax certified professionals and are assigned a pool of high value business customers. The personal financial specialists regularly meet with their clients and offers advice about business acquisitions, mergers, and taxation. Personal financial specialists also provide business owners with financial help related to retirement planning. Generally, financial specialists employed by accounting firms are not licensed to sell insurance or investment products, but they can provide clients with guidance on the tax implications of investing different types of products.
Financial specialists can help people put money away for disasters.

If a financial specialist is employed by a bank, he will perform some of the same duties as a customer service representative.

Financial specialists can help people achieve benchmarks, such as home ownership.