An FHA loan is a mortgage loan that is insured by the U.S. Federal Housing Administration to help those who are buying homes for the first time or are in other special circumstances. An FHA loan offers a number of benefits over existing loans and are especially attractive to first-time home buyers or buyers with lower incomes. The program is administered by the federal government and has been in existence since 1932.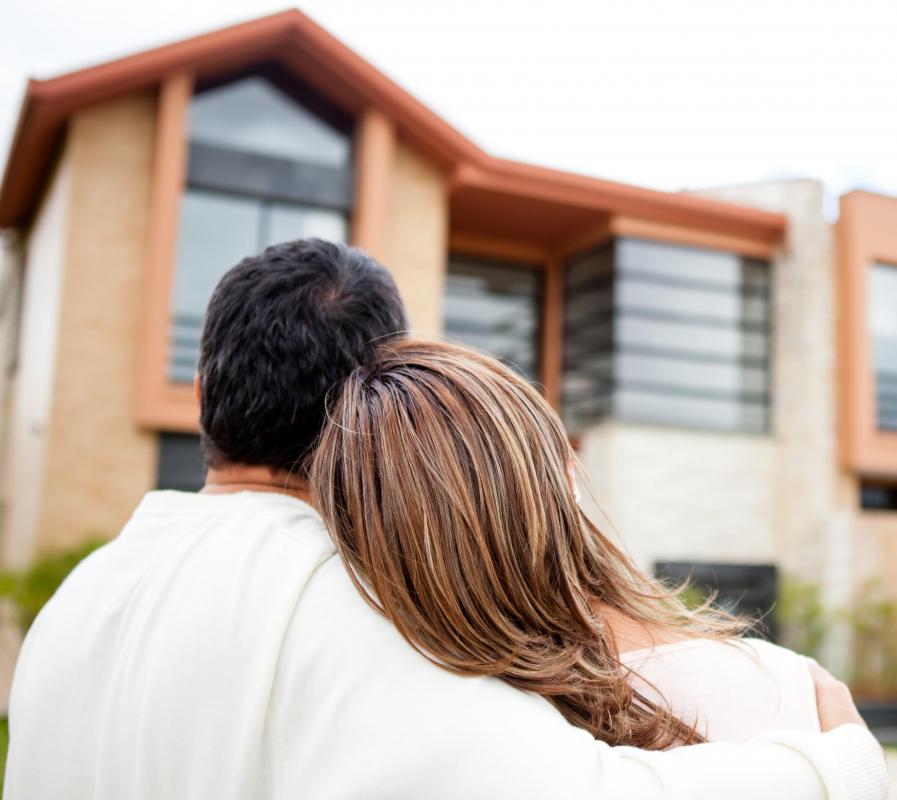 The FHA loan program is designed for a number of different situations. Its primary purpose is to help individuals purchase first homes, but that is not the only reason. FHA loans can also be used by those who wish to repair homes. The cost of acquisition and the cost of the repairs can all be put into one FHA loan, making the entire financing very convenient. Seniors can also benefit from an FHA loan, as there are special programs for them as well.
The FHA loan program can be a good choice for many, despite what the economy may be doing. In some cases, even when there is a significant amount of foreclosures, and FHA loan is still a possibility. In fact, the FHA loan program began during the Great Depression precisely because it was so hard to obtain a loan for a home during that period of history.
FHA loans are attractive to buyers for many different reasons. First, a previous foreclosure does not automatically disqualify someone from the program. Other things are taken into consideration. Second, the credit requirements for an FHA loan are often less stringent than they would be with a conventional loan. Also, lower interest rates may be offered with an FHA loan.
An FHA loan does require a down payment, but often this is a very small sum of the total being borrowed -- perhaps 3 percent. The FHA notes that this helps in other ways. While many may have a hard time coming up with enough money to make the required down payment, once it is made, the monthly payments on the loan are less than they would be otherwise. Also, they down payment starts to build immediate equity in the property.
Those who choose an FHA loan should understand they are not dealing with the U.S. Federal government directly or paying the government. Rather, they are working through a traditional lender, much like they would for any other type of loan. The federal government's job is merely to insure the loan, thus lessening the lender's risk in the case of a loan default.