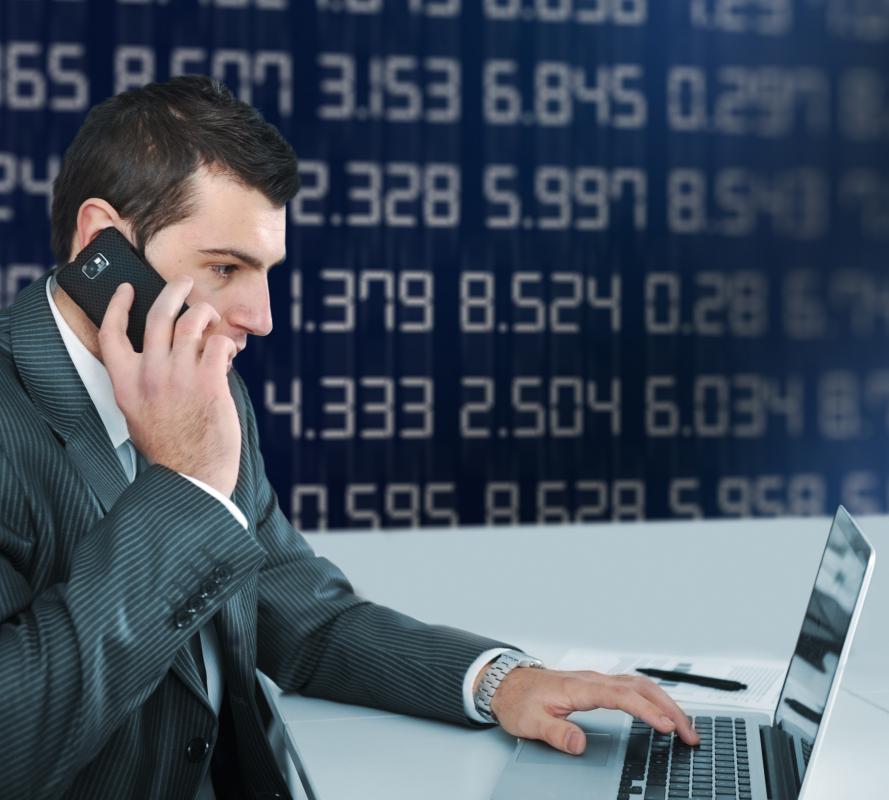 A feeder fund conducts most or all of its investing through the master fund. Feeder funds are commonly in use in hedge fund investing. It is a commonly used method of transferring investor funds from one account to another. These funds help route assets from several investors into one central fund.
Both foreign and domestic investors can use feeder funds to invest in the same hedge fund. When set up, the funds pool together into the master fund. While this process may seem complex, it is one of the most convenient and tax-efficient methods available for multiple investors.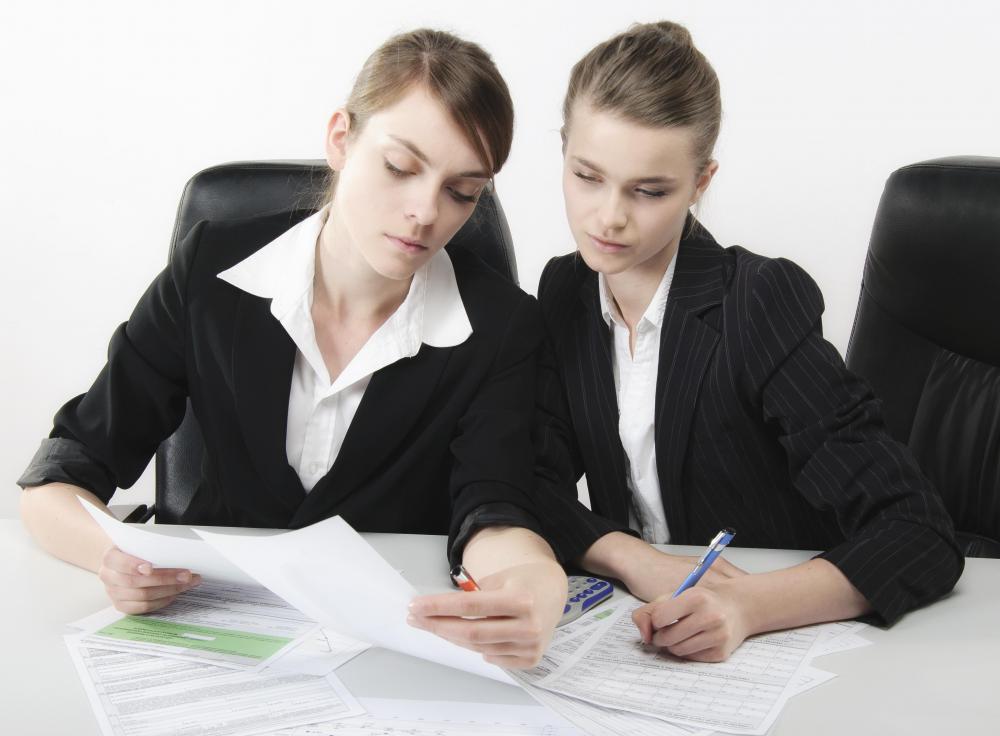 As an example, a United States investor may invest into one feeder fund in the US. At the same time, a United Kingdom investor might invest into an offshore feeder fund. Both of these funds could share the same master fund. In most situations, the master fund, which is sometimes referred to as a central fund, is located offshore. In this arrangement, the master fund manager is responsible for investing and managing all funds in the underlying investments.
Setting up a feeder fund is not difficult. An investment manager from the offshore company will set up the master fund, which can then accept funds from feeder funds. Hedge fund managers set those up. In the United States, they are often set up as a limited partnership.
The benefits of using a feeder fund-master fund structure can be dependent on the situation. One of the biggest benefits is that this structure allows for a more efficient method of investing. With this structure, country-specific regulations can be adhered to, while still making asset raising a simple process. If this process was not in place, the method of moving funds from investors to the hedge fund would be quite complex, especially when multiple national investors are present.
For United States taxable investors, ownership into a Passive Foreign Investment Company, or PFIC, can be very expensive. Offshore feeder funds are usually a PFIC, but the master fund is not. This allows the transaction to be organized so that the master fund is labeled a partnership under US tax requirements. This helps to protect the investor from the PFIC feeder expenses.
Feeder funds are common with hedge funds and similar investment styles. They can be confusing to a new investor. In some situations, they can be troublesome if full disclosure does not occur. It's always a good idea to talk to an investment professional before investing.
Investors who choose hedge funds are willing to pay high fees in order to earn the types of returns that these investment vehicles produce.

Feeder funds are commonly used in hedge fund investing.