What is an Investment Company?
An investment company is a business operation that holds securities issued by other companies as a means of earning returns from investments. These companies in turn issue securities to their own shareholders, who earn dividends as the investments of the company generate a return. The money to buy stocks issued by other corporations is obtained by the sale of the securities issued by the investment company to their stockholders, along with any profits generated by the portfolio of the company itself.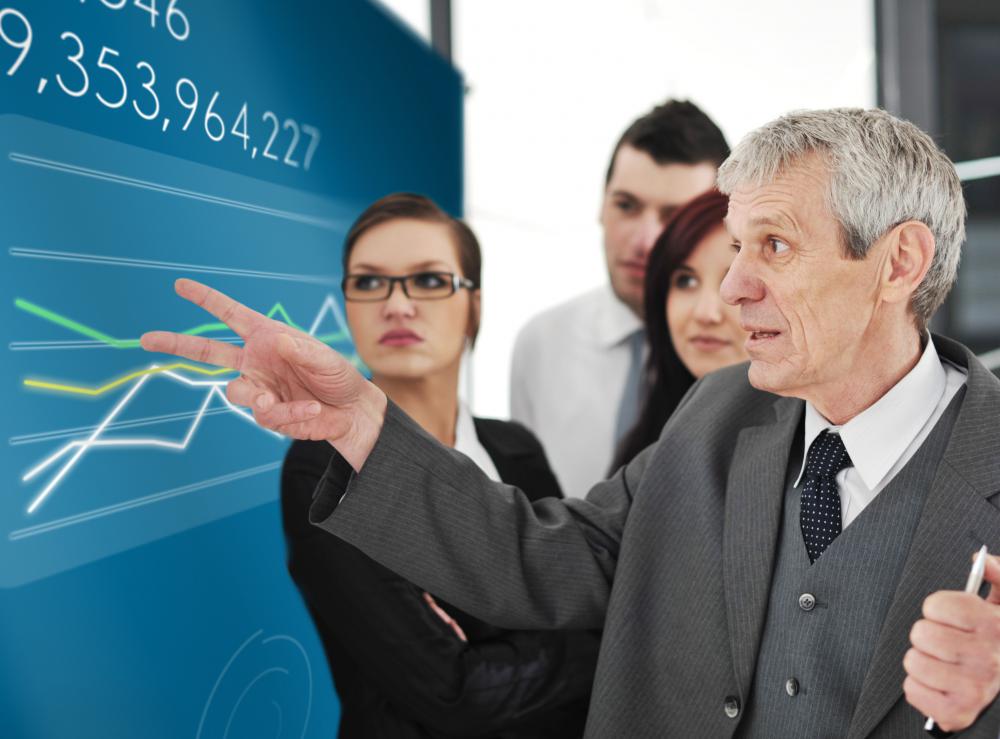 The basic process for an investment company involves pooling the funds received from the sale of its own shares of stock, and using those funds to secure other securities that are projected to earn a significant return within the amount of time desired. The company may choose to focus on specific types of investments associated with a given industry, or take the approach of diversifying the investments as a means of insulating itself from downturns in one particular area of the market. As with individual investors, the strategy employed by the investment company will depend greatly on the financial goals of the corporation and the amount of risk it is willing to assume in order to secure the right securities.
As the stocks and other securities purchased by the investment company generate a return, that return provides the funding needed to pay dividends to shareholders of the corporation. As long as the assets owned by the investment company are performing well, the shareholders can look forward to a steady flow of dividends, based on the provisions that apply to the issuance of the shares. In order to maintain and even grow the amount of the dividends available to shareholders, the typical investment company will monitor the performance of its investments very closely, executing purchases and sales when and as needed to optimize the amount of return that is realized.
There are several different investment company models that are in common use today. One type is known as the open-end company. This type typically makes use of mutual funds as its primary investment strategy. A closed-end company would focus on securing closed-end funds in order to generate returns. In some situations, the company may use a varied approach that includes a combination of closed-end and mutual fund opportunities. While the concept of the investment company is found around the world, local regulations often define how the company can be organized and possibly determine what types of investment activity that the business can utilize.