What is a Clam Shack? (with pictures)
A clam shack is a small, intimate restaurant which specializes in seafood. Clam shacks are especially common along the Eastern Seaboard of the United States, where the residents have an abiding fondness for seafood, but they can be found on coastlines all over the world. As a general rule, such establishments cannot be found at inland locations, as the focus is usually on fresh, local seafood.
You may also hear a clam shack referred to as a seafood shack, a crab shack, or a lobster shack. As the "shack" implies, the décor in a clam shack is usually rustic, and there is often a heavy emphasis on maritime décor, as well. Crab pots, seafood nets, floats, and other objects related to fishing and the sea are commonly on display, and the furniture may be rough and simple. Sometimes a clam shack is literally in a shack, although regular health department inspections force most establishments to keep the site relatively sanitary. Service is plain, although the staff may dress up in outfits with a maritime theme.
The menu at a clam shack tends to be simple. Shellfish like clams, mussels, and oysters are usually offered, along with things like fish and chips, steamed or fried fish, crab, lobster, and sometimes octopus or squid. Potato salad, coleslaw, and other simple sides are often available, along with tartar sauce, cocktail sauce, ketchup, and similar dressings. However, the primary offering is the seafood, so complex dishes like seafood pastas are usually not available, and drowning the seafood in sauce is frowned upon.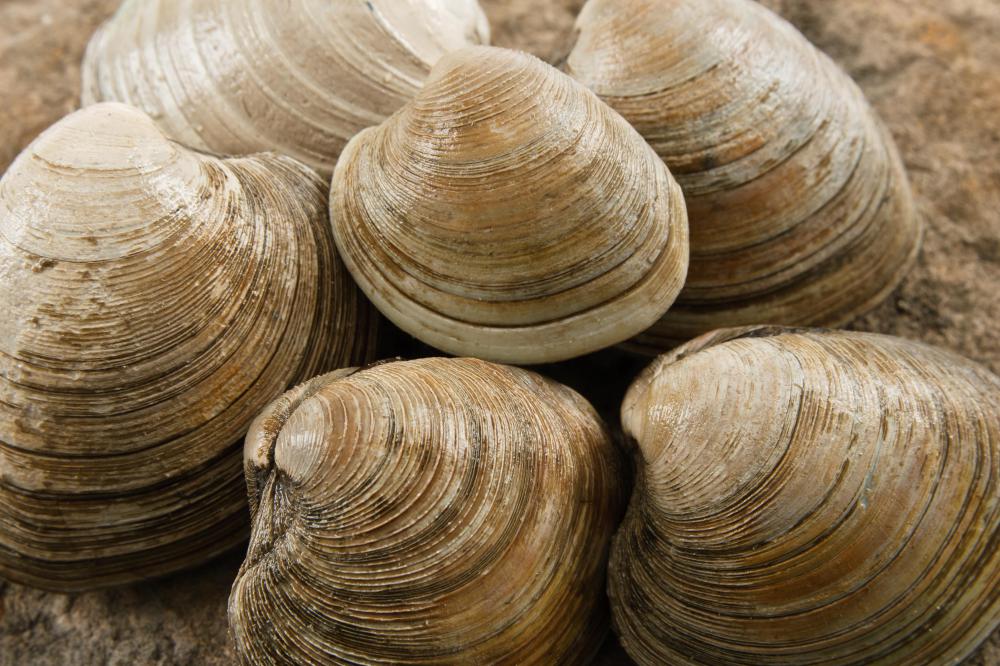 Clam shacks usually feature local specialties, such as lobster in Maine, along with other local seafood and sometimes imported seafood from other regions. They are often located close to the harbor pier to underscore the "fresh and local" part of the menu, although in fact some clam shacks import the bulk of their seafood in frozen form, especially chain restaurants. For customers, the experience is supposed to be authentic to the area, and reminiscent of a simpler time.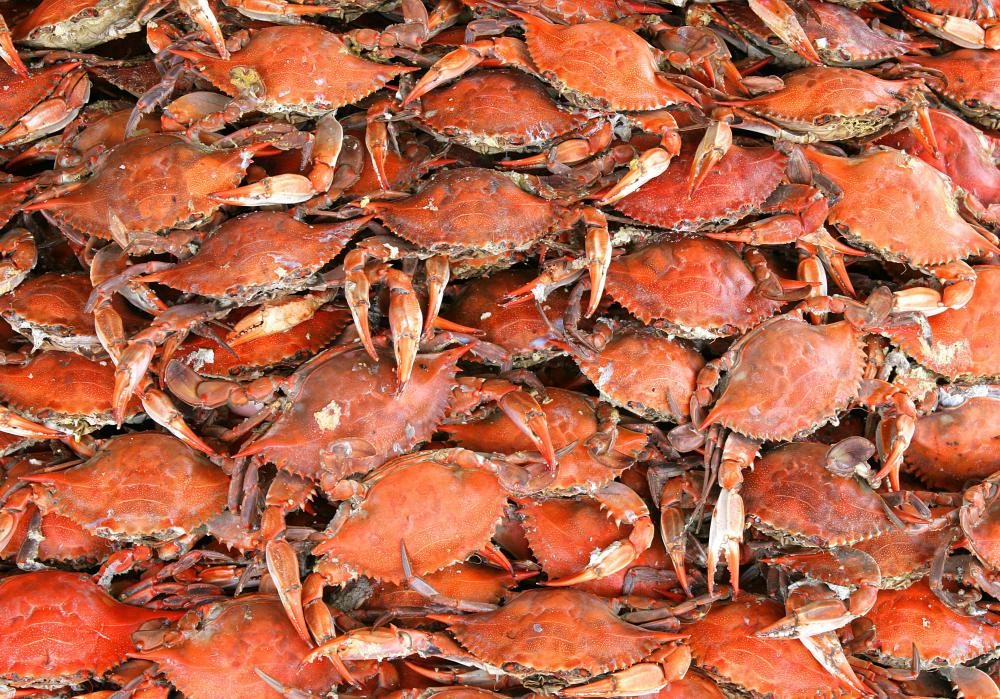 People who live by the seashore often have favorite clam shacks which they frequent on a regular basis, and they may become well-known among the staff, especially in the case of establishments which are open year-round, not just during the summer season. Many visitors to the shore make a point of visiting at least one clam shack for seafood and the experience. Visitors typically have an array of places to choose from, with some locals being reluctant to disclose their secret spots.
Clam shacks may offer squid.

Mussels, which are often served at a clam shack.

Oysters are often available at a clam shack.

Clams.

Fresh crab is often on the menu at a clam shack.