What Is a Christmas Casserole?
A Christmas casserole is a traditional food that is enjoyed by many families at Christmastime. Some Christmas casseroles are eaten on Christmas morning and are prepared the night before so that the only thing the cooks have to do is pop them into their ovens in the morning as they prepare for the day's activities. Other Christmas casseroles are eaten for brunch or as part of Christmas dinners. Typically, Christmas casseroles are made with eggs, sausage, bread and cheese.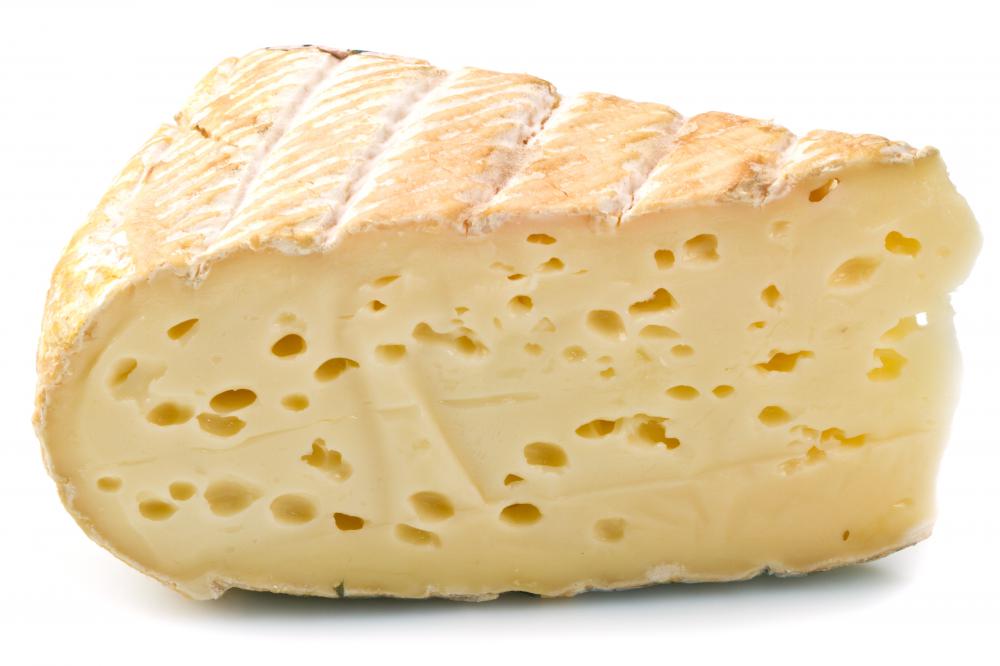 One of many people's favorite pastimes at Christmas is baking with family members. Homemade casseroles are the basis of many fond holiday memories. Christmas casseroles have become a tradition for many households. Some of the ingredients can vary depending on local tastes, but the commonality is the tradition of cooking and sharing a favorite meal with friends and family members.
Christmas morning can be a busy time, especially for households that have lots of children. Having breakfast ready to go or cooking while the family opens presents can be a good idea. Popular Christmas casserole dishes for breakfast include eggs, sausage, toasted and cubed bread, milk and cheddar cheese. Usually, a Christmas breakfast casserole starts with a layer of bread on the bottom of a baking dish, followed by the sausage, then shredded cheese and a mixture of eggs, milk and seasonings.
Brunch Christmas casseroles are similar to breakfast casseroles but can include bacon or ham, onions, broccoli and mushrooms. Cream of mushroom soup and cream of broccoli soup are also excellent additions. Any brunch casserole recipe that goes well with champagne, orange juice or other brunch foods is suitable.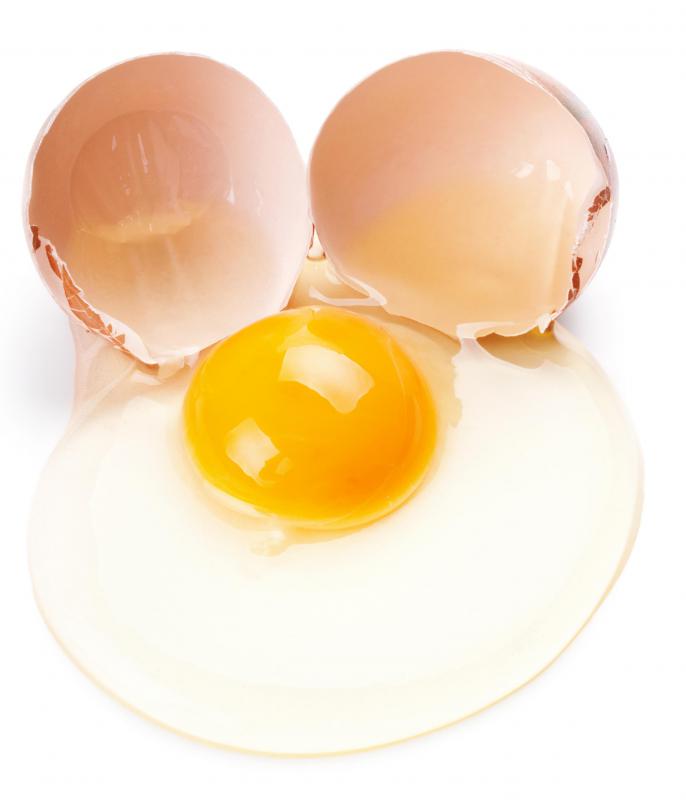 Christmas dinner might include a Christmas casserole that is entirely made of vegetables, such as a customary green bean casserole, or it might be a macaroni and cheese casserole dressed up with Gruyère, fontina and Parmesan cheeses. A popular dinnertime casserole at Christmas is a sweet potato casserole. Adding chopped walnuts to the sweet potato casserole gives it an added healthy crunch.
Additional healthy variations of Christmas casseroles might include turkey or chicken sausage, low-fat cheese, low-fat milk and sweet potatoes. Of course, a true Christmas casserole, although it contains certain staples such as eggs, cheese and meat or vegetables, has many variations, depending on preference and the availability of ingredients. Any hot dish around which people gather at the holiday might be classified as a Christmas casserole.