What Is a Ham Potato Casserole?
A ham potato casserole is a classic dish that, in its most basic form, is a blend of cooked ham, potatoes, cheese and some liquid that is baked in a pan until moist, hot and creamy. Primarily made as a homemade casserole, some recipes rely heavily on premade products such as instant potatoes, canned soups or frozen ingredients. At the same time, there are recipes that are quite intensive, using bechamel sauces, specially roasted ham and different varieties of potatoes. Vegetables such as peas, corn, green beans and broccoli are sometimes added to ham potato casserole. Regardless of the ingredients that are added, the finished casserole generally is thick and moist on the inside, sometimes even stew-like, with a melted or browned layer of cheese or breadcrumbs on top.
The type of ham used in a ham potato casserole can be nearly any precooked variety. If convenience is an issue, then leftover ham or thick-cut luncheon meats can be diced into pieces and used. Some recipes call for bone-in ham, but the processed hams often sold in grocery stores can work just as well, though they tend to have more salt than other types. In addition to ham, bacon that has been fried beforehand can be crumbled into the mixture.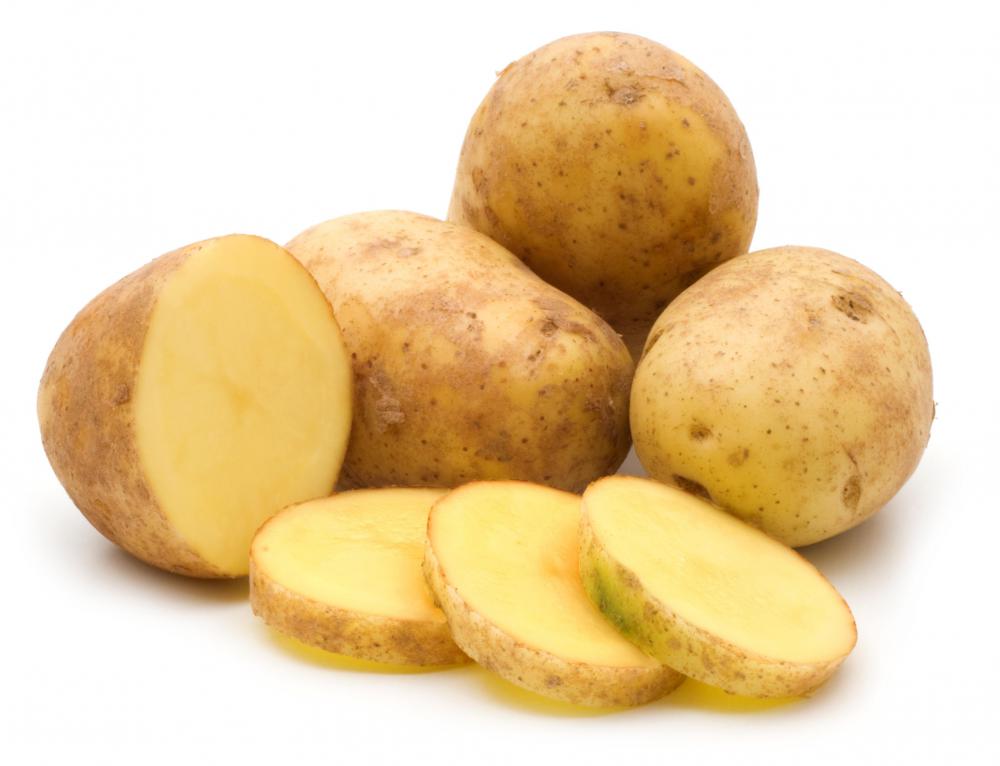 The potatoes in a ham potato casserole can be diced into cubes or sliced into thin discs. Even though it is not required, they can be parboiled before being baked. One popular option is to use instant au gratin potatoes that come in a dried state, sometimes with a powdered cheese or flavored sauce that can be poured into the casserole and reconstituted during baking. Another convenient option that can help avoid chopping and boiling potatoes is the use of frozen potatoes, such as hash browns, that have already been cut or shaped.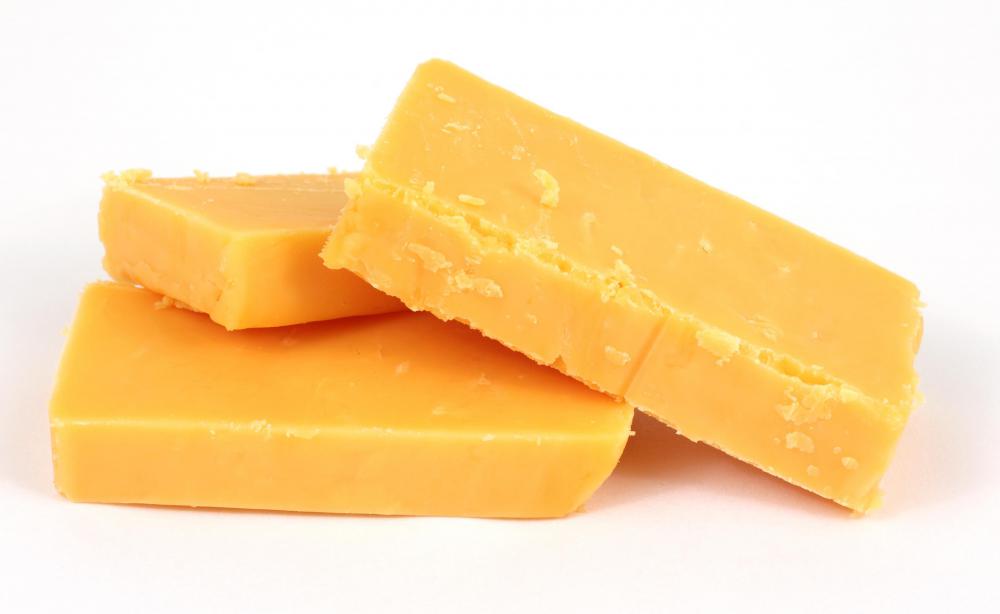 In addition to the ham and the potatoes, diced onions and some type of liquid are usually added to a basic ham potato casserole. The liquid can be water, milk, stock or heavy cream. Some recipes call for a butter, flour and milk bechamel sauce to be made, mixed with the cheese for the dish, and then poured into the pan. As the dish is baking, the liquid in the ham potato casserole will thicken and help to tie the dish together while also giving the starches in the potatoes a base with which to interact.
Once all the ingredients are placed in the baking dish, cheese can be mixed in or sprinkled on top. Cheddar cheese is often used, as is Swiss cheese, although anything from mozzarella to provolone is appropriate as long as it melts. Spices such as powdered mustard, pepper and nutmeg also can be added to enhance the flavor. Once the ham potato casserole has finished baking in an oven, it can be served hot along with salad or cooked vegetables.