A beer cocktail is an unusual alcoholic creation combining beer with a variety of other ingredients. There are cocktail recipes available for nearly every kind of beer, from deep, dark porters to bright and fruity pale ales. Beer cocktails may be an acquired taste for some, but are a wonderful way to combine flavors and carry out sometimes bizarre drink experiments.
The most basic varieties of beer cocktail are a combination of two different beers. A Black and Tan, named for the paramilitary officers of the Irish Revolution, is a layered mix of pale ale and stout or porter. A popular Halloween beverage is the Black and Orange, which combines a stout such as Guinness with seasonal pumpkin ale. An Evil Santa is a similar holiday drink, combining stout with a holiday or Christmas Ale. These basic varieties are a good introduction to the beer cocktail, before moving on to more advanced versions.
Combining beer with a different alcoholic beverage can lead to a variety of strange-sounding but often tasty results. Possibly the most famous beer cocktail is the Black Velvet, traditionally a combination of champagne and Guinness. Dozens of different recipes for snakebites exist, mixing ale or lager with hard apple or pear cider. A popular bar drink is the Sake Bomb, in which a shot glass full of warm sake is dropped into a pint of beer and then chugged down.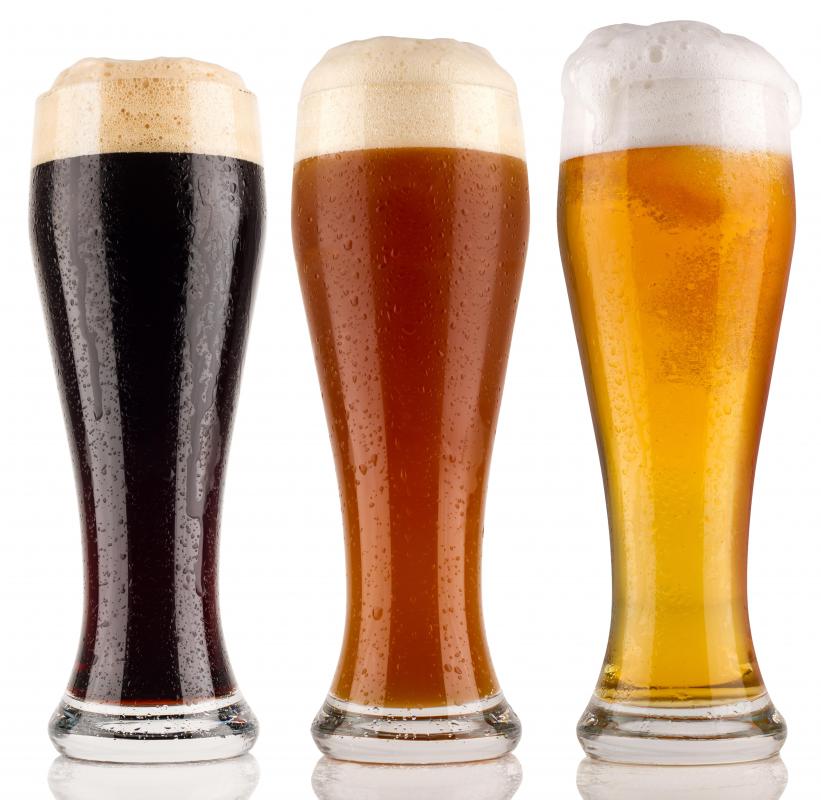 Beer can also be mixed with juice or soda to make a simple beer cocktail. One popular mix is the classic Shandy, which combines beer with lemonade, ginger ale, or lemon-lime soda. A similar drink is the Bee-sting, a layered drink of porter and orange juice. Bargoers in Japan are often extremely fond of the Broadway, a cocktail of beer and cola or cherry-flavored cola.
For the truly adventurous, beer cocktails can become mixtures of beer, secondary alcohol and juice or soda. These drinks are generally not for the faint-hearted and should be tested with an open mind. A Wisconsin Lunch Box contains light beer mixed with orange juice and topped with a shot of amaretto liqueur. An interesting variation of the Bloody Mary is the Michelada beer cocktail, containing beer on the rocks with lemon juice, Tabasco sauce and a shot of tequila. The soothingly named Caribbean Night is hardly relaxing, containing dark beer and a shot of coffee liqueur.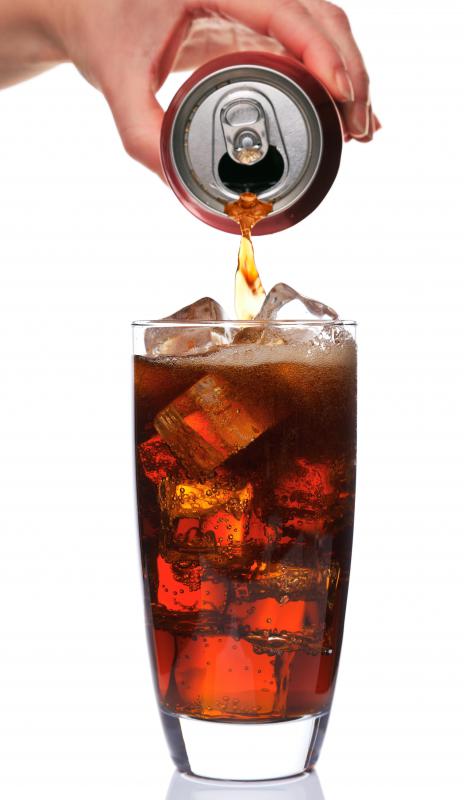 As you can see from the examples above, anything goes with beer cocktails. To truly set off a brainstorming experiment, throw a leftovers-party for your friends. Encourage guests to bring their mostly empty bottles of whatever spirits they have handy, provide a variety of beers and let the concocting begin. Or come up with unusual cocktail names and then challenge people to make a drink that matches them. Be warned, however, that mixing alcohols can be extremely potent, and may cause faster than usual inebriation.