What does an Engraver do?
An engraver performs delicate cutting tasks to produce an image in different types of materials. Some professionals specialize in making jewelry or artwork out of metal, glass, stone, or wood, while others engrave metal plates that are used to stamp designs onto paper currency and other products. An engraver might primarily work with precision hand tools and magnifying glasses to create unique pieces, or employ modern laser equipment to mass produce accurate copies of a design.
Engravers create elegant pieces of art and jewelry through a very detailed, time-consuming process. When engraving a metal plate, an expert usually begins by drawing lines onto the raw material that can be followed when the incising process begins. He or she then gathers hand tools, including files, picks, and particular chisel known as a burin, and begins making careful cuts. The engraver carefully wipes or blows away excess debris, and files down any sharp edges. He or she might add paint or jewels to finish a piece of art, or press paper with a printing plate to test its accuracy.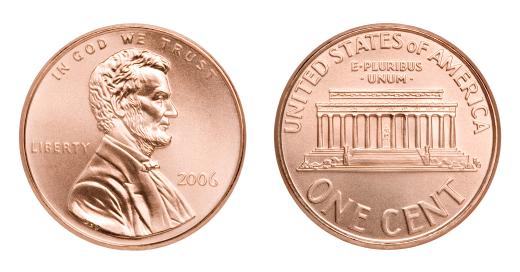 Most experts work exclusively with one type of process or material. Some professionals, for example, specialize in engraving names, numbers, and short phrases into metal jewelry. Others might engrave designs and words onto firearms or musical instruments. Individuals frequently specialize by creating art or functional pieces out of stone, glass, or wood. There are different processes involved in engraving such types of material, and experts usually receive very detailed training in their specific mediums.
Modern laser technology has led to the development of machines that can engrave security emblems and other designs quickly and accurately. Lasers can be used to create dies and metal plates used in printing emblems onto paper money, coins, and documents. The technology is also used in creating artistic designs in different types of metals, glass, and even plastic. An engraver who works with laser equipment is responsible for taking measurements, inputting data into computer systems, positioning and operating a machine, and inspecting the final product.
An individual who wants to become an engraver does not typically need to meet any educational requirements beyond a high school diploma. Many engravers, however, have taken college courses in art and engineering. A new engraver usually works as an apprentice to an experienced professional to learn about the various tools and techniques used in the engraving process. He or she might be allowed to perform simple engraving tasks under supervision to gain hands-on experience in the trade. An apprenticeship can last anywhere from six months to several years, depending on the new worker's abilities and work ethic.
AS FEATURED ON:
AS FEATURED ON:

By: Sascha Burkard

Some engravers create the images that appear on coins.

By: Kadmy

A laser cutter engraving metal.

By: andriigorulko

Engravers make metal plates to apply stamps onto paper currency.

By: Matthew Benoit

Gifts might be engraved with a special message.

By: esebene

Engravers may create images or etchings in stones.