What Does a Sociology Lecturer Do?
The basic duties of a sociology lecturer usually involve researching and writing papers as well as teaching. The exact job description of a lecturer varies depending on the country and college or university. The course material sociology lecturers focus on may also vary, but generally it includes human and social topics in the larger categories of race, ethnicity, equality and politics worldwide. Contributing to both planning meetings and course development is typically expected of a sociology lecturer in most schools.
Lecturers in any educational subject must usually follow strict curriculum guidelines when originating concepts for courses. For sociology lecturers, planning meetings may be chaired by the dean or department head of either the faculty of humanities or social services. Approval of a sociology lecturer's ideas for classroom or distance courses may be granted by the same individual or another academic employee.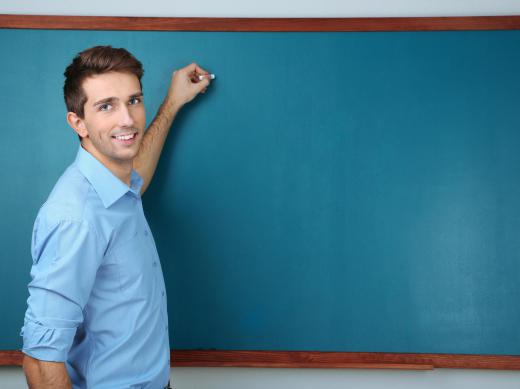 Constantly researching and keeping up with new findings in the many different areas of sociology is a crucial responsibility. Lecturers are usually expected by their educational employer to regularly write academic papers to be published in scholarly journals. A sociology lecturer may also attend conferences and seminars to present his or her ideas along with research findings.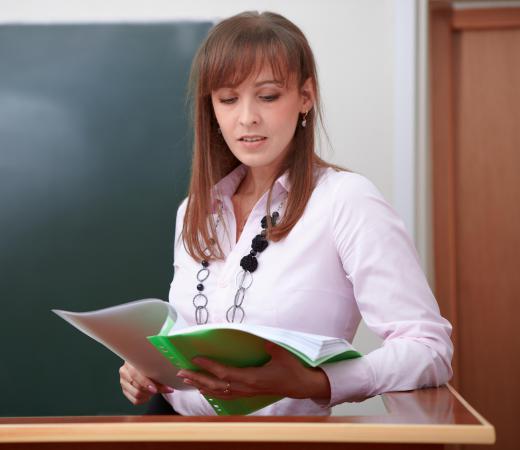 Promoting the sociology degree program at the university or college in which he or she teaches is a task of some lecturers. They may be asked to write copy for the school's brochures about the program including details to interest prospective students. Sociology lecturers may participate in holding overviews of different courses on school visitation days.
Providing leadership and mentoring to junior lecturers is common, but sociology lecturers themselves typically tutor students as well as oversee class work and the tasks done by a junior lecturer. Not all sociology lecturers teach in traditional daytime school hours. Some may hold weekend and/or evening classes to accommodate students, and this may include working with online course participants.
Spoken lectures to classes may be done in large classrooms, or on a recording system in some cases for use by distance learning students. Like other lecturers, those in the sociology field usually give written assignments to students as well as major exams. A sociology lecturer also tends to involve his or her classes in lively discussions or debates about different societal groups of people. He or she may mark all assignments and papers by students, or give some of this responsibility to junior-level lecturer assistants.
AS FEATURED ON:
AS FEATURED ON:

By: Africa Studio

Sociology lecturers must stay up-to-date on new developments within the sociology field.

By: AlexOakenman

A sociology lecturer may attend a conference to present her ideas along with research findings.

By: Andres Rodriguez

Sociology lecturers may be responsible for tutoring students.

By: Andrea Izzotti

Sociology lecturers might examine the societal factors behind living conditions throughout the world.

By: WavebreakmediaMicro

Sociology lecturers may look at the reasons behind the need for community service.