What Causes Esophagus Inflammation?
The primary cause of esophagus inflammation tends to be stomach acid. Sometimes this is introduced to the esophagus through a disorder called acid reflux, but it might also be introduced during a vomiting episode. The stomach is tough enough to handle this acid, but the tissue in the upper parts of the digestive tract, including the esophagus, generally isn't. Esophagus inflammation can also happen because of an infection, allergy, or a reaction to some irritating chemical substance passing through the digestive system. One of the main causes other than stomach acid is the candida fungus, which is also well-known to cause the common vaginal yeast infection in women.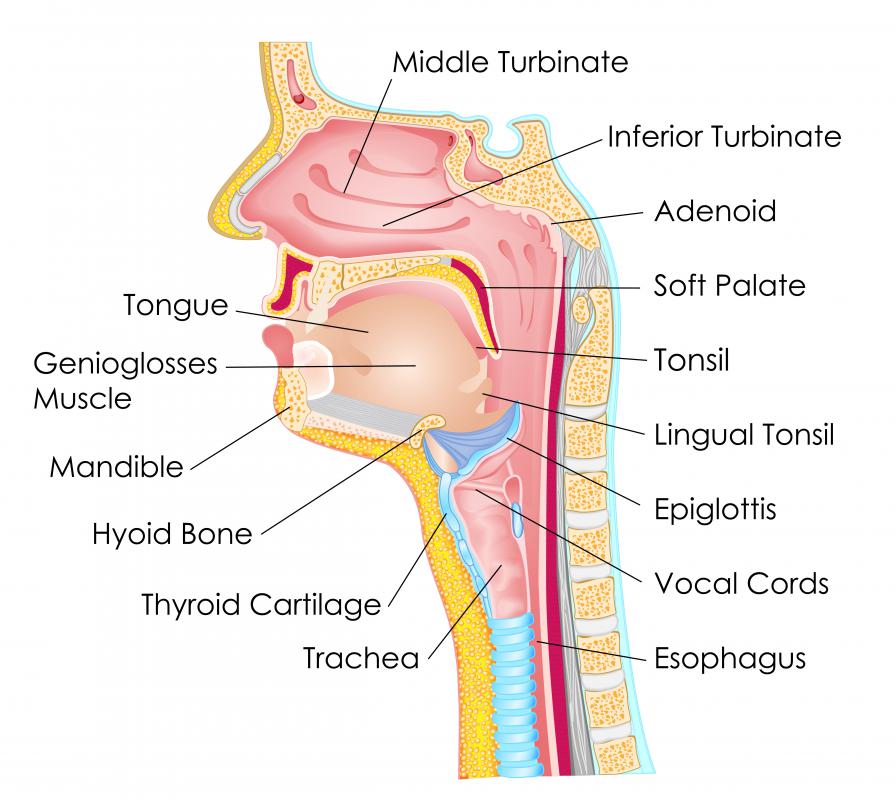 The esophagus is the passageway that extends from a person's mouth down to his stomach. Anything people eat has to pass through this tunnel, and normally it functions without a hitch. In the rare cases where it becomes inflamed, the condition is called esophagitis.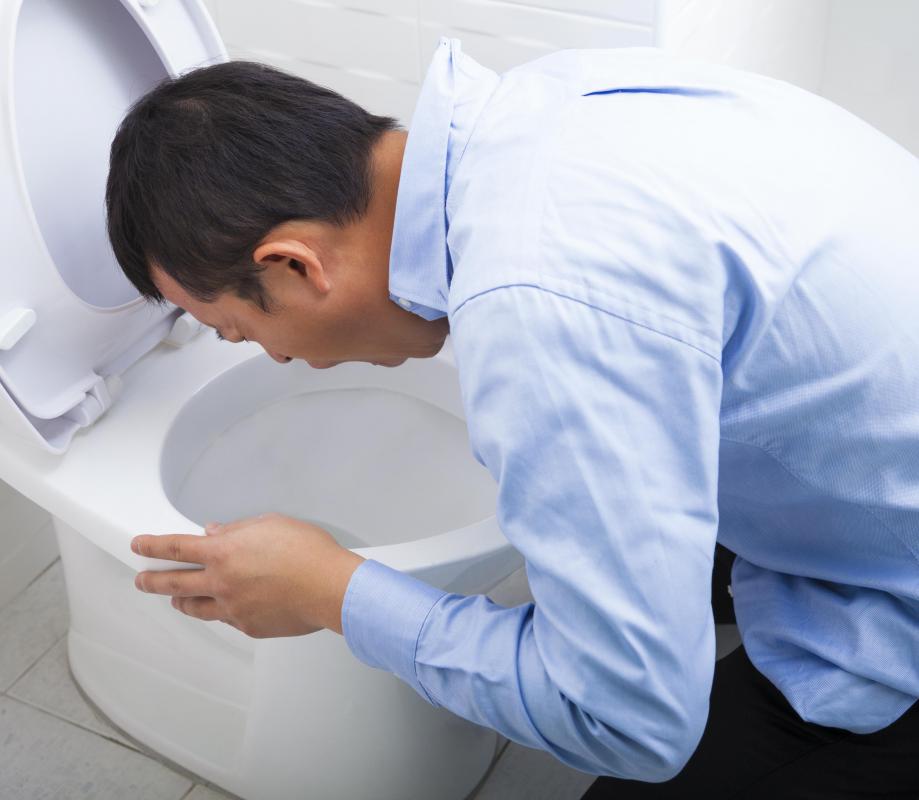 When esophagus inflammation occurs, several symptoms may appear. Some of the most common include a feeling that food is getting trapped in the esophagus, pains, and burning sensations. In a few cases, the esophagus might become so swollen that some people may have trouble swallowing anything, including food or liquids, and this could potentially become dangerous. Long-term inflammation of the esophagus has also been associated with esophageal cancer, which is generally very dangerous.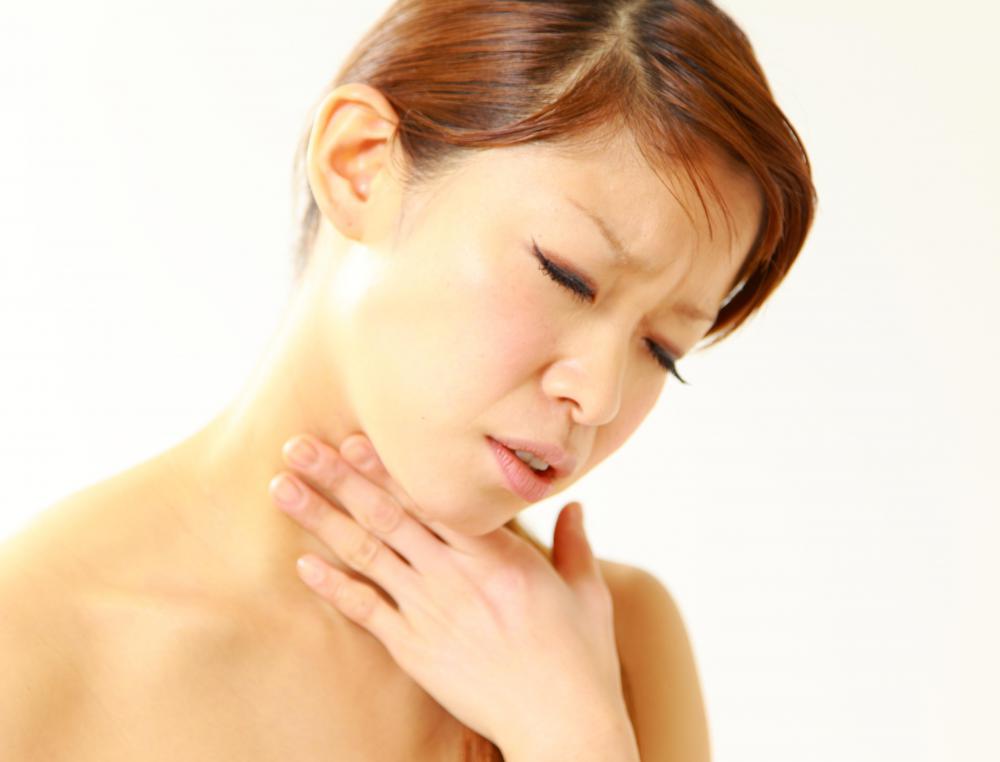 In most cases, when esophagus inflammation occurs, the doctors will focus on treating the core problem that's making it happen. In many cases, that may involve treating various stomach reflux problems such as ulcers. Once the irritant, whether it be stomach acid or something else, is barred from the esophagus, the condition will generally go away on its own. People may be given pain medication, or they might take antibiotics, antifungal, or antiviral medications if there is some kind of infection.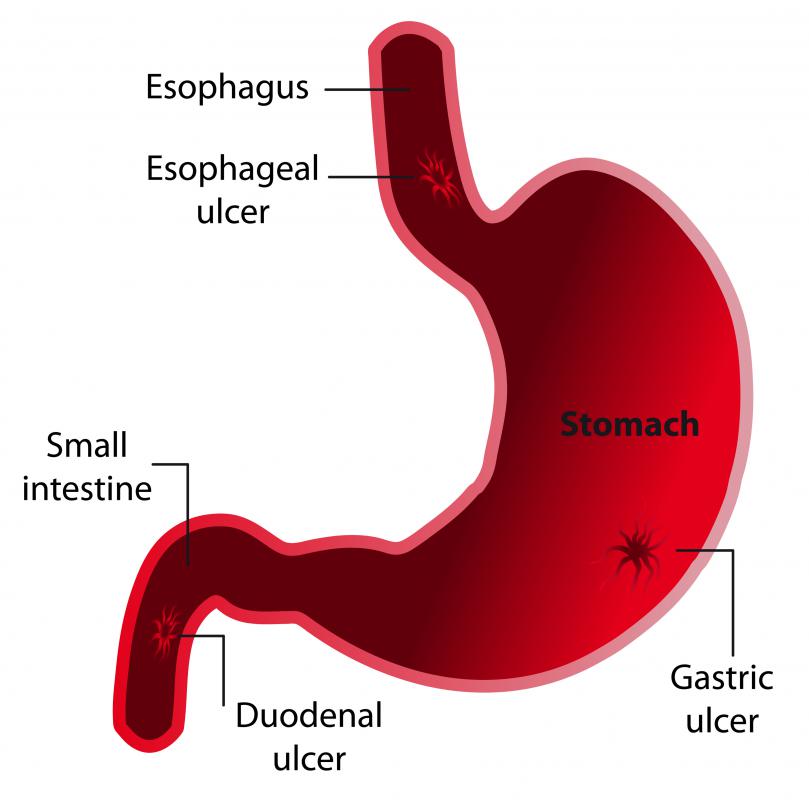 While waiting for the treatment to work, it is generally considered important that people take certain precautions. Among the most important is to avoid eating foods that might lead to more esophagus irritation. These would potentially include foods with a rough surface that might scratch the passageway going down. If too many of these kinds of foods are consumed, experts suggest that the esophagus can easily be torn while it is inflamed, and these tears might lead to scarring, which could be debilitating on a long-term basis. Another precaution many experts recommend is that people avoid spicy foods, which might help aggravate the inflammation.