What are Winstrol Side Effects?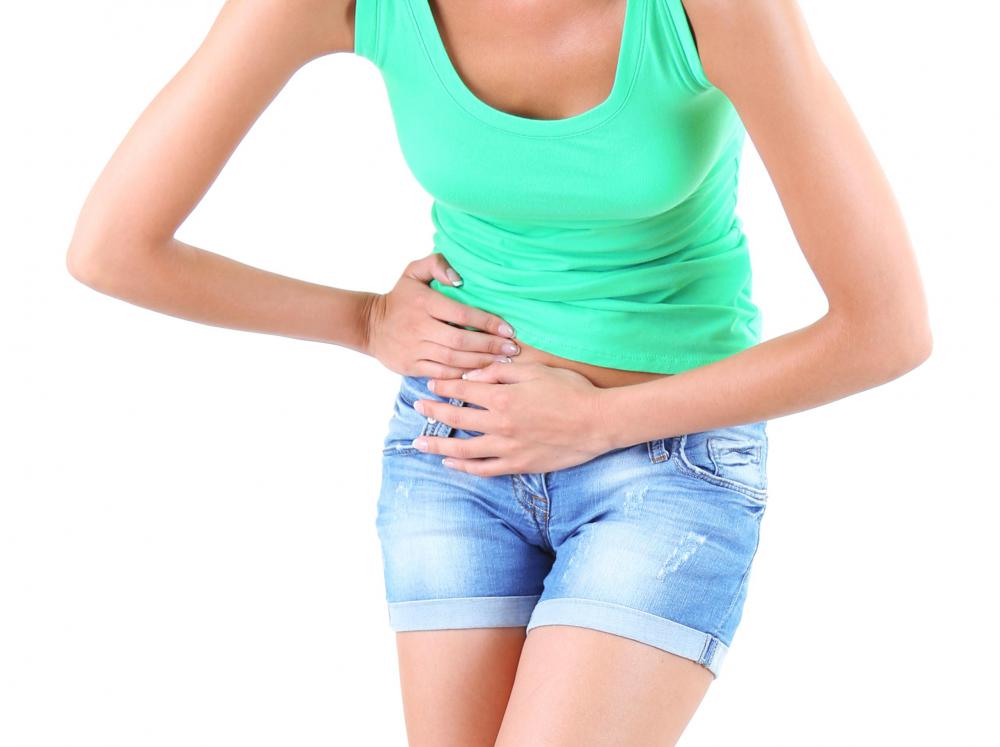 Winstrol® is a type of anabolic steroid frequently used for the treatment of various ailments such as anemia and angioedema. Anemia is a condition where red bloods cells are decreased, and angioedema is a condition that induces swelling of different parts of the body. Aside from these medical uses, Winstrol® is also taken by athletes and bodybuilders to improve their performances. There are, however, several Winstrol® side effects that one needs to be aware of. These include liver problems, acne outbreaks, abnormal sexual desire, allergic reactions, and abnormal hair growth.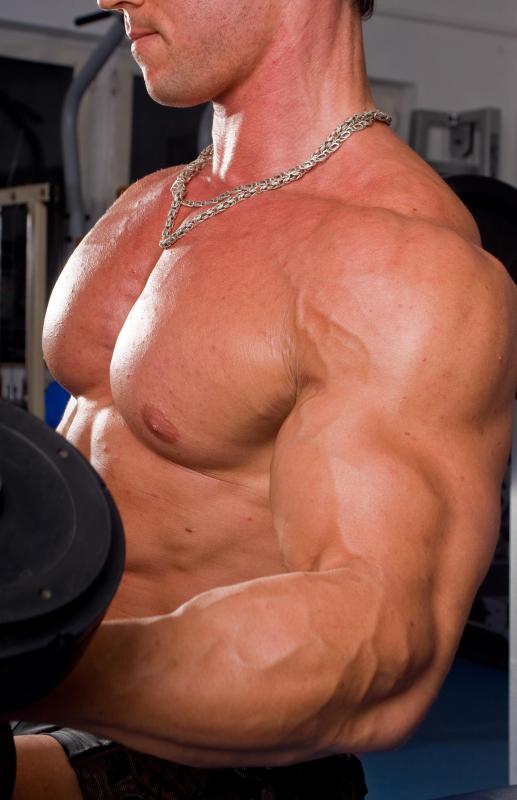 This drug is not an over-the-counter drug, and often needs a doctor's prescription. The drug is said to help build muscle mass but does not increase one's weight. Winstrol®, however, is not intended to be used for bodybuilding purposes because of the many side effects of Winstrol® one can develop when taking steroids.
In the treatment of anemia, it enhances the production of red blood cells (RBC) and prevents complications. One of the Winstrol® side effects is its harmful effects to the liver. Most patients with a prescription for this drug must regularly undergo liver function tests and blood tests to monitor the effects of the drug. Symptoms related to liver problems include extreme fatigue, light-colored stool, abnormal darkening of urine's color, and abdominal pain. Jaundice, or yellowing of the eyes and skin, also signifies an early stage of liver disorder.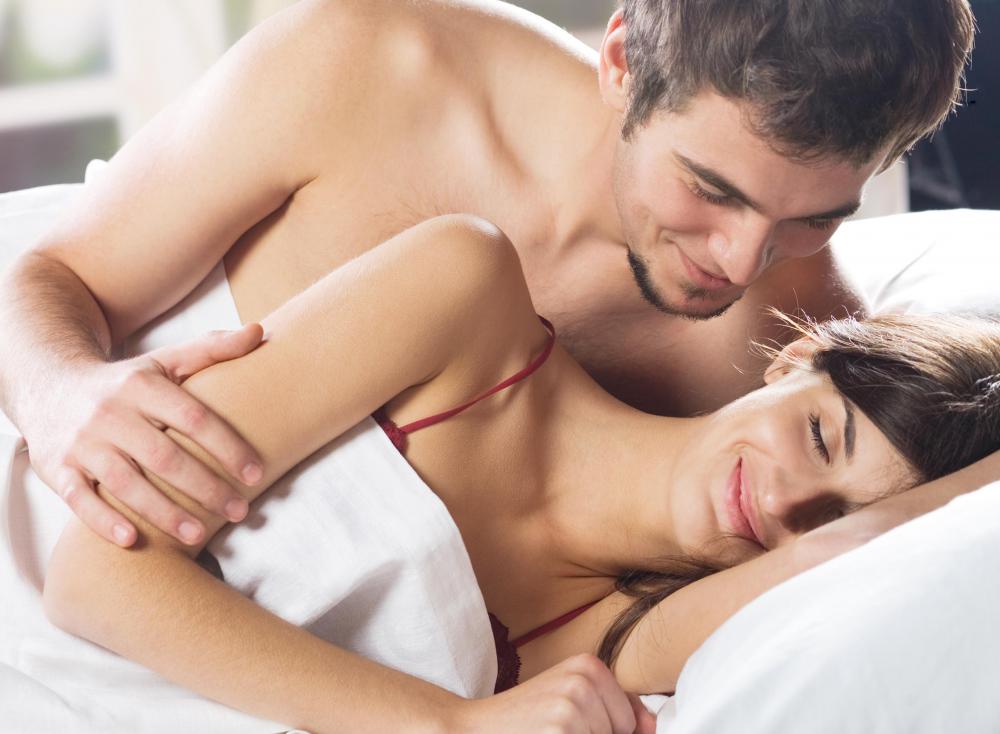 One of the common side effects of Winstrol® is its effect on sexual desire. Many individuals experience sexual changes, making them lose total interest in sex or causing them to be more obsessive in their sexual desire. Men may have persistent erections, and women may develop soreness or enlargement of the breasts. Women taking this anabolic steroid may also develop facial hair growth, deepening of the voice, and clitoris enlargement.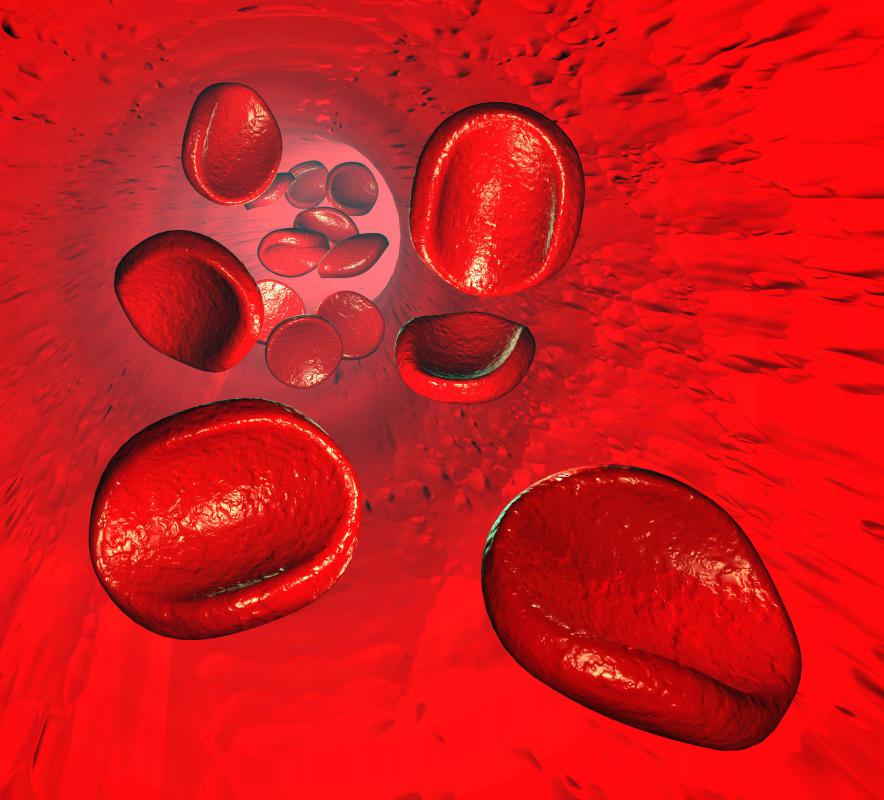 Allergic reactions are serious Winstrol® side effects one must also be aware of. Symptoms include swelling of the lips, face, and tongue, throat constriction or breathing difficulty, and itchiness. Immediate medical attention is often needed when one develops allergic reactions to Wintstrol®, or any other drugs.
Other Winstrol® side effects are the formation and outbreak of acne. Edema, or the accumulation of fluid in the ankle, may also be seen in some individuals taking Winstrol®. It is generally recommended that anyone who observes these side effects should seek medical consultation immediately.
Abdominal pain after taking Winstrol® can indicate liver damage.

Winstrol in not intended to be taken for bodybuilding purposes.

Winstrol has been known to cause both increases and decreases in sexual desire.

Anemia is a condition where the body does not have sufficient levels of red blood cells.

Anyone who observes side effects from winstrol should seek a medical consultation immediately.