What Are the Disadvantages of TV Advertising?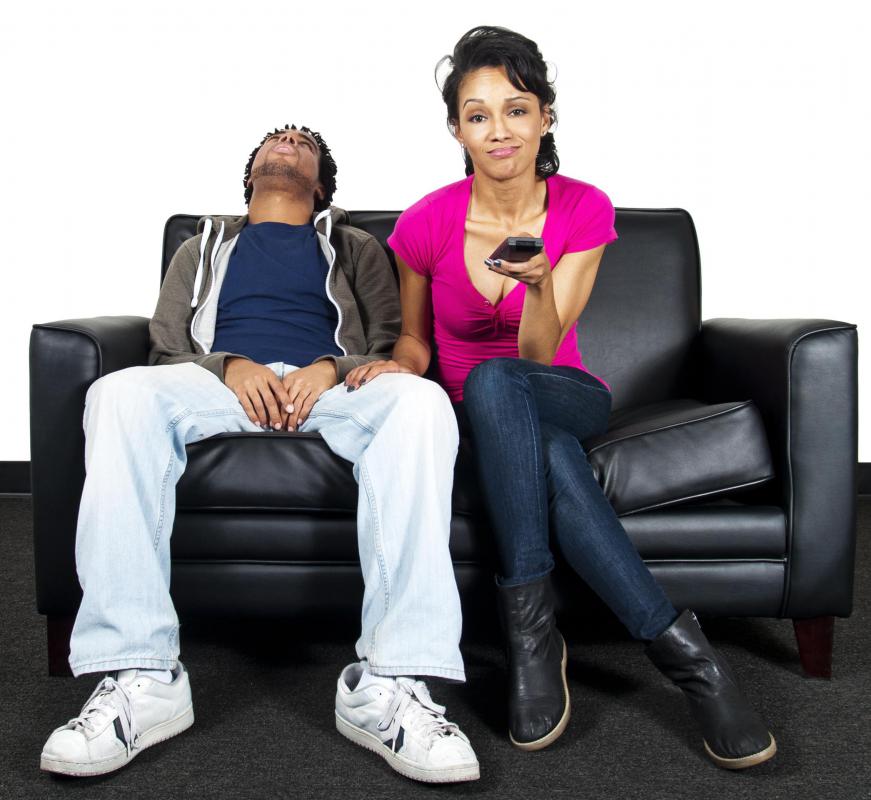 When manufacturers, retailers, distributors and producers of goods and services are ready to market their products or create awareness about their goods and services, one popular advertising medium is TV. Even though TV advertising has several advantages, it also has some disadvantages that must be considered as well when making advertising choices. The disadvantages of TV advertising include the fact that TV adverts are short, expensive, do not always portray the product or service in the best light, and take a lot of effort to create.

Out of the several disadvantages of TV advertising, one of the most obvious is the cost it takes to put an advert on TV. This affects the choices available to the advertisers. In TV advertising, prime time is the time of day when most people are most likely to watch television. Depending on the country, this usually starts somewhere around six in the evening and ends between 10 and 10:30 p.m. The reason why this period is called the prime time is due to the fact that by the evening time, most people would have come home from work and even the younger demographic would be finished with their schoolwork. Most people relax in front of their television at this time, so most people are most likely to see an advert on TV.
To this end, the TV adverts in this prime time cost a lot of money. Even a few seconds can cost more than most small businesses can comfortably afford. As such, those who cannot pay for a prime-time spot may choose more affordable alternatives, which may run much later in the night or during certain times of the day when very few people watch TV. This defeats the aim of TV advertising because if the company cannot reach its maximum target audience, then it will not effectively promote its products
Another factor the disadvantages of TV advertising is length of time a TV advert lasts. Those who cannot afford to pay the exorbitant money associated with TV advertising may opt for 30-second spots. It is not easy to convey information about a product or service in just 30 seconds. As a result, words are usually rushed, making it even harder for the advertisers to connect with the consumers.
Included in the disadvantages of TV advertising is the length of time it takes to produce a high-quality TV advert. This process includes producers, directors, actors, screenwriters, locations, props, extras and other components. All of these factors contribute to costs and increase the cost of producing TV adverts, making them even more expensive for the advertisers.
By: Innovated Captures

During certain times of the day, people are not watching TV or not paying full attention when the television is turned on.

By: MarcoGusella.it

TV advertising can be expensive to produce, and ads are often too short to portray the product in the best or clearest light.