What are the Different Types of Wood Office Furniture?
Wood office furniture is available in a wide range of materials and styles to suit many different tastes as well as budgets. Wood desks, tables and shelving units designed for home offices or commercial spaces are sold in modern as well as traditional looks. Dark, light and every wood finish color in between is available in hardwood or less expensive wood office furniture.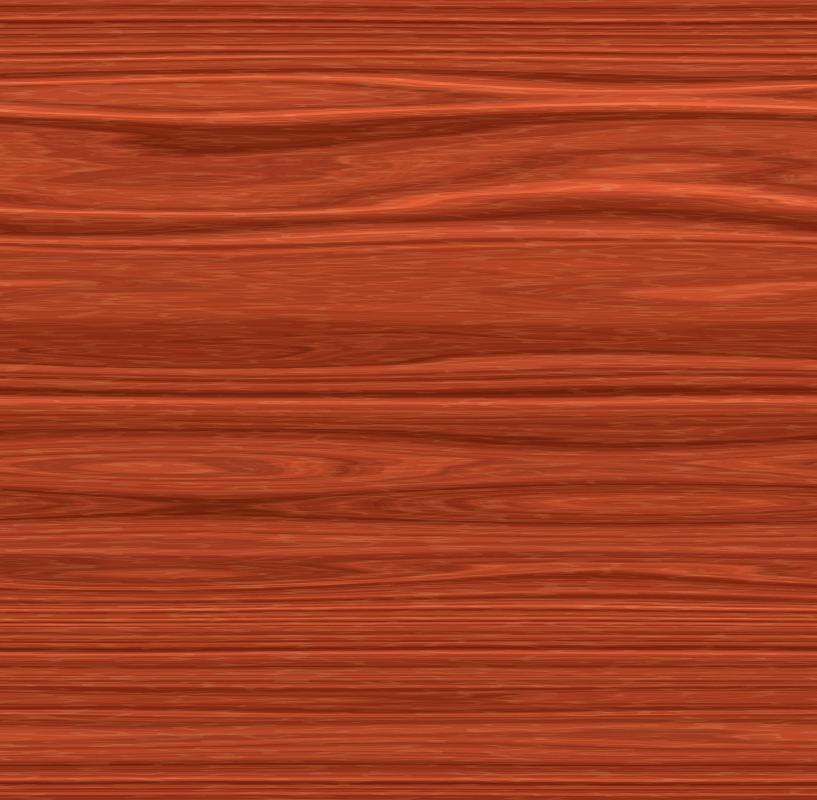 Most wood office furniture falls into the category of either modern or traditional in style. Modern wood office pieces tend to have clean lines without detailed trim. Unlike traditional wood office desks that are rectangular in shape, modern versions may be round, oval or even an irregular free-form design. Both types of office furniture are sold in a variety of colors and materials.
For example, cherry office furniture is available in light or dark finishes. A quality hardwood, cherry is known for its durability as well as beauty. Traditional wood office furniture may have finely detailed touches in a dark cherry finish, while modern pieces in a lighter tone of the same wood may feature very straight lines and a plain surface. Oak is another popular hardwood for offices, as it's strong and durable with a medium to light color that tends to work well with many decors.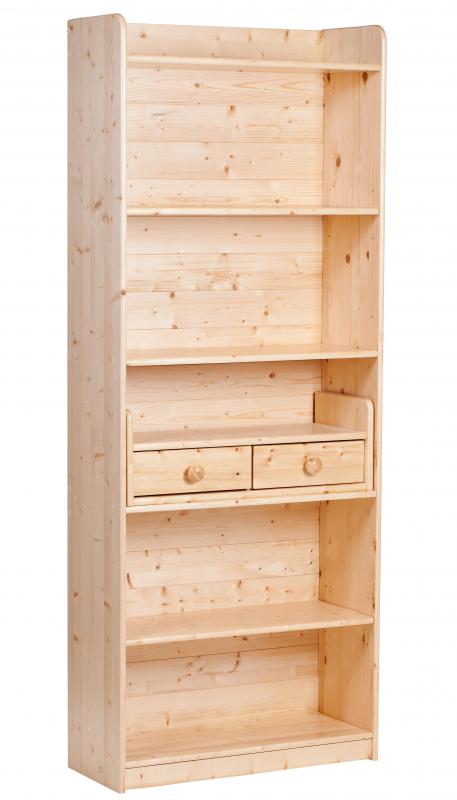 Some companies choose custom-made wood furnishings. Contractors work with the business to build shelving, desks or other pieces that are tailored to the exact wants and needs of the customer. Typically, this option is more expensive than purchasing ready-made wood office furniture. For more limited budgets, pre-fabricated office furniture is a lower-priced option to custom-made varieties.
Pre-fabricated, or ready-made, wood office pieces may be in fine hardwood. They may be sold assembled or unassembled. Less expensive, lighter in weight ready-made wood office furniture is often sold flat-packed, which is unassembled. Flat-packed office furniture is assembled by the purchaser. Often, these are simpler styles than those sold already assembled, such as wood legs with a glass top that form a modern desk.
Pine wood office furniture is less expensive, but not as elegant looking, as pieces made from hardwoods such as oak and cherry. However, its rustic look can work well in more casual office spaces. Pine may also be finished in a dark stain to make it appear more like its hardwood counterpoints. To bring out the rustic, knotty qualities of pine wood desks, shelves and tables, however, a light stain or natural oil can be used. Pine furniture can dent and scratch quite easily, but this can add to its rustic appearance.
By: Kybele

Many people purchase affordable flat-packed furniture and assemble it themselves.

By: ArenaCreative

Cherry is a wood known for its beauty and durability in office furniture.

By: Goran Bogicevic

Modern office furniture tends to have clean lines and little to no ornamental trim.

By: Andrey Bandurenko

Bookshelves are common wood furniture pieces found in offices.