What are the Different Types of Self-Hypnosis Techniques?
Among the many different self-hypnosis techniques commonly used by others are autosuggestion and subliminal hypnotism. Primarily, these special types are used to change behaviors or to enhance special skills. Another popular technique known as trance induction can be practiced to achieve greater levels of relaxation. In practicing these and other self-hypnosis techniques, individuals can eventually learn to access the benefits of hypnosis without the need of a hypnotherapy session with a trained practitioner.
Learning self-hypnosis takes time, diligent practice and patience, but most people are able to do so in order to change bad habits or to achieve greater levels of awareness. In studying different self-hypnosis techniques, it is possible to address multiple issues ranging from anxiety to memory problems to low self-esteem and depression. For many, however, one of the primary benefits of self-hypnosis is that it is an excellent way of relieving stress and stress-related physical symptoms.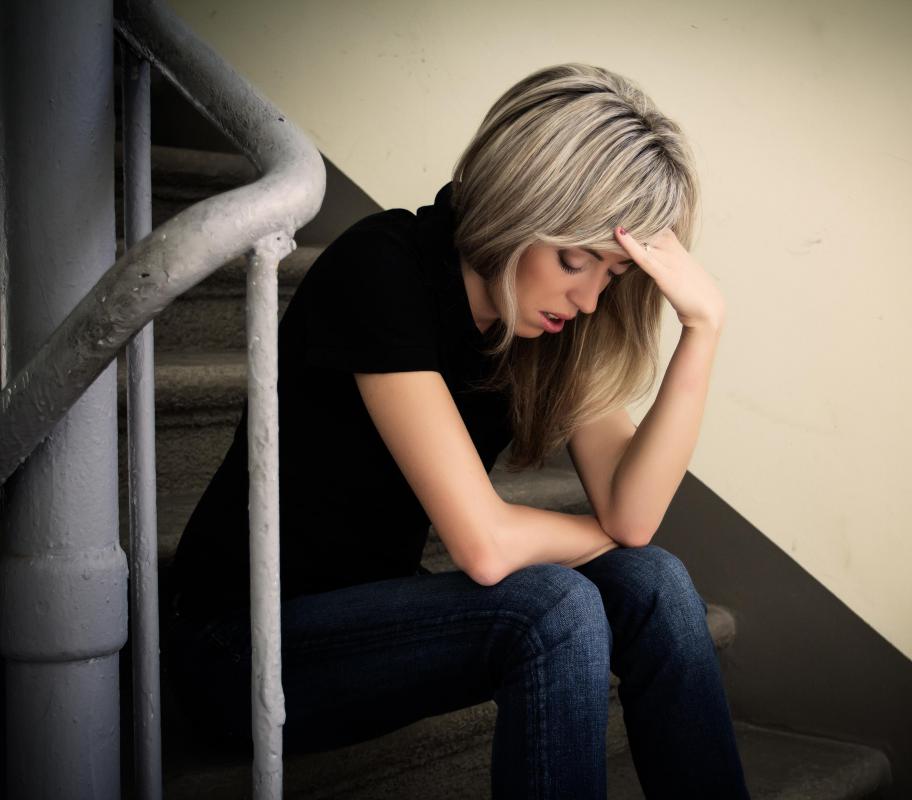 One of the more honored self-hypnosis techniques is autosuggestion. Made popular by Emile Coue in the early 1900s, this technique is useful in training the subconscious mind by repeating a series of affirmations while eliminating negative self-talk. In doing so, the mind becomes trained to think about positive outcomes and practitioners of this type of self-hypnosis believe that the body then follows this new mindset. This is one of many self-hypnosis techniques used to avoid or treat illnesses, accomplish lofty goals and correct bad habits.
Subliminal hypnotism is a self-hypnosis technique often used by athletes and others needing to complete specific tasks. This technique is accomplished by intentionally blocking negative thoughts while, at the same time, visualizing successfully winning or completing a task. In contrast to autosuggestion, subliminal hypnotism does not rely solely on affirmations, but is often described as going into a zone whereby a person's level of alertness will not allow other thoughts or activities to interrupt the primary goal of a positive completion.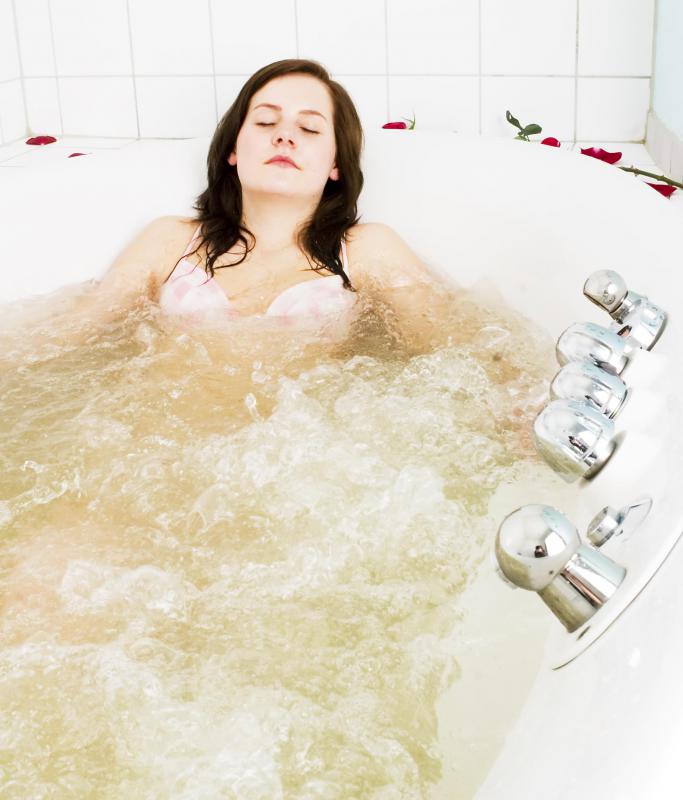 Of all the self-hypnosis techniques available, trance induction is probably the one that most people think about when discussions of self-hypnosis arise. While it can be effectively performed by people of varying ages, research indicates that children can practice this therapeutic form of relaxation quite effortlessly. With this technique, visualization exercises are used to help a person fully relax and enter a trance-like state. Trance induction is commonly used to assist with pain management, relieve anxiety and alleviate stress-related illnesses.
Self-hypnosis can be induced by concentrating on an image.

Subliminal hypnotism may help to control pain.

Certain self-hypnosis techniques may help someone address depression and anxiety.

Autosuggestion can help an individual train the subconscious mind to think about outcomes.

Some hypnosis techniques involve the use of warm water to promote relaxation.

People may undergo hypnosis in an attempt to quit smoking.

Self-hypnosis techniques include looking at childhood experiences to understand emotional issues.