What Are the Different Types of DIY Centerpieces?
Centerpieces help draw together a table and create a central image. Often used at weddings, birthdays, and dinner parties, centerpieces can be extremely elaborate or breathtakingly simplistic. Buying centerpieces from a florist or caterer can be expensive, so consider cutting costs by making do-it-yourself (DIY) centerpieces. With a few minutes at a craft store, outdoor market, or flower mart and a couple of hours of preparation, anyone can make beautiful DIY centerpieces for any occasion.
Candles are a fantastic material for DIY centerpieces, since they add light and warmth to the entire setting. Since there is a fire risk, consider enclosing candles in large glass jars, such as mason or hurricane jars, or elevating the flames by using candelabras. To create a beach-inspired DIY centerpiece, take a large hurricane glass and fill it halfway with sand or river rocks. Nestle a white, ivory, or blue pillar candle in the glass, then create a small ring of sand and seashells outside of the glass.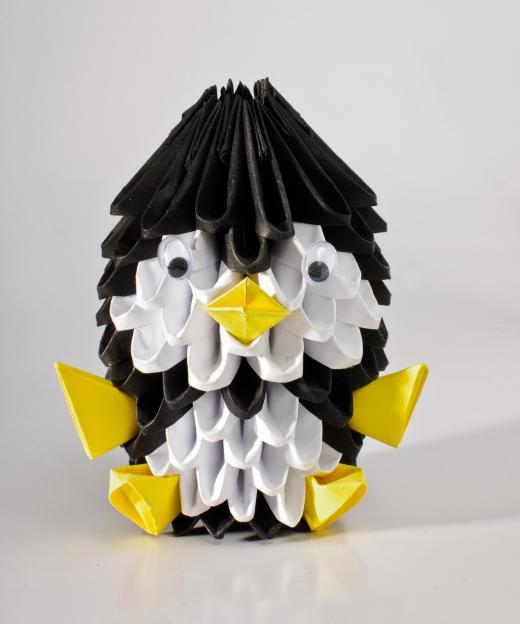 Flowers are probably the most common element in DIY centerpieces. To cut down costs, consider purchasing large sprays of less expensive flowers, such as baby's breath or carnations, rather than a smaller selection of pricier flowers like orchids or roses. Arranging a cloud of baby's breath in a tall vase will create a snowy, ethereal look that is truly sumptuous, despite the low cost of the flowers. For gardeners, plant some pretty flowers, such as orchids, geraniums, or snapdragons in small terra cotta or plastic pots. When the flowers bloom, simply take the whole pot and place it inside a larger, more decorative jar or vase and set it on the table.
Fruit and vegetables make an exquisite center display. Recalling a bacchanal or harvest celebration, pile dozens of citrus fruits in large glass or porcelain urns, or allow winter squash and decorative corn ears to spill across the table as a bounteous feast. Using food elements in DIY centerpieces will draw attention to the food being served, making them highly appropriate for formal dinners where the food is the star. For extra savings, purchase realistic-looking faux fruits and vegetables at crafts stores; this will allow the centerpiece to be used for years to come.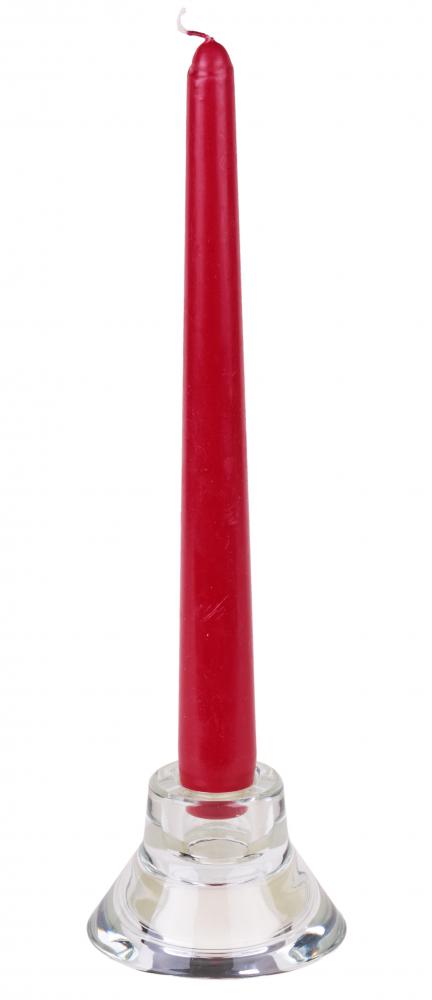 To save space on the table, consider making hanging DIY centerpieces instead. Create an aerial art vista by folding origami cranes and flowers and suspending them from a hanging rod with thread. The air in the room will cause this DIY mobile to stir gently, creating a swaying, alluring piece of table art. It is also possible to turn an ordinary overhead light into a stunning DIY centerpiece chandelier by hanging ropes of faux vines and flowers, fabric drapes, or ribbons around the light.
AS FEATURED ON:
AS FEATURED ON:

By: amphotolt

DIY centerpieces may include origami characters.

By: EdwardSamuel

The addition of seashells can create an attractive centerpiece.

By: ID1974

Centerpieces can include candles.

A centerpiece of beautiful flowers is something most can put together themselves.

By: lily

Paper crafts make for a great holiday centerpiece.