What are the Different Training Instructor Jobs?
Some of the most common training instructor jobs include careers as a corporate training instructor, civil engineering training instructor, and education instructor. Automotive instructors typically are skilled mechanics. Miscellaneous training instructor jobs include pet training, quality insurance instructor,and jobs in retail sales training. A fitness trainer may instruct exercise programs in a gym or sports club.
Customer service training instructor jobs may involve retail work or marketing. This job may include instructing new employees in customer service and instructing them how to handle any situation that may arise. The training instructor career in customer service will generally require good communication skills and often basic computer skills. This instructor will often conduct educational seminars.
The pet training instructor job description may vary. In some cases, an instructor of pet training will hold seminars and training sessions about how to properly manage household pets, such as dogs and cats. The instructor will be skilled in most aspects of training pets, including housebreaking and managing behavioral problems. The trainer or instructor may supervise and coach employees in becoming qualified pet trainers.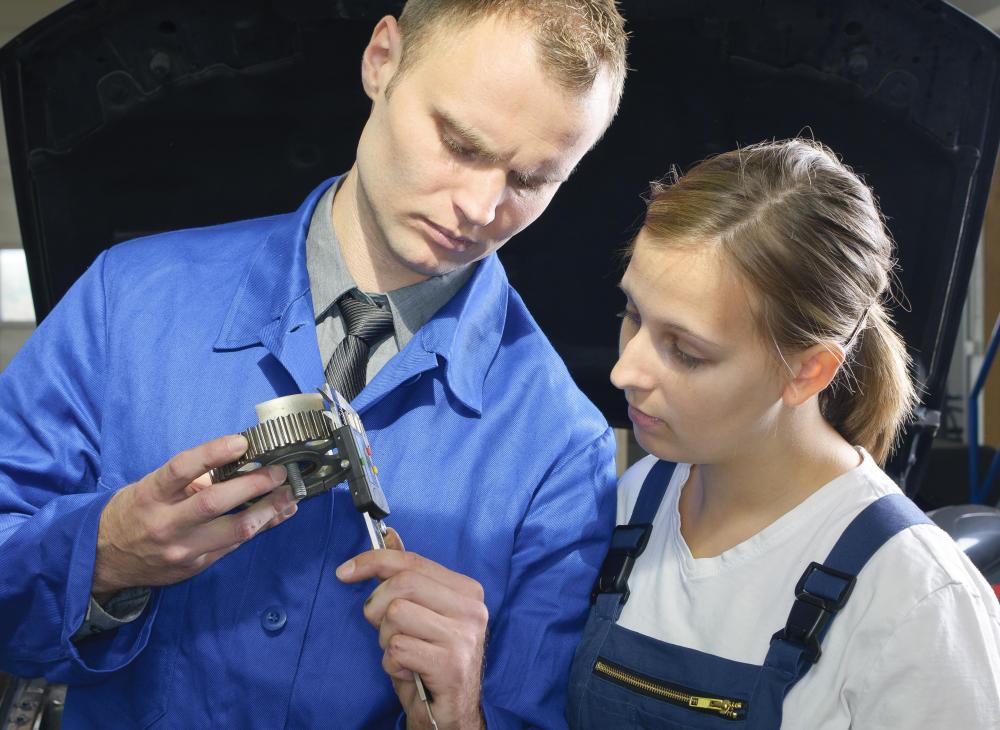 Paramedic training instructor jobs may involve holding special classes and instruction in emergency medical techniques. This instructor may supervise a workshop and supervise student activity. He will typically be qualified as a licensed emergency medical technician.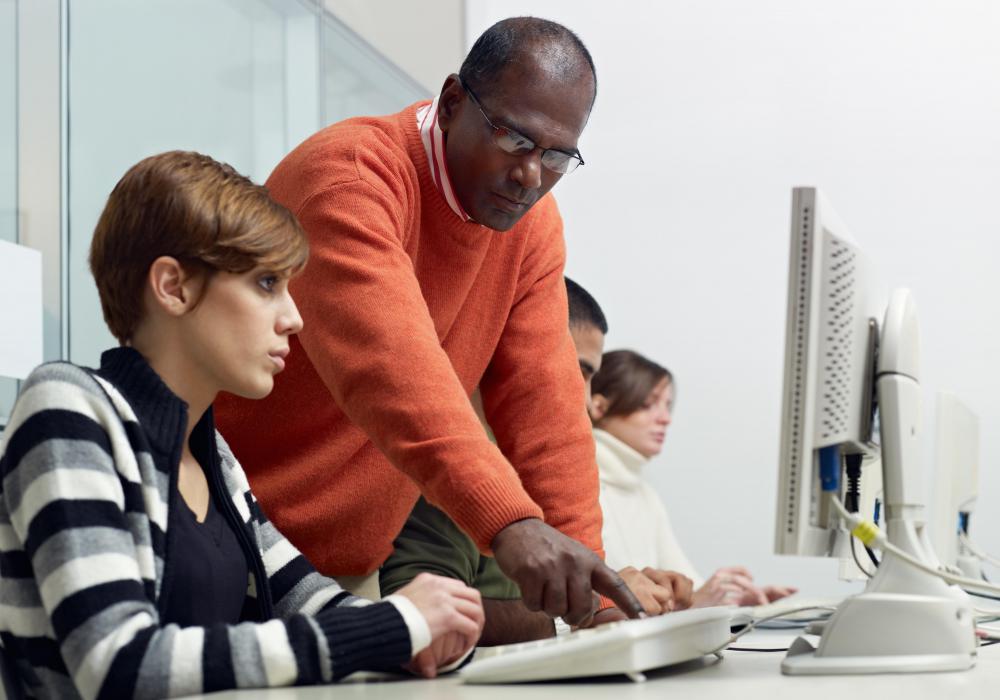 Vocational training instructors may teach students in a vocational school. This may include training to prepare for a career as a machinist or welder. Job placement preparation and employment search assistance may also be part of the duties involved. In most situations, the vocational instructor will be teaching students who are directly out of high school. According to the trade that is taught, the instructor will generally instruct his students with a hands-on approach.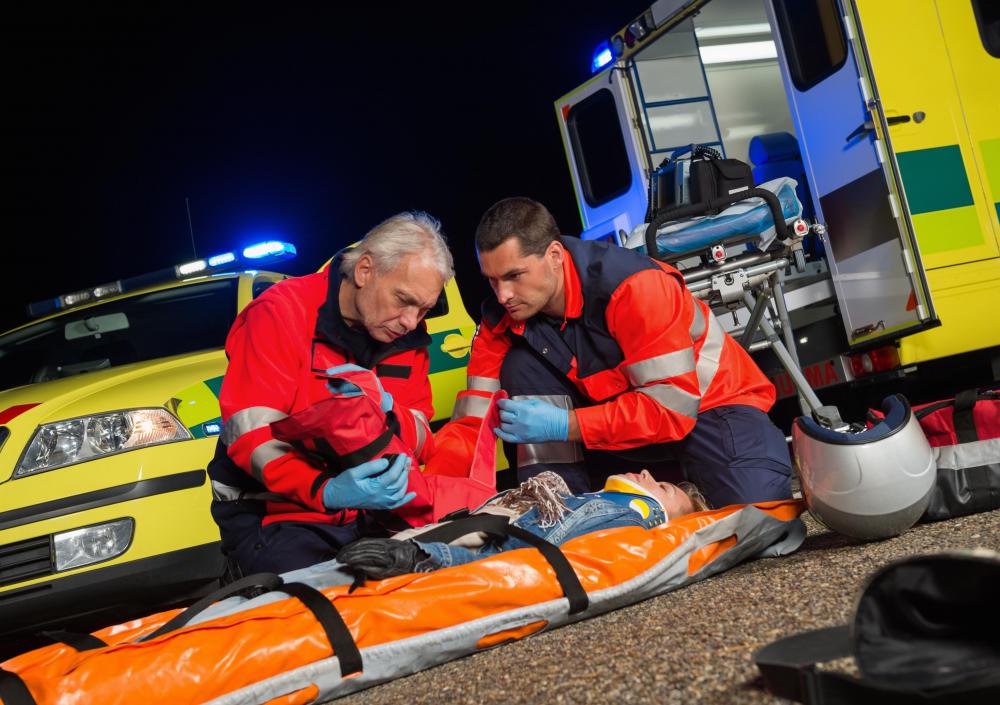 Nursing training instructor jobs generally involve teaching in a classroom. Often, the students will learn from on the job training while visiting medical centers and hospitals. The nursing instructor will have a degree in nursing and be skilled in management and crucial decision making.
Driving training instructors generally supervise students training for a career as truck drivers. This instructor may evaluate his student's driving skills and knowledge, while overseeing other daily duties. Types of trucks used for instruction may be semi-trailers, tractor-trailers and box or cube trucks, which are a lighter weight truck.
Basically, any job as a training instructor will require a specific amount of experience, which will vary according to the field of work. Some instructors may hold degrees or licenses. Aside from instruction and supervisory work, he will often be responsible for other duties as well.