What are the Different Shea Butter Benefits? (with pictures)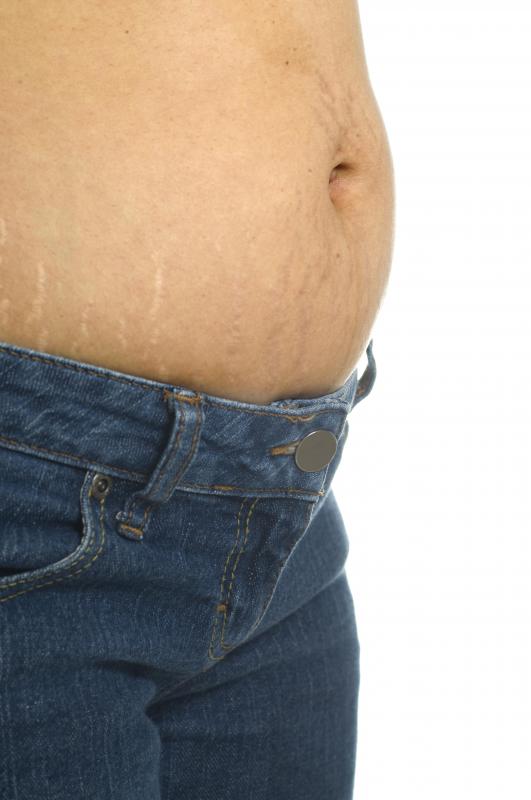 Shea butter is a natural extract that is commonly added to lotions and other products due to its moisturizing properties. Shea butter may be used for many purposes and on multiple areas of the body. Its main benefits aid in moisturizing the skin to add softness, reducing stretch marks and scarring, and minimizing blemishes and wrinkles. Shea butter is also said to have healing properties, and to be an effective and beneficial hair product.
The different moisturizing shea butter benefits can be helpful to people with a variety of skin conditions, such as chapped lips, dry skin, dermatitis, rashes, and eczema. The key components of shea butter extract, such as natural fatty acids and vitamins, aid in restoring the skin's elasticity. Experts have also found shea butter to contain elements that are said to have anti-aging properties, including vitamins E and A.
Improvements in skin texture are among the shea butter benefits that have been reported to occur with daily use over an extended period of time. Some believe that this benefit is the result of shea butter's natural ability to stimulate the production of collagen. The vitamin F found in shea butter is among the different vitamins responsible for collagen renewal. Natural sunblock is another benefit found in shea butter, though it may only provide minimal coverage. The cinnamic acid found in shea butter provides an approximate sun protection factor (SPF) of 6.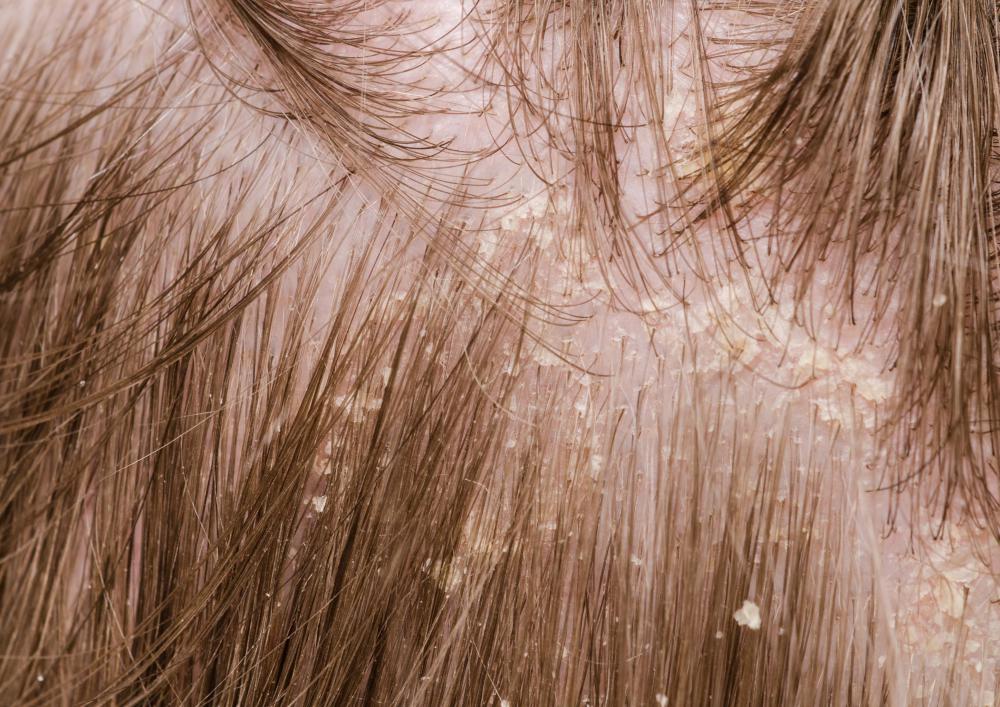 Shea butter also aids in healing small wounds and allergic reactions. In addition to scar reduction, it may be an effective aid in the healing of cuts, scrapes, frost bite, insect bites, stings, and burns. These shea butter benefits can also be useful to men who make it a part of their shaving practices.
As a moisturizing agent, shea butter is known to have a number of benefits for the hair and scalp. It can aid in relieving a dry or irritated scalp, without clogging pores in the process. Shea butter benefits to the hair include quick absorption into the scalp, reducing the likelihood for a buildup of oil or dandruff. The many nutrients in shea butter also help to restore shine and hydration in hair. It may prevent hair breakage and repair split ends, which can be especially useful for people with chemically processed or heat-damaged hair.
The vitamins and minerals are among the shea butter benefits that also aid in the promotion of hair growth. Its moisturizing properties can make hair soft and smooth. This is an excellent benefit for people with coarse, fine, or brittle hair.
Shea butter may help with stretch marks.

Shea butter is a good skin moisturizer.

Shea butter, which is found in many soaps, has soothing properties.

Shea butter may help for relieving dandruff.

Shea butter shampoo may protect hair from forming split ends.

Shea butter improves skin's elasticity.