What are the Different Conservation Biology Jobs?
Conservation biology jobs encompass a wide range of opportunities. Many conservation biology jobs require a Bachelor of Science degree, and the conservationist should plan to spend a great deal of time outside. Conservation biologists can also go on to earn a graduate degree, which will qualify them for higher-ranking positions as well as college level teaching employment. There are many different jobs available for the conservation biologist, including soil conservationist, forester, and water conservationist.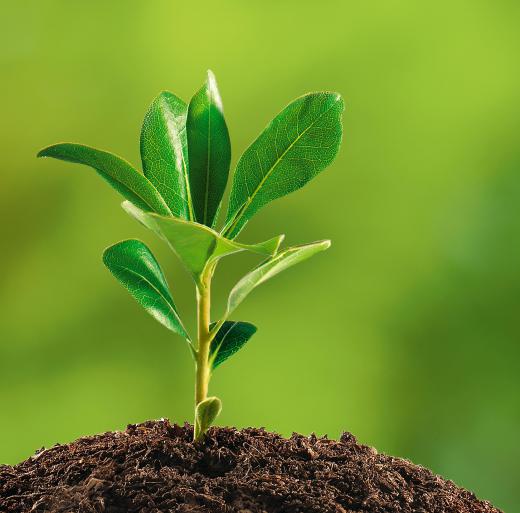 The majority of conservation biologists work for the local, state, or the federal government. Private or publicly held corporations can also employ conservation biologists. Conservationists in this line of work help the companies stay in compliance with state and federal laws regarding the environment.
Foresters are conservation biologists who work to determine the best methods of logging to enhance the recreational benefits of an area, conserve an area, and protect the environment in the area being logged. They also work with individual landowners, the government or corporations to keep the forest healthy, prevent the spread of insects and disease, and to reduce the risk of wildfires.
Range managers are conservation biologists who protect rangelands. Rangelands make up much of the land in the western United States as well as portions of Alaska. These publicly held lands are often used for livestock grazing in addition to wildlife habitat. These lands often contain natural resources, and activities such as mineral extraction and mining takes place on them. The multiple uses expected from these lands places specific demands on them. The range manager works to develop a plan to manage the various uses to avoid damaging the ecosystem by monitor the levels of soil, plants and animals in the area, and maximizing production. They also work ensure that areas disturbed by mineral extraction are returned to a usable form after the work is complete.
Soil and water conservationists provide support for farmers and ranchers. While they are typically employed by the state or federal government, these types of conservation biology jobs most often entail working with private landowners to develop programs that allow them to work on their land without causing damage to the soil or water. Soil conservationists can also help landowners increase their land's productivity, prevent erosion, and educate the landowner about state and federal funding that may be available to help better manage the land.
People interested in conservation biology jobs often earn their degree through their state's land-grant institution. While many colleges and universities offer degrees in biology, specialized degrees in conservation biology are not as widely available. Land-grant institutes often offer specific conservation biology degree programs as well as provide opportunities for students to take part in internships and work-study programs related to their field.


By: Lars Johansson

Foresters are a type of conservation biologist.

By: eliaskordelakos

Conservation biologists study evolution, ecology, and the earth sciences.

By: ihervas

Range managers oversee livestock grazing land.