What is the California Conservation Corps? (with pictures)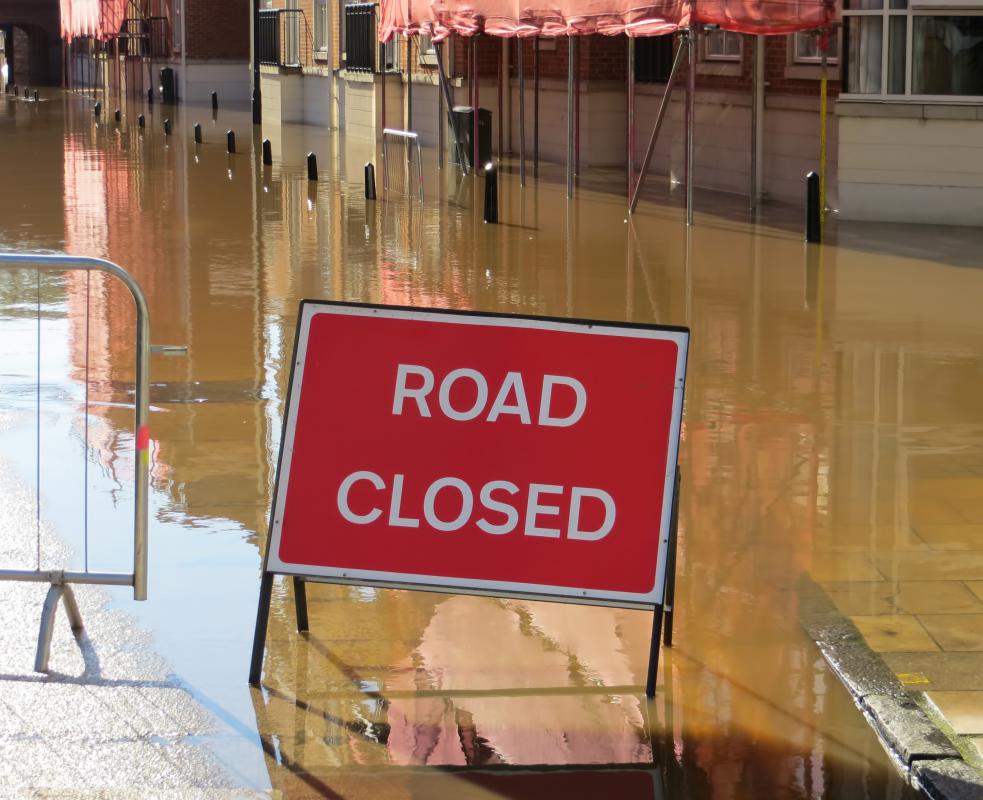 The California Conservation Corps (CCC) is a service organization in the American state of California. Members of the CCC participate in a wide range of community service activities, ranging from trail clearing in State Parks to emergency response. Membership in the Corps is open to individuals between 18-25 years of age who are ready to commit to some serious hard work.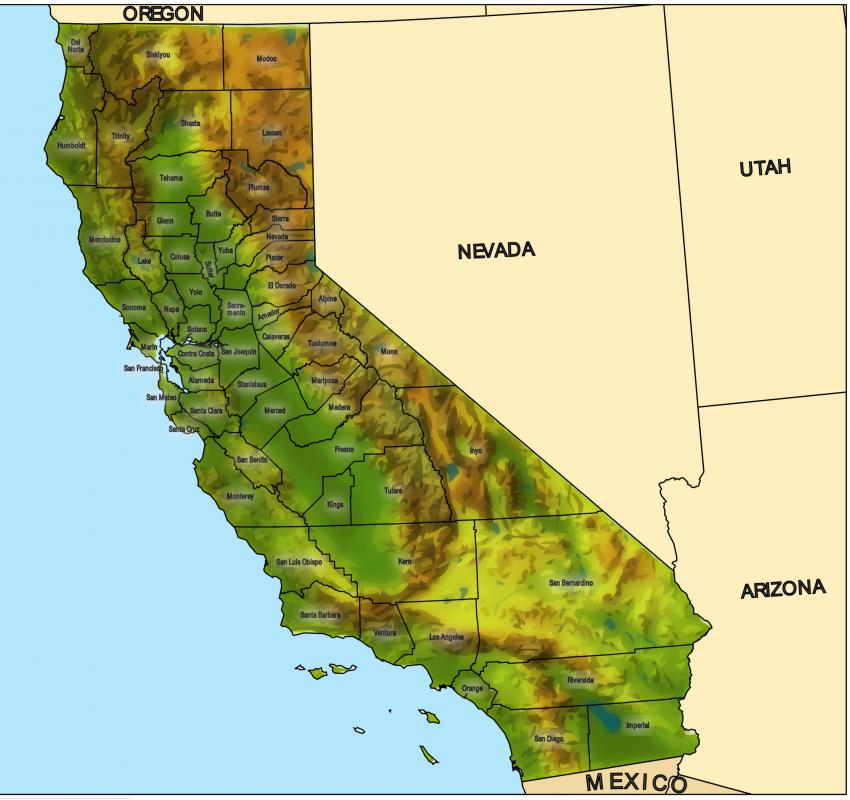 The organization was founded in 1976, and modeled after the Civilian Conservation Corps of the 1930s. The Civilian Conservation Corps put young men to work during the Great Depression across the United States. This organization is credited with many excellent projects, ranging from accommodations in National Parks to the construction of roads in cities across the nation. The founders of the California Conservation Corps seized upon the model of hard work to benefit society and decided to apply it in California.
Members of the CCC typically serve for one year, although tours can be expanded or shortened, depending on need. The California Conservation Corps offers full service residential programs, for people who want more structure, and also allows Corps members to commute to work from private homes. In all cases, the California Conservation Corps offers vocational training in a wide range of fields including environmental conservation, fire response, construction, and park maintenance. After graduating, members can market their experience when applying for jobs.
If a community sees the need for the California Conservation Corps team, it can apply to the organization, specifying the type of project and requesting a crew. Most crews have 10-15 individuals, who are fully equipped with the tools and equipment they need. Crews might restore trails in parks, help count salmon for survey purposes, repair roads, or build homes for people in need. The California Conservation Corps also responds to major emergencies such as fires, earthquakes, and floods, providing on the ground labor to help communities around the state.
People who join the Corps can participate in special programs like the Backcountry Program, which sends teams out to the wilderness to work on trails in fair weather. Candidates can also apply for international exchanges all over the world, in which CCC members help out with things like disaster response and habitat restoration. After graduation, members of Corps may be eligible for civil service jobs or special scholarships if they want to pursue higher education.
The work of the California Conservation Corps is supported by the CCC Foundation, a partner organization which helps to make up funding shortfalls. The Foundation also funds scholarships and other opportunities for Corps members. The Foundation was created in 1988, out of concerns that the CCC might not be able to continue otherwise.
The California Conservation Corps responds to major emergencies like floods and more minor issues like road repair.

The California Conservation Corps is a service organization located in the state of California.