What are the Best Safety Travel Tips?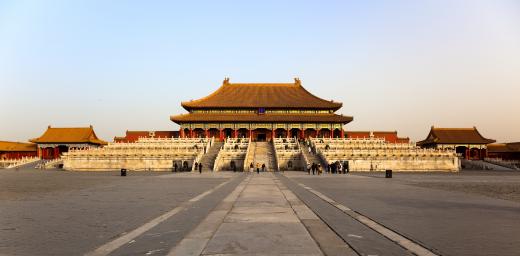 Some of the best travel tips address safety during the trip. For example, if the traveler is leaving the country, it is important to learn the emergency number in the destination country. It is also vital to keep wallets and valuables out of sight or at least firmly secured to avoid being the victim of theft. Even if theft does happen, having a good travel insurance plan can help the traveler continue to have a pleasant vacation. Depending on the plan, travel insurance can also cover missed flights or missing baggage and emergency evacuation of the country.
A lot of travel tips brochures and websites neglect to mention emergency numbers, but their importance cannot be emphasized enough. Most countries have an emergency number to call for firefighter, police, or medical assistance. For example, in the United States this number is 911, while the number 112 covers most of Europe. A traveler can either memorize the destination country's emergency number, write it down, or save it in his or her phone. While most vacationers will not have a use for the number, those who take travel tips to heart and have the number on hand during an emergency are generally glad they took the time.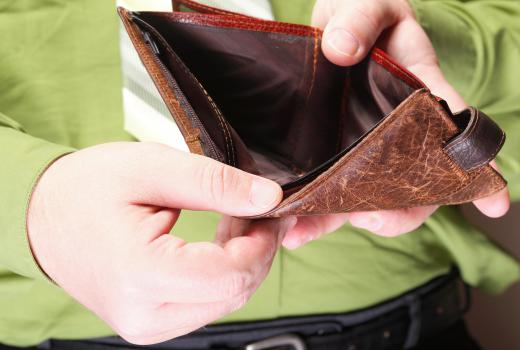 While many countries are generally safe, thieves routinely prey upon people who look like tourists and visit tourist attractions. Among the usual but effective safety travel tips is to make it harder for pick-pockets to lift a traveler's wallet. This can be achieved by placing the wallet in a zipped inner pocket or somewhere else on the body. Generally, it is not recommended to keep wallets in purses or bags in case these are forgotten somewhere or taken by force. Important documents should be kept in a safe place in a hotel or on the traveler's person.
Lastly, travel insurance plans are sometimes the difference between a ruined vacation and one saved by the prompt replacement of electronics or visas. Travel insurance can also cover health expenses, emergency evacuation, and flight cancellation fees. Insurance companies often state that travel insurance is an incredibly small percentage of the traveler's overall traveling expenses, and this is frequently very true. If only some travel tips are heeded, this one should be among them, simply due to the ease of returning to the home country if important documents are lost. There is also some peace of mind that comes with knowing a company is actively working to make a vacation a safe and pleasant one.


By: Ilia Torlin

Tourists who visit popular locations, like the Forbidden City, should stay aware of their surroundings and the location of their valuables.

By: Ingus Evertovskis

Safe travel can include getting emergency numbers for firefighters, police and medical help.

By: Voyagerix

When traveling, it's important to not completely run out of money.

By: HappyAlex

In some instances, it may be wise to purchase travel insurance for your trip.