What are Some Personal-Care Uses for Baking Soda?
There are literally hundreds of household uses for baking soda, which is pure bicarbonate of soda. Its beneficial qualities are the result of its ability to act as a buffer, neutralizing both acidic and alkaline substances to regulate pH. This is the secret behind its effectiveness in so many personal-care applications. It should not be confused with baking powder, which has added acidifying and drying agents (typically cream of tartar and starch, respectively).
Baking soda is inexpensive, nontoxic, fragrance-free, environmentally friendly, and available on grocery-store shelves everywhere.
Face and Hair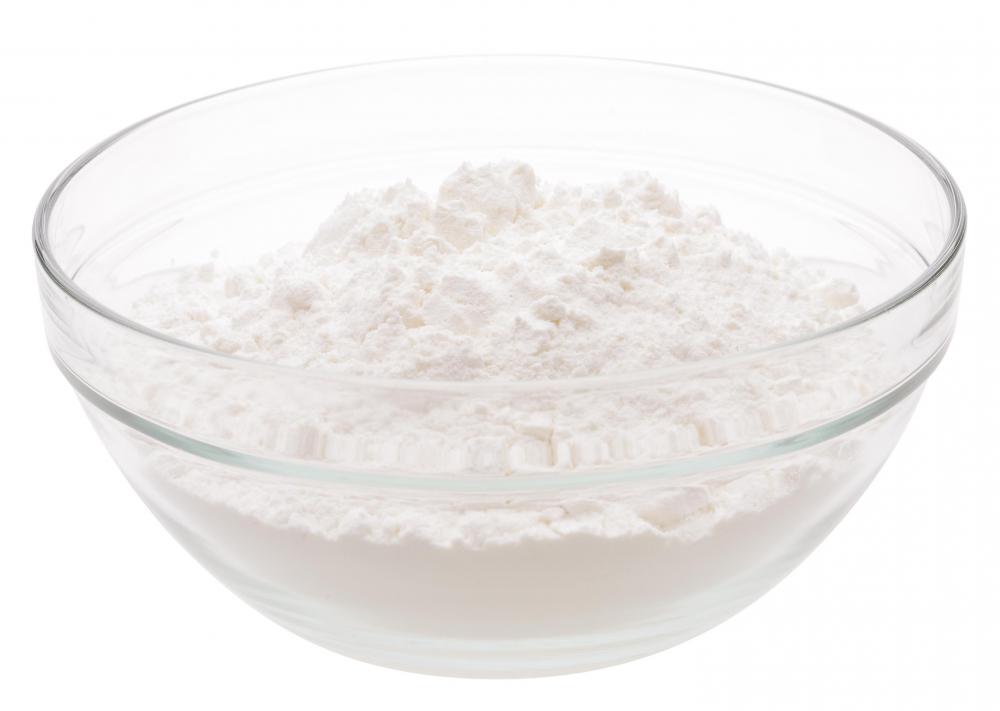 Hands and Feet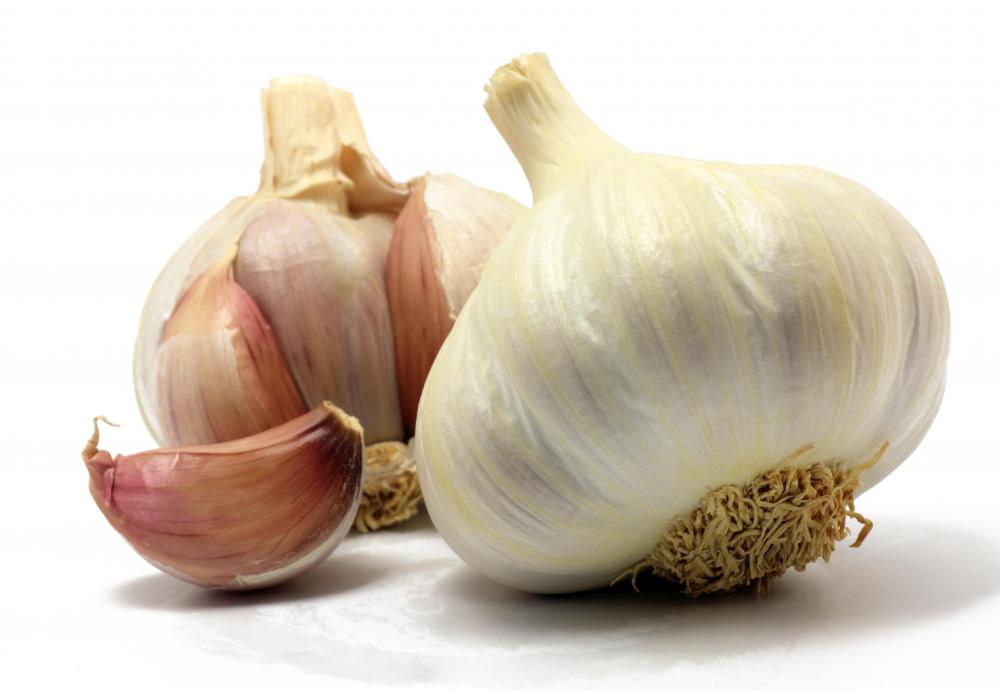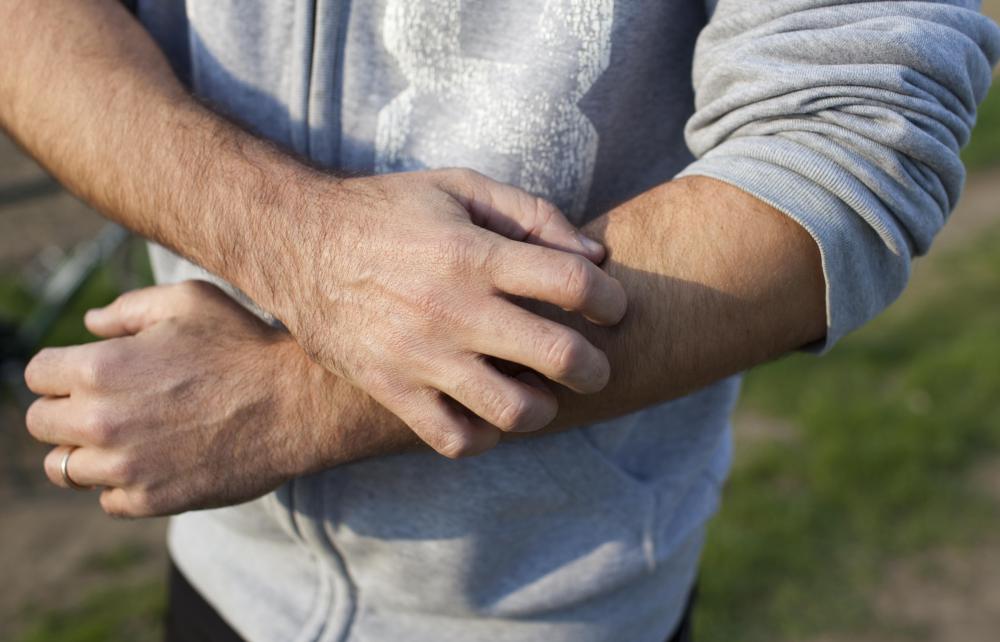 Bath
Oral Hygiene
Other Personal-Care Uses