How do I Treat Itchy Skin? (with pictures)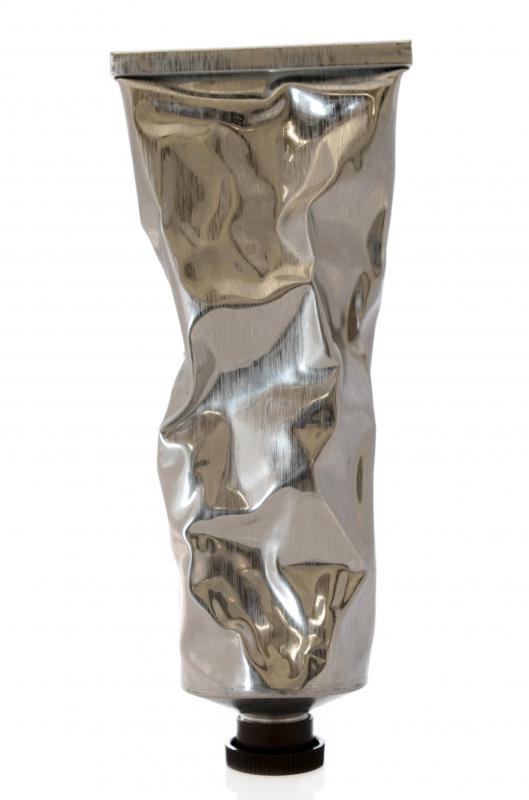 There is no single perfect treatment for itchy skin because it may have many different causes. Some irritation can indicate a serious infection (bacterial or fungal) or might be the result of a virus. Allergies are another potential cause. Though there may be ways to make itching less irritating, it's important to first determine what is causing it. Treatments specific to the underlying condition are the best way to tackle the itch, and are better than only relying on home methods to reduce itchiness.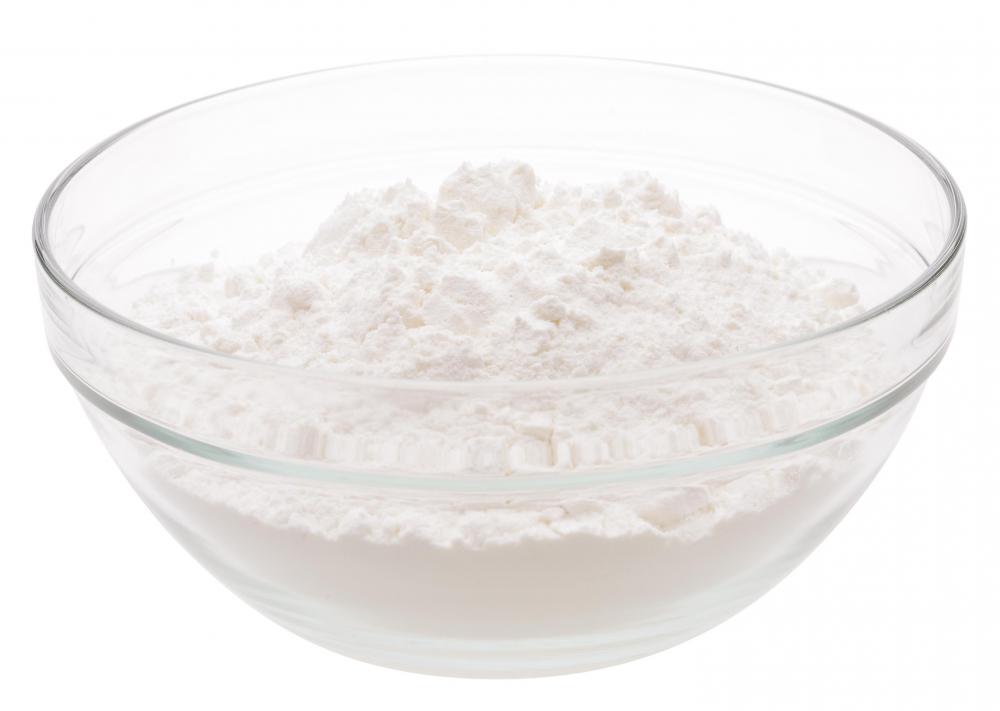 Thus the first suggestion for people suffering from itchy skin, especially if the condition is widespread, is to see a medical professional for a diagnosis unless the cause is immediately apparent. For instance, a person who went camping might come back with a poison oak or poison ivy rash, or someone might slap a mosquito or spider off his or her skin that is in the process of biting. These conditions could be safely treated at home, but an itch or rash of unknown origin needs to be investigated.
Since there are many different skin conditions that can cause itchiness, there are many potential treatments. Allergic reactions might be treated with topical creams that contain antihistamines, usually diphenhydramine, or with oral antihistamines. Other kinds of topical lotions might be required. For itches causes by fungus, anti-fungal ointments could be needed, and for those caused by inflammation, corticosteroids like hydrocortisone may be the most appropriate choice. Oral medications for itch, aside from things like diphenhydramine, include oral steroids like prednisone, or oral anti-fungal treatments.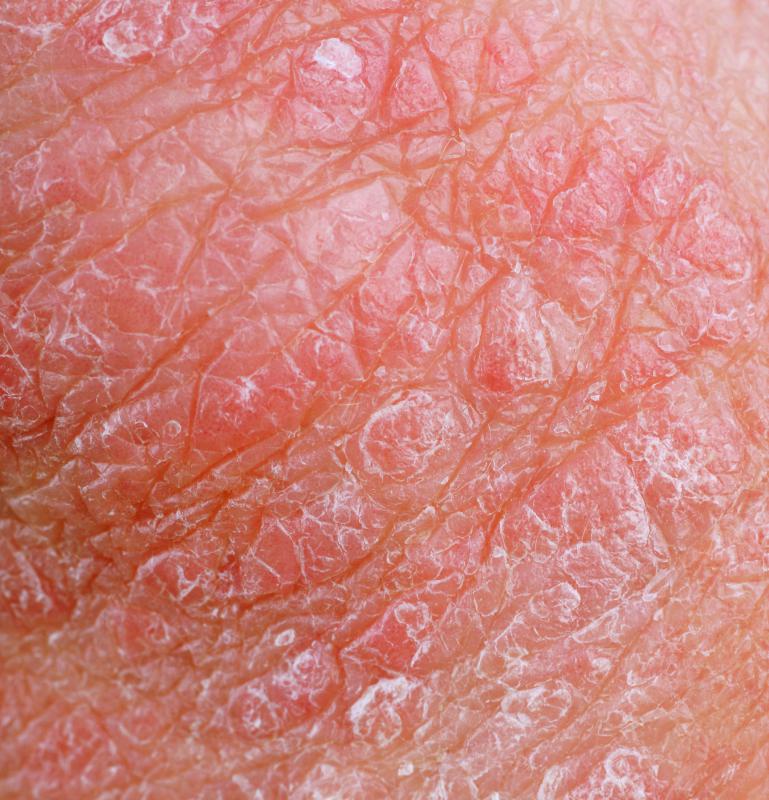 Sometimes, certain itches result from viruses. Blisters and scabs on the skin could be the result of herpes viruses, including oral and genital herpes, chickenpox or shingles. Some of these conditions respond well to antiviral medications, and others, especially chickenpox, may simply be best treated with home remedies for itching.
A few home remedies for itchy skin, suggested for used once diagnosis is made, include soaks in certain solutions like oatmeal baths, cornstarch baths, or vinegar baths. Keeping the area in moist bandaging may also help reduce itching, but this is not appropriate for fungal problems. Products like camphor and calamine lotion can be dotted on the skin too and may help relieve some discomfort.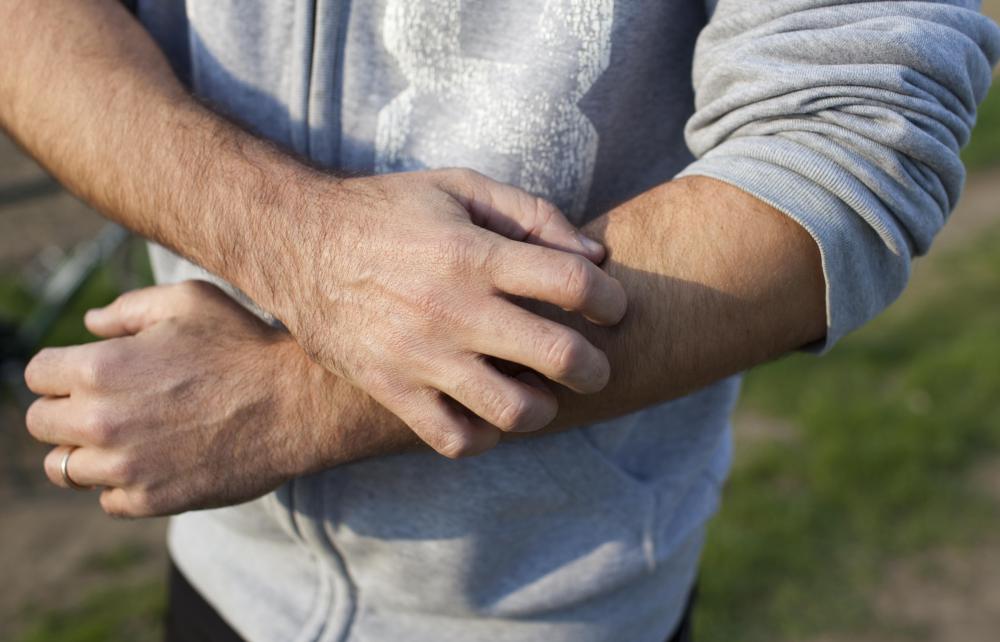 There are some tips for any type of itchy skin that may help. Don't scratch the itch if possible, as this will make it worse, and if the source of itching is infectious, it could spread infection to other parts of the body. Wearing smooth, comfortably fitting clothing that has not been washed in heavily perfumed detergents may also create a little more comfort.
Don't use simply any cream or treatment without first talking to a medical professional. Some over-the-counter treatments of the wrong kind could make skin conditions worse or delay their diagnosis. Get a diagnosis first, so the best treatment methods may be used from the beginning.
Antihistamine ointments may relieve itchy skin caused by an allergic reaction.

A cornstarch bath may help relieve itchy skin.

Shingles can itch and sting.

Dermatitis can cause itchy skin.

It's important to determine the source of itching.

A mosquito bite is one cause of itchy skin.

An oral antihistamine may be taken to treat itchy skin caused by allergies.

Prednisone is a type of oral steroid.

Hydrocortisone cream is used to treat swelling and itching.

A poison ivy rash may appear as a red, itchy rash marked by bumps.

Acne might cause skin to be itchy.