What are Some Healthy Breakfast Ideas? (with pictures)
With so many people interested in a healthy lifestyle, it only makes sense to make sure a healthy breakfast is consumed each day. This is often difficult for many people to achieve, especially if they are used to grabbing a pastry and a cup of coffee on the way to work. However, it is important to realize that eating a healthy breakfast each day can help set the tone for how well the body performs throughout the morning. Here are some quick and healthy breakfast ideas that anyone can enjoy.
Whole grain cereals are an excellent way to start the day off without a lot of preparation time involved. As an alternative to cereals loaded with sugar, whole grain cereals contain very little sugar. This makes them ideal options for people who are watching blood glucose levels, as these cereals provide a nice range of vitamins and nutrients while not adding a lot of carbohydrates and cholesterol to the meal. For fast breakfast ideas, combine the whole grain cereal with freshly squeezed juice and perhaps some fresh blueberries.
Oatmeal may be considered old fashioned by some, but the fact is there are few healthy breakfast ideas that are better sources of fiber. Hot oatmeal is filling, contains important nutrients, and is less likely to cause a sugar spike that is followed by a mid morning crash, assuming that a lot of sugar is not added to the dish. If you really need to sweeten the oatmeal a little, toss in some slices of banana. The added potassium will be great for your mood and does not significantly increase the chances of a sugar spike.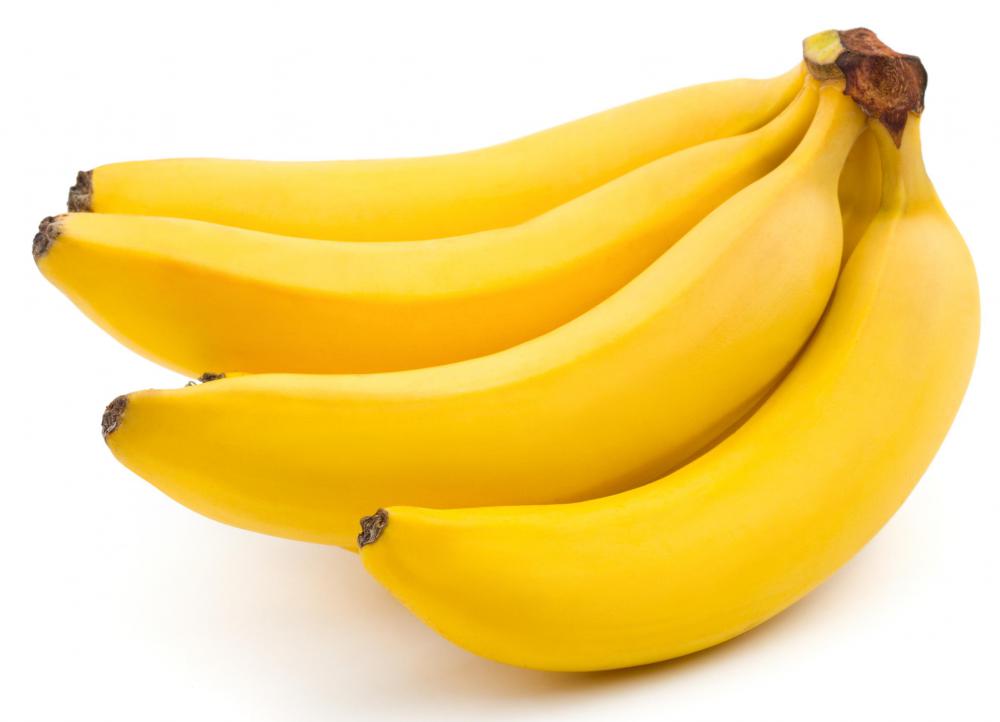 If there is a little time to prepare the meal, there are a number of great healthy breakfast recipes. One idea is to go with scrambled tofu instead of eggs. This is especially important if there is a need to watch cholesterol intake. Toss in some chopped onions, red and green bell peppers, a little soy sauce, and seasonings such as pepper and garlic powder. When served with a slice of toasted whole grain bread, this breakfast is hot, filling, and provides a lot of energy for that morning commute.
There are healthy breakfast ideas that can be prepared the night before. One example is fruit salad. Simple cut some of your favorite fruits into sections and combine into a tasty mixture. Cantaloupe, honeydew melon, strawberries, orange sections and grapes work very well. For more colors and texture, you can also slice apples and bananas for addition just before having breakfast. Be sure to coat the apple and banana slices with lemon juice or some other citrus juice, as this will prevent them from turning overnight. Chill all the cut fruits overnight and enjoy with plain yogurt and fresh juice in the morning.
For people who must have eggs first thing in the morning, there is a simple breakfast idea that still allows you to cut down on the cholesterol. Use the eggs whites combined with onions, bell peppers and broccoli florets that are chopped finely to create a scrambled egg dish. Serve with a slice of toasted whole grain bread. Healthy breakfast ideas of this type allow you to still enjoy your favorite breakfast staple while making it more heart healthy.
One of the fastest healthy breakfast ideas is to have a few tablespoons of cottage cheese and some type of fruit. Tossing a few blueberries into a small amount of small or large curd cottage cheese is quick, easy, and loaded with antioxidants. Use low fat cottage cheese if you are watching your fat intake.
The main purpose of having breakfast is to provide the body with energy to begin the day. Regardless of your current level of health, eating some type of breakfast is important to your overall well being. Even if you have very little time in the morning, you can take advantage of quick and easy healthy breakfast ideas and get your day off to a great start.
A bowl of oatmeal.

Melons and strawberries can be used in a healthy breakfast.

A healthy continental breakfast.

Bananas.

Plain yogurt can be part of a healthy breakfast.

Garlic pepper can be added to scrambled tofu for a healthy breakfast.

Mushrooms are frequently used as crepe fillings.

Orange slices are a healthy breakfast option.

Grapes may be incorporated in a healthy breakfast fruit salad.

Red bell peppers are helpful in fighting high cholesterol.

Whole grain cereal can make for a healthy breakfast, whereas other cereals can sometimes contain large amounts of sugar.

Apples are a healthy breakfast option.

Eggs can be made into a variety of healthy breakfast options.

Fruit salad can be made the night before.

Applesauce is a healthy breakfast option.

A piece of quiche made with fresh eggs and veggies provides a nutritious breakfast for both kids and adults.