What Are Porcupine Meatballs?
Porcupine meatballs are typically ordinary meatballs with rice mixed into them for extra texture, flavor, and as a binder to hold them together. The rice sometimes sticks out of the meatballs like little spikes, giving this dish its name. Any kind of meatball recipe can become porcupine meatballs with the addition of a few cups (about 200g to 600g) of rice. This may also expand the mixture, allowing the cook to make more meatballs.
Many porcupine meatball mixtures begin with ground beef, spices, rice, and an egg or two. Unlike ordinary meatballs, most porcupine meatballs don't require breadcrumbs to help hold them together because the rice serves this purpose. It is usually mixed into the meatballs uncooked and becomes soft and tender while the meatballs bake or simmer. Then, as the rice expands, it releases starches that typically help the meatballs hold their shape.
Cooks may use several different kinds of rice in porcupine meatballs. Instant rices, both the white and brown varieties, are almost guaranteed to cook through as the meat cooks. Long grain white rice typically adds plenty of starch to the meatballs, but may not add much flavor or nutritional value. Brown, basmati, and wild rice varieties usually give the meatballs plenty of hold, along with fiber, protein, and a subtle nutty flavor. Those that want to ensure their meatballs are nutritious, hold their shape, and cook through may want to pick instant brown rice.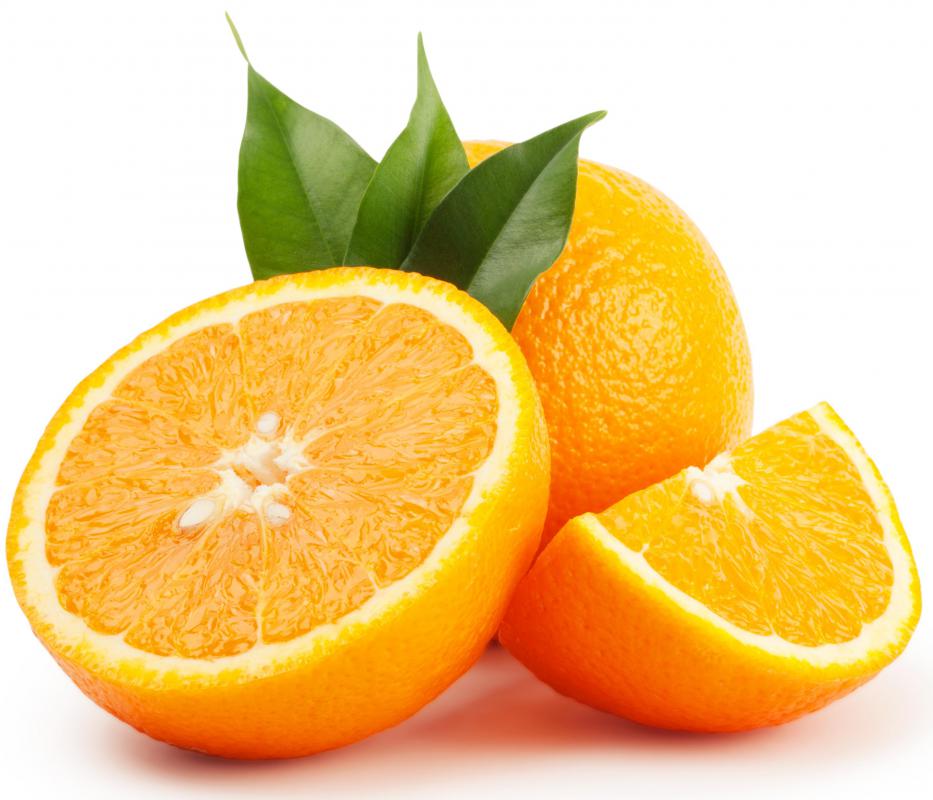 Tropical and Asian flavors often work well with porcupine meatballs because the rice can soak up some of the seasonings and help distribute them throughout the meat. Crushed pineapple, sweet and sour sauce, chopped green chilies, and soy sauce all typically make tasty and unique meatballs. A little ground ginger may add a more ethnic flavor to the rice, and bring out the sweetness of the fruit and sauce. These meatballs are often welcome at summer celebrations and usually taste good in a sweet barbecue-style sauce or citrus-based glaze.
Cooks that love stuffed peppers but have little time to prepare them may enjoy adding those flavors to porcupine meatballs instead. Tomato sauce, garlic, black pepper, and finely chopped green peppers may all go into the meatballs, along with the cook's favorite kind of rice. When fully cooked, each meatball should taste a bit like a small, traditional stuffed pepper. This kind of porcupine meatball can be served in marinara sauce or a creamy cheese sauce. These often work well in meatball sandwiches, too.
Cracked black pepper is often used to season porcupine meatballs.

Wild rice can add a nutty flavor to porcupine meatballs.

Brown rice can increase the fiber and nutritional content of porcupine meatballs.

Porcupine meatballs are often served in a citrus marinade.