Musical cards are a fun way to enhance the thoughtfulness or humor of a greeting card. Most feature a small device imbedded in the card, which plays music when the card is opened and is powered by a tiny battery. Types of music can vary greatly, and may include birthday songs, Christmas tunes or other popular themes like those from the Star Wars films. Unlike the standard greeting card, expect musical cards to be three to four times more expensive, but they may be worth it in the smiles and happiness they can produce.
Not all musical cards are expensive because some are e-cards. Unlike physical musical cards, many companies allow people to send e-cards at low to no cost. These may not only feature music but also have fun animation.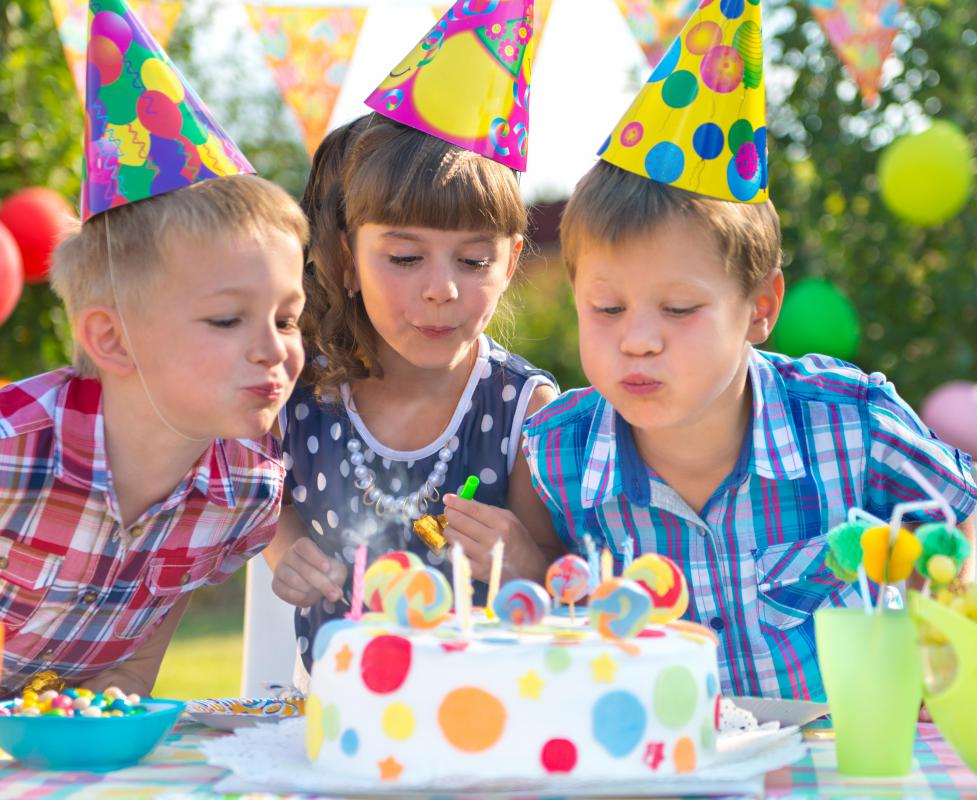 In contrast, musical cards sold in stores usually don't have significant animation, though a few may have moving parts on the card. An alternative to these cards has been recently produced by companies like Hallmark®. Instead of playing music, a card may be recordable. This allows people to record a short message that can be played back to the receiver of the card by pressing a button. Many consider these cards a great way to personalize a card, especially for those who don't get much of a chance to see each other in person or even to talk on the phone frequently.
Gifted programmers can make their own recordable cards or musical cards. It is possible to purchase the equipment that will allow a person to self-design music played and imbed it in various greeting cards. The disadvantage to this form of card is that prices for the music playing equipment tend to be much more expensive than do prices to purchase musical cards. People may also have to have some programming skill in order to be able to program the recording equipment to their specifications.
For most people, it simply makes more sense to purchase already prepared musical cards, or to send e-cards that have music and animations. The numerous types available mean cards can be sent for so many different occasions. There are musical card types that are birthday cards, holiday greetings and thank you or "thinking of you" cards. Some are just novelty cards that can be sent any time of the year.
Ultimately, the musical card will stop playing music, though they can last for a few years, especially if they're not played often. This may be important to consider when choosing recordable cards. If something like a baby's voice is captured on a card, it may eventually be lost. A better bet is to create a permanent recording of the voice or greeting and store it on a computer or something like a CD. This way the voice or message can be treasured for years to come.
When opened, a musical Christmas card will play a well-known holiday tune.

Kids in particular like traditional paper birthday cards, particularly if they're musical.

Many e-cards have animations, and are capable of playing music.

Goofy music may be used to enhance the humor of a greeting card.