What are Hair Care Products?
Hair care products are substances which have been formulated for use on hair. You may also hear hair care products referred to simply as "products," especially in beauty salons. There are a number of different types of products designed for hair on the market, ranging from simple shampoos to shine enhancers. Many drug stores carry an array to choose from, and beauty parlors often stock specialty products for their clients.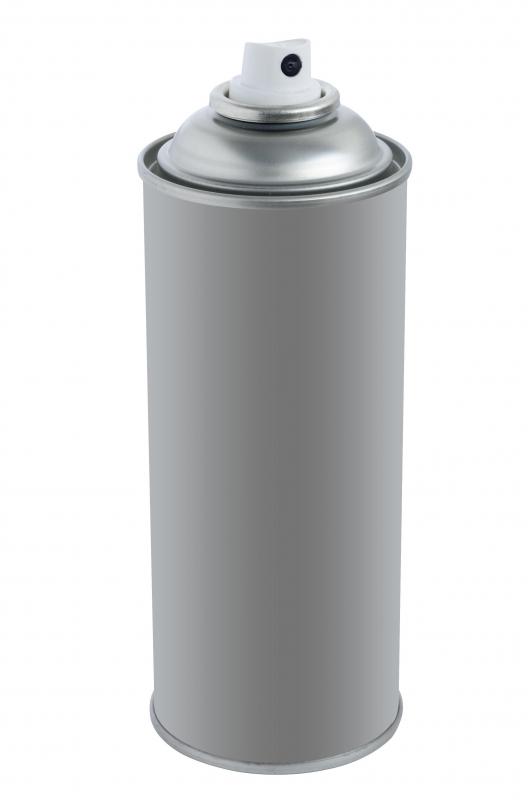 A hair care product may be designed to wash, detangle, or smooth hair. Others are developed to keep hair in place, or to address specific problems with hair, such as split ends or dryness. Some are meant for daily use, while others are intended for more infrequent use and hair maintenance.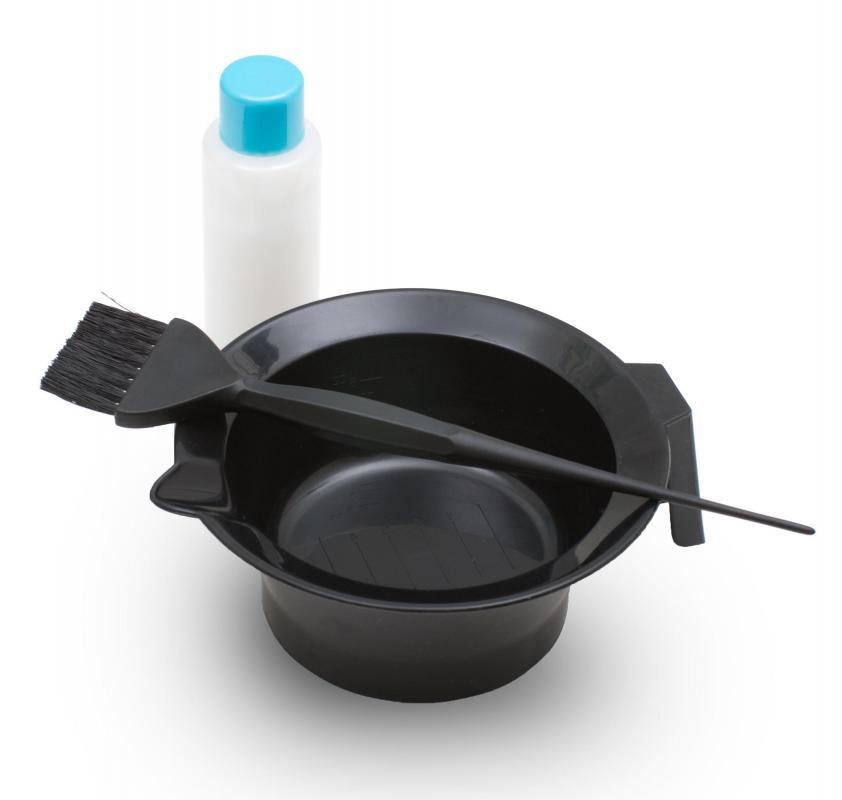 When selecting hair care products, hair type is often a major concern. Some products are formulated for specific hair colors, as for example in shampoo which highlights blonde hair, while others have been developed for dry or oily hair. It is also possible to find hair and scalp products which address scalp issues like dandruff, itchiness, and irritation. Hair care products may also be targeted at colored or treated hair.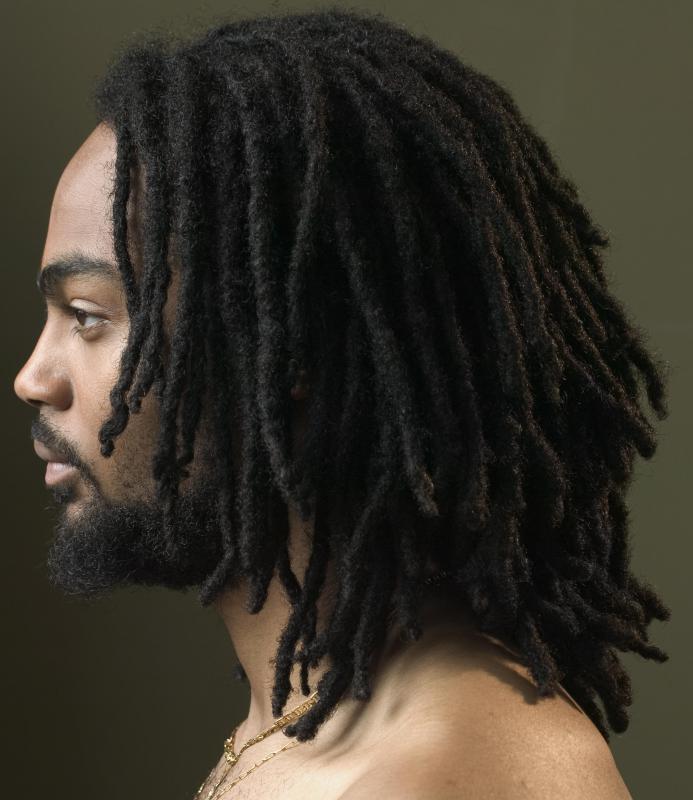 Many people use shampoo and conditioner on a fairly regular basis, using the shampoo to clean their hair and moisturizing it with conditioner. Conditioner is designed to keep hair smooth and silky, reducing tangles and flyaways, and it also keeps the hair in better shape so that it will last longer. Some people also engage in periodic deep conditioning treatments to improve the condition of their hair or to address problems such as color damage.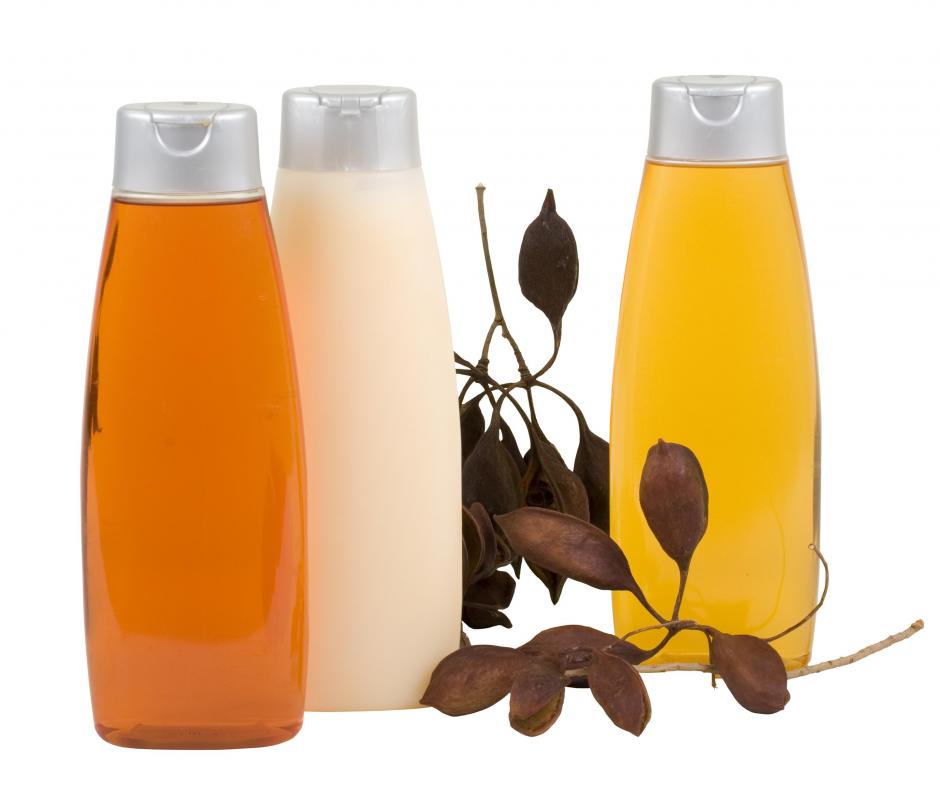 Detanglers can be used in long hair, while shine enhancers can be worked into hair which feels dull or flat. Pomades, gels, hair sprays, and similar products are used to hold specific hair styles in place, while hair wax is sometimes utilized to make dreadlocks. A wide variety of coloring products are available, from temporary brush-in color to permanent hair dyes, along with specialized conditioners and oils for colored hair.
Specific hair care products are also available for hair which has been treated or processed. Perms tend to last longer when products designed on permed hair are used, for instance. Products which supposedly promote growth and strength, such as vitamin-enriched creams, are also available.
Extensive and heavy use of hair care products can weigh hair down, making it dull and listless and necessitating the need for strippers which will pull old product out of the hair. Strippers are usually necessary for people who put products like hairspray, wax, and so forth in their hair every day, as a layer can build up in the hair even with regular shampooing.