How Effective Is Glimepiride for Diabetes?
Glimepiride is an effective treatment for patients with type two diabetes. Type two diabetes is the most common form of the condition, affecting 90 percent of diabetic patients. The main action of glimepiride increases the output of insulin from the pancreas, which is the main issue affecting diabetic patients. Studies have confirmed that using glimepiride for diabetes reduces the level of glucose found in patients' blood. Side effects of the treatment do occur, but no single side effect is found in more than 2 percent of patients taking the drug.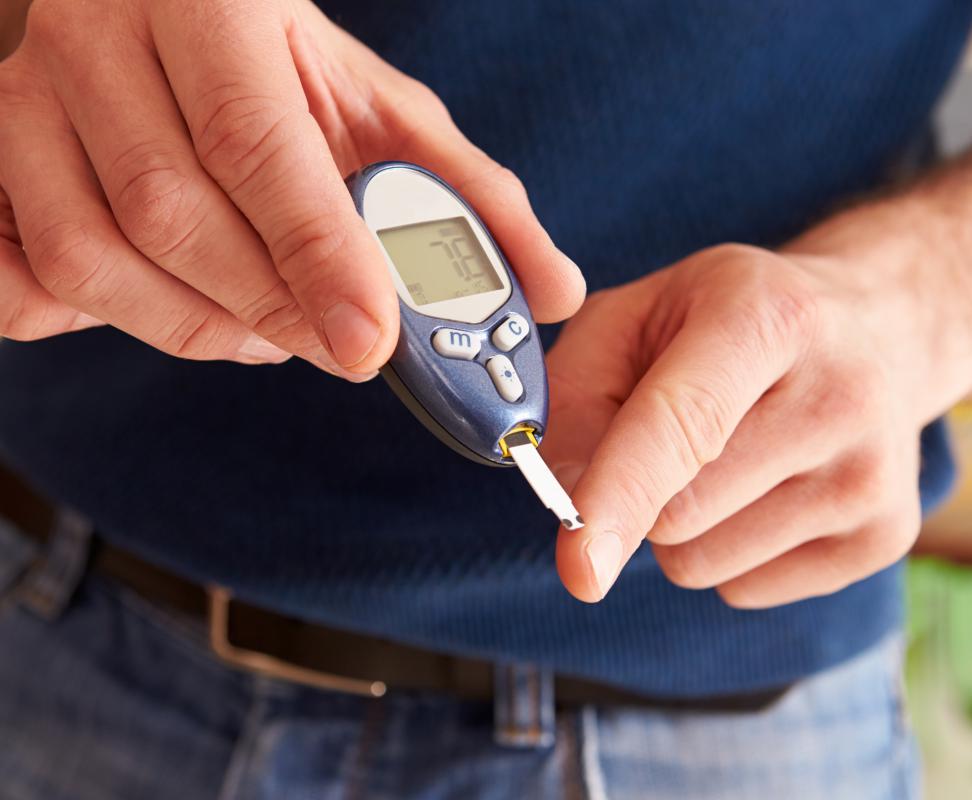 Using glimepiride for diabetes stimulates the pancreas to produce more insulin, a compound necessary for the body to digest sugars. It is classified as a sulfonylurea drug, along with other medications such as glyburide which have the same basic mechanism of action. The drug is only effective for use against type two diabetes, in cases where the condition cannot be controlled by diet alone. The United States Food and Drug Administration (FDA) has approved the use of glimepiride for diabetes.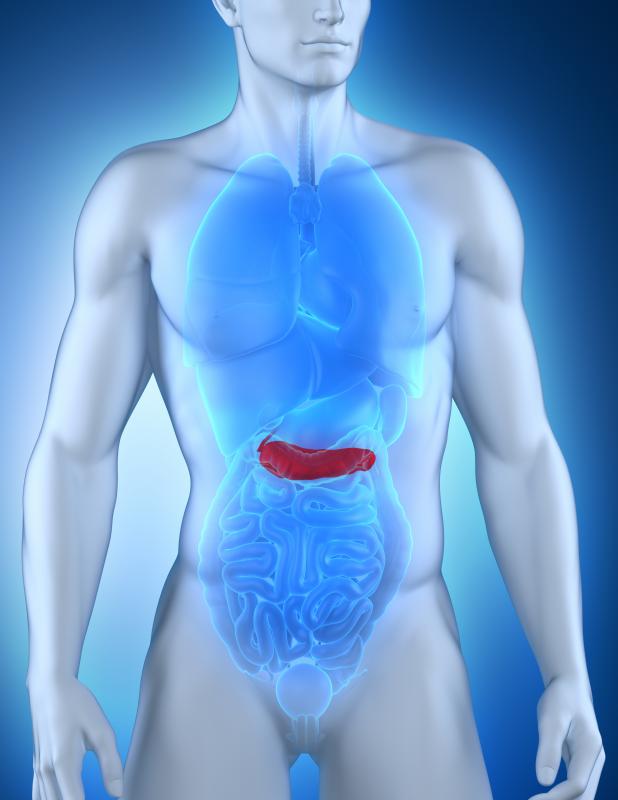 Studies have confirmed the effectiveness of glimepiride for diabetes. Research on the drug focuses on blood glucose levels as a measurement for the drug's effectiveness. Results have confirmed that patients taking glimepiride for type two diabetes have a lower blood glucose level than those taking a placebo. Sugar pills, or placebos, are given to half of the patients in clinical studies to confirm that the drug's effectiveness is not a result of the placebo effect.
The possible side effects of the treatment have also been noted in studies on the effects of glimepiride for diabetes. The most common side effects are dizziness and headache. It has been found that no single adverse effect occurs in more than 2 percent of patients taking the drug, however. This confirms that the drug is a viable option for patients with type two diabetes whose condition cannot be treated through diet.
Type two diabetes is the most common type of diabetes; it affects 90 percent of diabetic patients. Most cases of the condition can be controlled through a low-sugar diet and regular exercise. In some cases this is not possible, and drug intervention may be necessary. Controlling blood glucose levels through increased production of insulin makes it less likely that diabetic patients will experience side effects commonly associated with low or high blood sugar.
By: JackF

Prolonged high blood sugar may cause vision problems in diabetics.

By: Monkey Business

In the case of type 1 diabetes, the pancreas doesn't produce adequate levels of insulin, which is needed to regulate the body's blood glucose levels.

By: CLIPAREA.com

The purpose of glimepiride is to increase the insulin output of the pancreas.