How Do I Remove Tea Stains?
Tea stains are particularly stubborn because they contain tannin which is hard to remove. Depending on what the stain is on, different substances should be used for removal. Care should be taken with fabrics and clothing, and the wash care instructions on the label consulted. Natural home remedies can be used to effectively remove tea stains, and are often less harsh than using their chemical equivalents. Always clean up tea as quickly as possible when spilled, and try not to scrub it into the material or surface that it is on.
The removal method for tea stains depends upon the medium that you are removing them from. If you are removing tea stains from your upholstery or carpet, combine 2 cups (226.8 g) of cold water with 1 tablespoon (14.78 milliliters) of vinegar and 1 tablespoon of dishwashing liquid and mix well. Dab the solution with a cloth onto the tea stain until it soaks in, then keep working the solution into the fabric until the stain is removed.
If you are removing tea stains from fabric or clothing, apply a pre-wash stain remover product to the stain. Follow the product instructions for the best results. After this, make up a mixture of 2 tablespoons (29.57 ml) laundry detergent with 1 gallon (3.78 l) of water, and soak the fabric overnight. Remove the fabric and wash it at the highest temperature possible.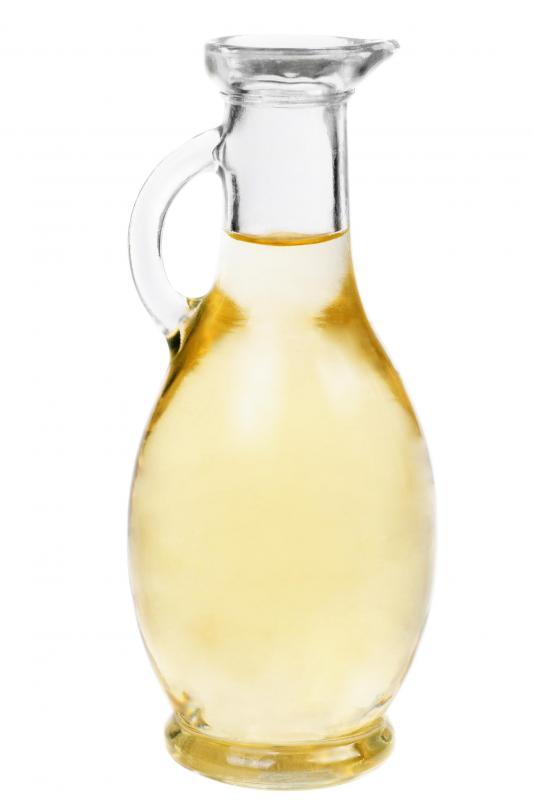 Pay attention to the fabric care instructions on the label to ensure that you do not damage the fabric. Never place fabric in the tumble dryer if the stain is still present as this can the make removal impossible. Repeat the washing process until the stain disappears.
Instead of a pre-wash stain remover product, try beer as a pre-wash stain remover. Salt and vinegar are also good pre-treatments for tea stained clothes before regular washing. Mix 3 cups (680.38 g) of white vinegar to 1 cup (453.59 g) of water, and soak the tea stained area of the garment in it. Rub gently with a cloth and if the stain is still not removed, gently rub salt granules into the stain and wash as normal.
Remove tea stains from your drinking cups by dipping a damp cloth into baking soda and rubbing the cup. Rub until the stains are removed and wash the cup well afterwards. Beer can also remove tea stains effectively from drinking cups by soaking a cloth with the beer and rubbing the stain.
Tea stains are hard to remove due to the tannins in tea.

Be sure the stain is completely gone before putting the clothing in the dryer.

Stains caught quickly can often be removed by pretreating them, soaking the garments overnight, and then putting them in the washing machine.

Vinegar may be used to remove tea stains.