How do I get Rid of Deep Wrinkles?
While there are many ways to deal with slight facial wrinkling, getting rid of deep wrinkles often requires more effort. Surgery is one option that will help to do away with face, eye, and neck wrinkles; however, many people would prefer a solution that is a little less severe. Fortunately, it is possible to try alternatives to surgery and minimize the appearance of deep wrinkles to the point they are barely noticeable.
Chemical peels are one treatment that can make a huge difference in the appearance of deep wrinkles. While there are some places around the world that sell over the counter peeling products, it is much safer to see a licensed dermatologist or other health care professional for this procedure. The peels help to remove the top layer of skin, exposing the skin underneath that is likely to be smoother. While a chemical peel is not likely to get rid of deep wrinkles completely, the procedure can minimize their appearance and augment the use of other treatments that you can do at home.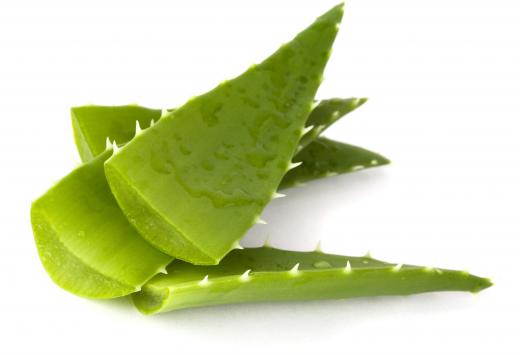 Wrinkles occur when the skin is lacking essential nutrients. One way of combating deep wrinkles is to restore those nutrients to the skin. Using moisturizers that are rich in vitamins and other essential nutrients will make a big difference. Go with moisturizers that have ingredients like Vitamins A and E, aloe vera and alpha hydroxyl. The changes will be incremental but should begin to appear in about a week.
Injections can sometime be very helpful in eliminating deep wrinkles. However, it is very important to make sure that injections of any type are only done under the direction of a licensed physician. Far too many people have experienced permanent scarring and disfigurement from using an injection process that was not conducted in a sterile environment and did not use compounds that were approved for use in this type of treatment. If performed under the proper circumstances, injections can smooth eye wrinkles as well as remove wrinkles around the mouth and cheeks. Keep in mind this type of treatment must be repeated periodically to maintain your appearance.
In some situations, plastic surgery is the only way to get rid of deep wrinkles. A qualified plastic surgeon can evaluate the current status of your skin and let you know what to reasonably expect from the procedures. Wrinkle removal from the face, neck, and forehead are common and relatively safe. However, not everyone is a candidate for plastic surgery. If you have health issues that would create a degree of risk your surgeon feels is not in your best interests, you will be denied access to the procedures.
Everyone deals with wrinkles at some point in life. Using wrinkle creams and other simple home methods will help some, but it is often necessary to move on to injections and plastic surgery at some point. Before choosing to go with these more severe solutions for deep wrinkles, try the safer methods and see how your skin responds. The enhanced look may be enough to allow you to forgo surgery or injections and be very happy with your appearance.
AS FEATURED ON:
AS FEATURED ON:

By: cedrov

Aloe vera is commonly used as a moisturizing ingredient in wrinkle creams.

By: ipag

Botox injections can eliminate wrinkles.

By: kazzakova

Plastic surgery for forehead wrinkle removal is fairly common and safe.