How Do I Fix a Sagging Face?
You can generally fix a sagging face by undergoing a facelift procedure that a knowledgeable plastic surgeon deems appropriate for your particular skin type, bone structure, and overall health. Several types of facelifts are designed to target problems such as droopy jowls or a double chin. Some of these cosmetic procedures are minimally invasive and can be done in a physician's office in only one or two hours. Other cosmetic procedures for a sagging face involve inpatient surgery and require healing time afterwards. Some people also find certain topical creams and facial muscle exercises helpful for maintaining their firmer and smoother skin once they have completely healed from this type of facelift.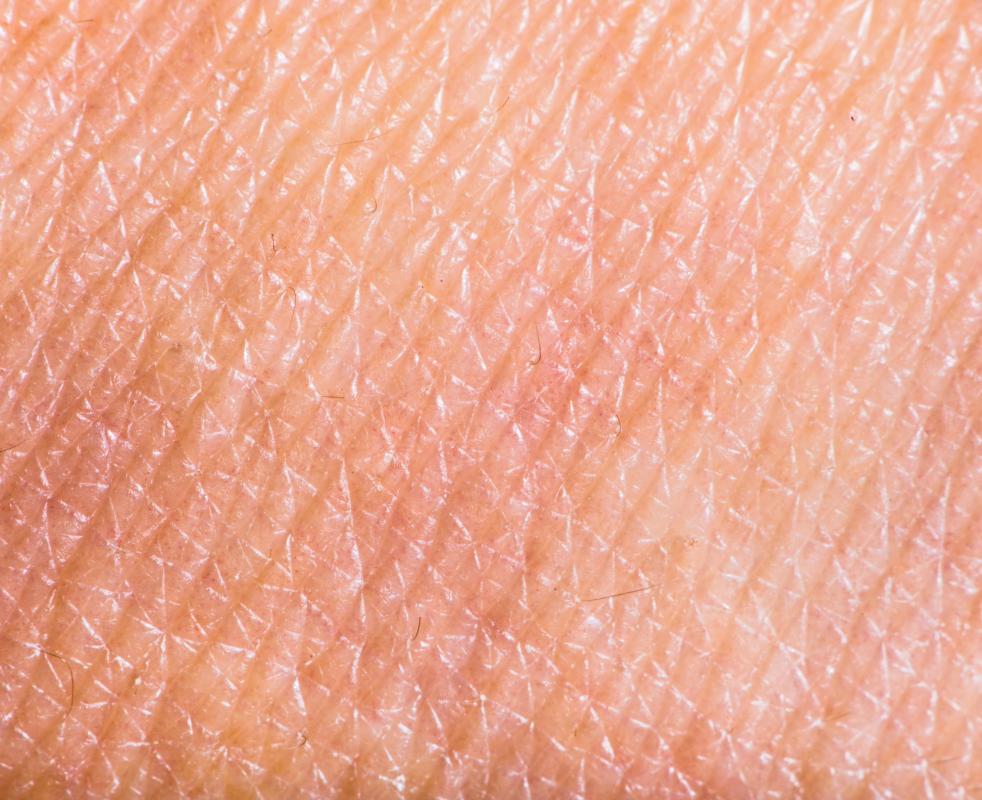 The natural aging process is one of the primary causes of a sagging face as the skin starts to lose its natural elasticity. Some lifestyle factors such as smoking and inadequate hydration can also make saggy skin more noticeable in many cases. Two common procedures that can help improve the appearance of minor sagging facial skin are light-emitting diode (LED) therapies and non-surgical laser therapies. LED treatments involve concentrated beams of infrared light aimed at firming common problem areas such as drooping cheeks and creases at the corners of the mouth. A dermatologist performing non-ablative laser therapy uses one of these tools to stimulate collagen production and smooth the skin's surface.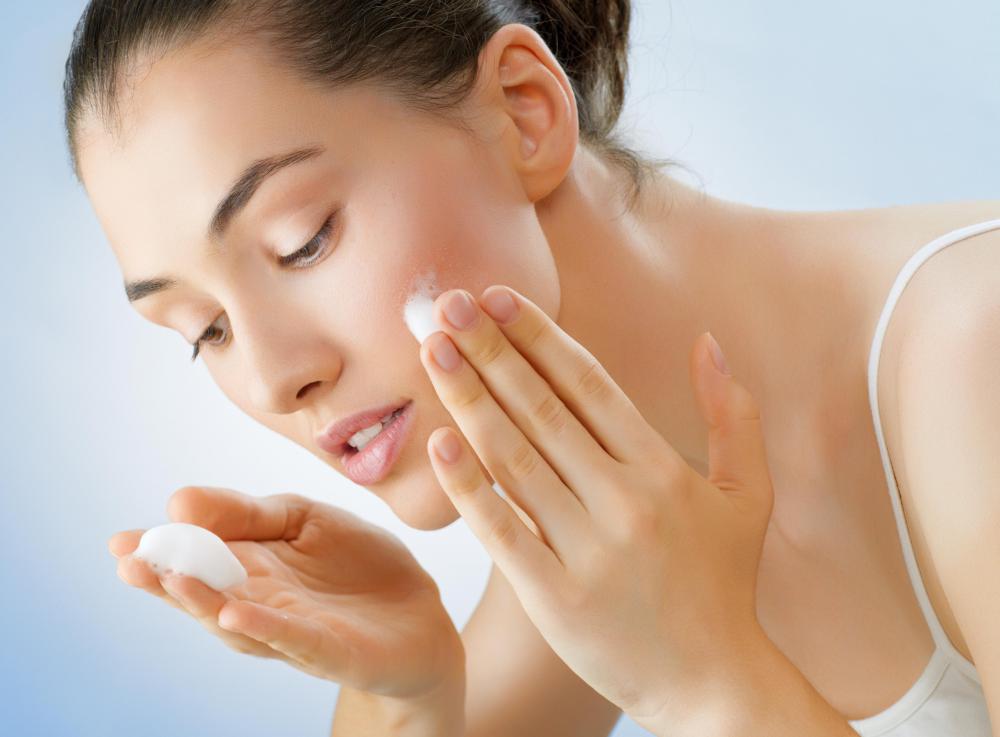 Filler injections also are options for fixing a sagging face with deeper lines. Dermatologists generally insert a fine needle into each line and inject each wrinkle with either an artificial or natural material. Not all clients are good candidates for filler injections due to allergic reactions to certain substances such as non-human collagen, so a qualified physician will typically ask if you have any history of these types of allergies.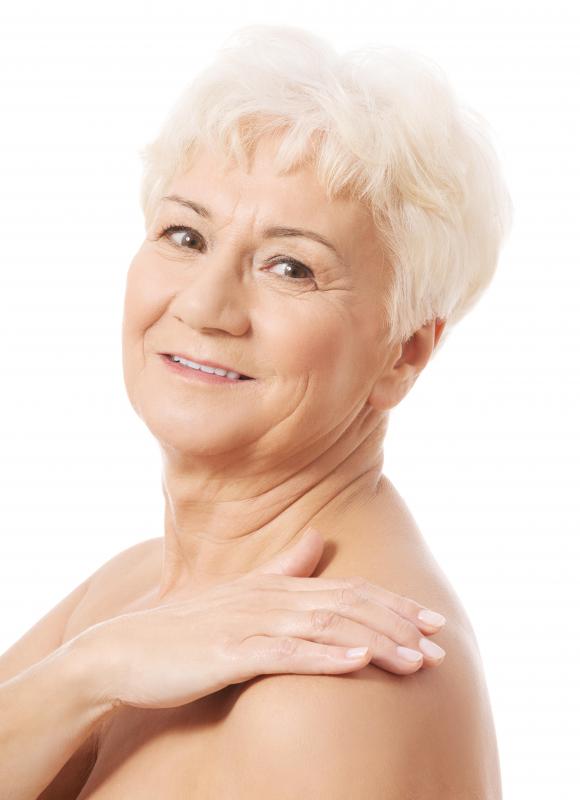 Surgical facelifts are usually the most popular and permanent solutions for a sagging face. These procedures can noticeably diminish the appearance of a double chin and of the vertical creases that can run from the bottom corners of the nose to the corners of the mouth. The typical facelift involves a surgeon making small incisions at particular facial points and carefully pulling the excess skin tighter. Incisions can be made at the temples or along the natural lines of the ears, depending on the surgeon's recommendations. The tightened points of a facelift are then usually closed with sutures and left to heal for a few weeks.