What Complications are Associated with Neck Lift Surgery?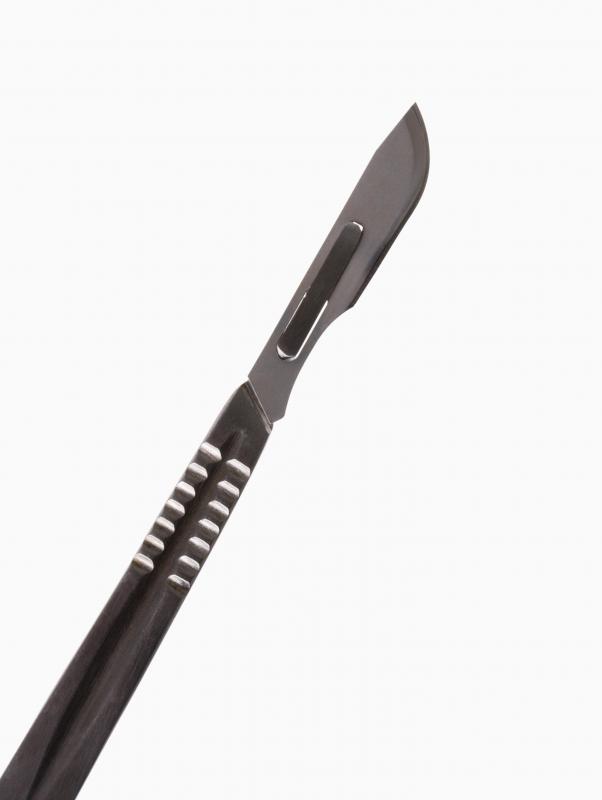 As people age, the skin on the neck can begin to sag. Sometimes, the neck can begin to show age before the face does. This can be a very troubling occurrence and, for this reason, some individuals undergo neck lift surgery. Like any kind of surgery, neck lift surgeries are not immune from complications. Although complications may be rare, it is important to be aware of what can go wrong before making the important decision to have this surgery.
There are several types of neck lifts. One type is cervicoplasty, which involves removing excessive skin from the neck. A neck lift of this or any kind may also include liposuction to remove a significant amount of neck fat. Platysmaplasty is a type of neck lift surgery which entails realigning the neck muscles. This type of lift will generally remove band-like lines in the neck.
Regardless of the type of cosmetic surgery an individual gets on his or her neck, complications can occur. One of the most common complications is infection. If this complication occurs, the individual will most likely develop a fever. This is typically the foremost symptom of an infection. The person may also become nauseous, start to feel unwell and experience a swollen and tender neck.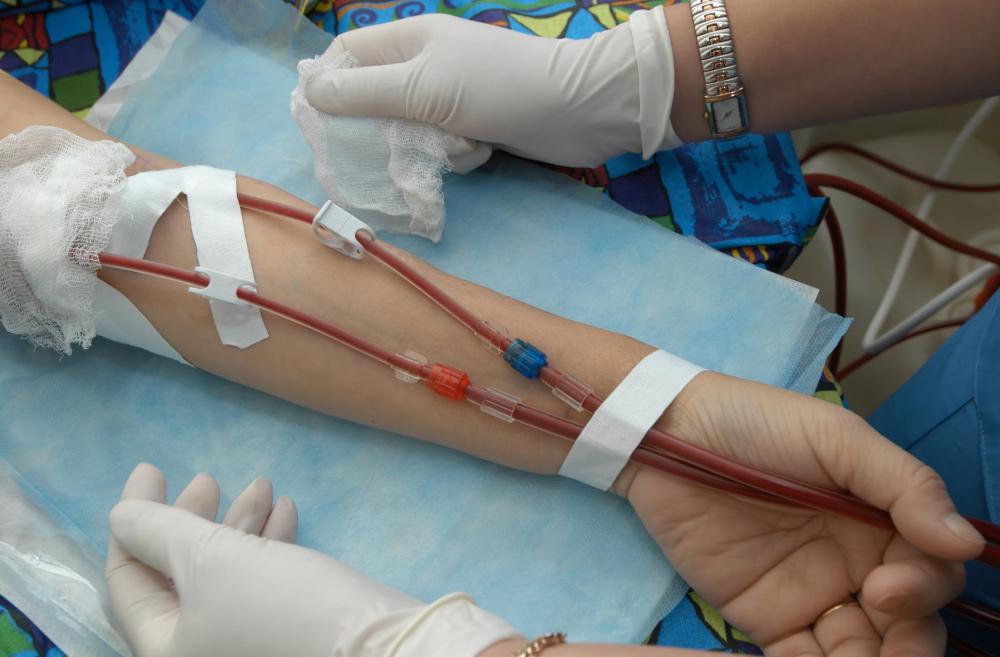 An adverse reaction to the anesthesia can be another complication of neck lift surgery. While most people tolerate anesthesia fairly well, problems can arise. An individual may experience nausea or vomiting after undergoing anesthesia. There may also be an allergic reaction of sorts. The symptoms experienced may be similar to any other type of allergic reaction and may include excessive swelling, itching or a skin reaction, such as hives.
A neck lift surgery complication can also include excessive bleeding. Typically, some bleeding can be expected with any type of surgical procedure. In most cases, the problem with surgical bleeding results when a person loses an extreme amount of blood. Sometimes, the blood loss can be so severe that a blood transfusion is needed to replenish the loss of blood.
Some people may develop blood clots after undergoing surgery for a neck lift. This can be a very serious complication, as the clot can dislodge and settle into any part of the body. The severity of illness caused by a blood clot can depend on the clot's location. For instance, strokes are commonly caused by blood clots in the brain. Blood clots can be life threatening any time they occur.
Before undergoing neck lift surgery, patients should have a clear understanding of all the possible risks and complications involved. Whether an inpatient or outpatient lift is done, the possibility of complications is the same. It is usually a wise idea to research the different types of neck lift surgeries available as well as different surgeons offering the procedures. Generally, choosing a surgeon with many years of successful experience performing the cosmetic surgeries will lessen the risk of substantial complications.
A scalpel is a small, sharp knife that is used in surgeries to make incisions.

For some people, the anesthesia used for a neck lift surgery can cause itching and other allergy-like reactions.

Infection is a common complication associated with surgery, including cosmetic surgery.

Blood loss during neck lift surgery may be so severe that a blood transfusion is needed.