How do I Clean a Down Blanket?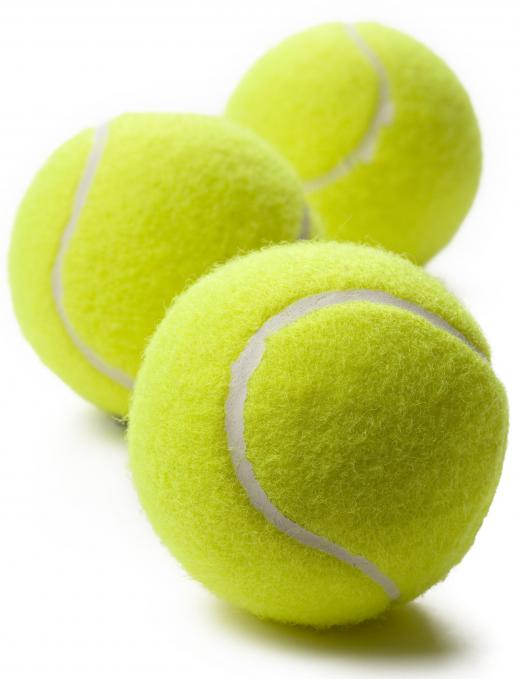 In order to avoid the wear and tear of washing and drying a down blanket, the preferred method of cleaning is to spot clean stains and then simply air out your bedding. There are times, of course, when washing is necessary, and it is possible to clean a down blanket using your washing machine and dryer.
Whether you use your home laundry or visit the local laundromat, the basic process is the same. Wash the down blanket in cold water with mild detergent. You may have to reset the spin cycle and spin more than once to wring out enough moisture due to the weight of the blanket. You may still have to squeeze out excess moisture.
If using the dryer, it is best to dry on the lowest cycle. Keep in mind that it may take several cycles to completely dry your down blanket. Make sure you launder it when you have plenty of time as it can take hours to dry thoroughly. You don't want to get stuck staying up all night waiting for your bedding to dry. Adding a tennis ball or sock tied in knots to the dryer may help keep the down from settling in one place.
It is generally not a good idea to hang a down blanket to dry, as the down may clump toward the bottom. However, if you switch the direction regularly it can be done. You may be able hang a down blanket that has baffles or pockets, as the down will stay in the individual compartments. However, you will still need to shake and fluff your down blanket once dry as much of the filling may have gathered in the corners or at the bottom of these compartments.
It is best to use a large capacity washer and dryer to clean a down blanket. If your appliances are not large enough for the size blanket you have, you will need to go to the laundromat. Check inside both the washer and dryer to make sure there is nothing sticky or dyed left behind before using the machines. Make sure you have plenty of change because again, it will take several cycles to dry your blanket.
If you are uncomfortable laundering your blanket yourself, you can take it to the cleaners to be dry-cleaned every so often. To avoid cleaning often, consider covering your blanket with a removable cover that can be washed and dried easily, and air the blanket out during washings.


By: fotopak

Tossing a tennis ball into the dryer can help the down in blankets from settling in one spot.

By: Ghost

A down blanket may be washed in cold water with mild detergent.