How do I Choose the Best Secret Shopper Employment?
Secret shoppers, also known as mystery shoppers, are undercover contract workers who visit stores, restaurants, and other service-oriented industries. They pose as customers to measure the quality of service they receive from companies. Different kinds of service-oriented industries hire market research companies to determine how well their staff assists customers and clients. The market-research company, in turn, hires secret shoppers, to perform this type of work. When seeking secret shopper employment, it's important to choose a mystery shopping company that offers legitimate work opportunities.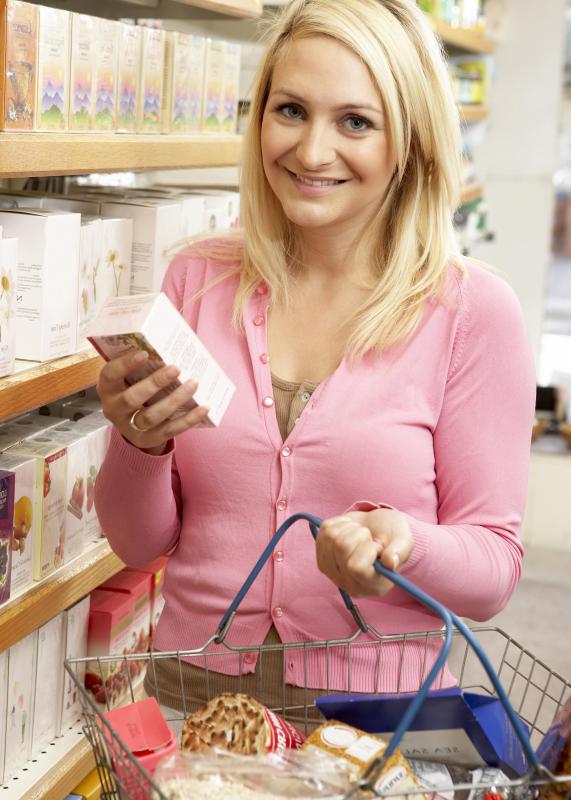 The Internet abounds with companies that claim to offer people jobs as secret shoppers, but not all companies are to be trusted. Many of those ads seeking secret shoppers are merely scams, desiring to rob aspiring secret shoppers of their hard-earned money. Smart job seekers will carefully evaluate a mystery shopping company before applying for a contract position. Although unscrupulous companies vie for the money of aspiring mystery shoppers, it's possible to find legitimate places that are hiring.
Dishonest mystery shopping companies often require people seeking secret shopper employment to pay a membership fee to gain access to secret shopper jobs on a website. In reality, it is not necessary to pay a fee to work as a secret shopper. Searching the Internet for free listings of companies that seek mystery shoppers is the best way to find a job as a secret shopper.
For example, visiting the Mystery Shopping Providers Association (MSPA) at www.mysteryshop.org is one online source that provides a list of companies that hire secret shoppers. Purchasing books about mystery shopping or checking out mystery shopping books from the library may also offer information about legitimate companies that hire secret shoppers. Most honest mystery shopping companies accept applications online free of charge. It just takes a few moments to fill out the web-based application and send it off.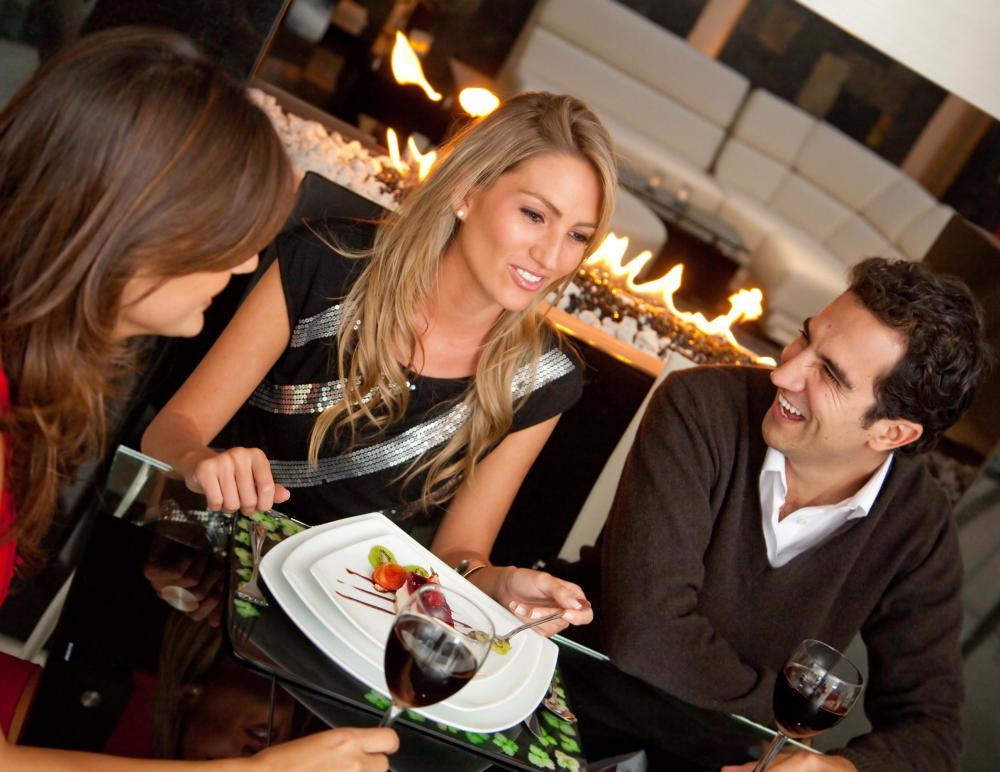 When hunting for secret shopper employment, avoid companies that send emails soliciting mystery shoppers or place ads in the classified section of the newspaper. Legitimate secret shopper companies do not send unsolicited emails to people's inboxes or place ads in the local paper. Since so many applicants apply to their companies, they do not need to actively recruit more workers.
Fraudulent mystery shopper companies may offer paying members certification as secret shoppers or guaranteed work in the field. They may promise to connect the applicant with companies who are currently seeking new mystery shoppers. These methods are all red flags to the savvy consumer who is seeking secret shopper employment.
Secret shoppers may fill out online forms and surveys in relation to a store's service quality.

Secret shoppers may focus on how specific products are displayed.

Secret shopper opportunities may be found in a newspaper's classified section.

Most honest mystery shopping companies accept online applications free of charge.

Secret shoppers may pose as customers at a restaurant to measure the quality of the food and service.