How do I Choose the Best Monthly Budget Planner?
Choosing the best monthly budget planner means first choosing the right kind of planner and then making sure that the planner is capable of addressing all of one's financial needs. There are a number of kinds of budget planners available. Some are created to manage the budgets of single individuals, while others are organized so that they can manage the budgets of entire households. There are also planners for small businesses and for students. After choosing the correct type of planner, narrow down the options by choosing a planner that can account for all of one's expenses and streams of income.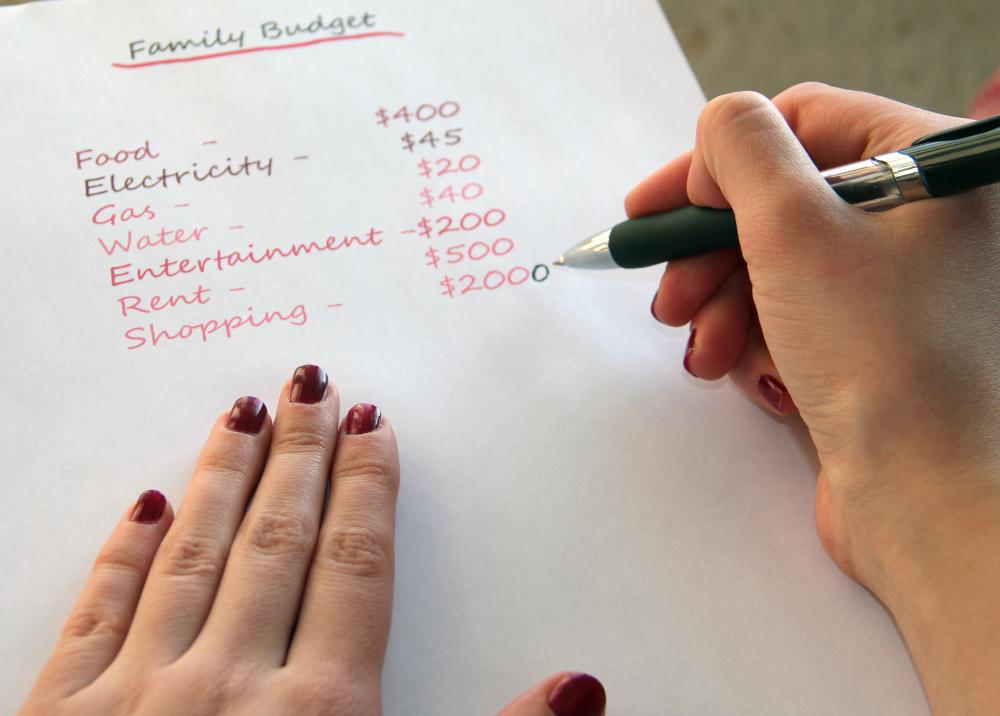 In some cases, it makes the best sense to jot down a few notes before trying to choose a monthly budget planner. Make a list of every monthly expense, including money that is spent on non-necessary items, socializing, and entertainment. Also make a list of streams of income. Make sure to choose a planner that can incorporate all of this information in order to give the most complete picture of one's monthly budget.
Choosing between a physical monthly budget planner and budget planner software is a matter of personal preference. Using a spreadsheet or a similar system to organize one's monthly budget is useful because the format can be easily changed as one's needs change. Unless this monthly budget is printed out each time new information is added, then there will be no record of past drafts. This is one reason some people prefer to use a ledger system to maintain their monthly budget.
A monthly budget planner should be able to do more than simply ensure that one remains solvent on a monthly basis. It should also be able to help one plan for large future expenses and organize savings plans. Consider a planner that helps to prepare one for short-term, mid-term, and long-term expenses.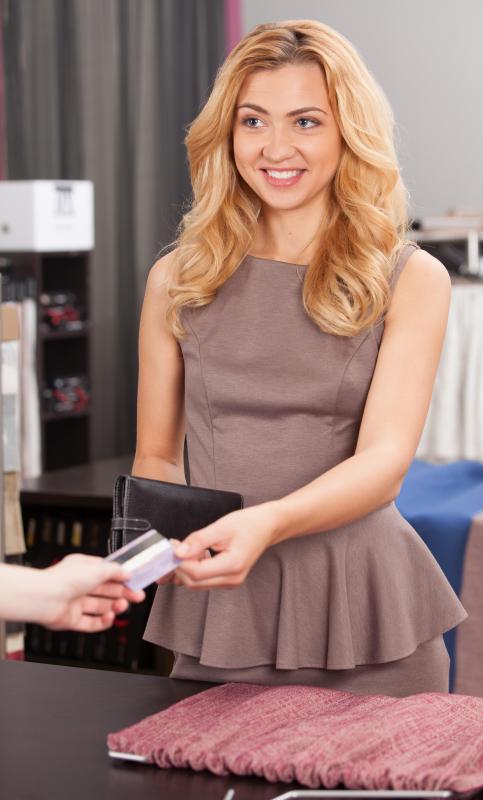 It is quite useful to choose a monthly budget planner that helps one to budget savings for annual expenses such as savings for vacations and holiday gift purchasing. Savings for expenses that are a few years off such as the purchase of a new car or house can also be organized using a monthly planner. Finally, use a monthly budget planner to figure out how much money can be saved every month for big-ticket future items such as college tuition and retirement.