How do I Choose the Best Leather Living Room Furniture?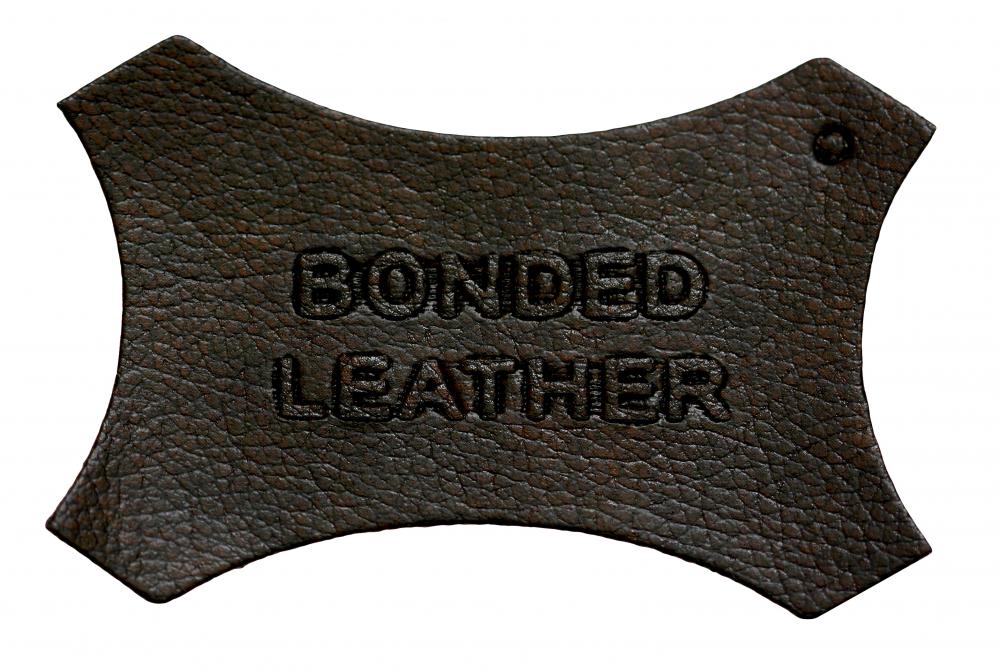 Leather living room furniture can be a great addition to any home, and choosing the best items likely will depend on your budget, your decoration taste and your preference for natural or synthetic leather. Putting leather furniture in your home can give it an air of comfort and classiness.
The durability and timelessness of leather makes it a great choice for nearly any living room. In addition, the natural wear and scuffs that leather furniture endures will give it charm. Leather furniture can add sophistication and class to a home. It's also relatively easy to maintain and can pay for itself, because its durability means that you probably won't need to buy replacement furniture after a few years of use.
There are many types of leather furniture, and sofas, recliners, arm chairs and club chairs can be upholstered with it. Each piece can offer different attributes to the living room space. For example, leather sofas can appeal to all ages and both sexes, and a leather club chair is traditionally considered to be masculine. You might want to choose a leather club chair if you are a single man who wants to express his masculinity through his furniture preferences.
If you buy or already have a leather sofa, consider purchasing leather chairs to match it. The best furniture will have matching leather, and choosing leather furniture of the same type can make your room feel more put-together. It also allow you to use more dramatic patterns and colors in living room accents, such as rugs, curtains or art.
Prices for leather living room furniture will vary depending on the style and type of leather. Generally, though, real leather will cost more than its synthetic counterparts. If you're looking for durable leather furniture, it's often better to purchase natural leathers instead of fake ones. Much more damage can be done to synthetic leather material and imperfections will be more noticeable on it. Synthetic leathers also contain chlorine, and its manufacturing process isn't known for being environmentally sound.
If you have just one leather piece but can't buy other furniture of the same type, try buying items with colors that complement your singular piece. Selecting furniture with fabrics different from leather can give you the opportunity to add some personality to your living room. Tasteful designs and fabrics can make your living room feel comfortable, inviting and warm.
By: Jim Mills

Bonded leather, which is sometimes used to make furniture.

By: Tatty

Leather arm chairs are a popular choice for living room decor.

By: sergey02

Leather furniture is typically durable.