How Do I Choose the Best Boys' Cologne?
Young men typically only require one basic scent. Boys' cologne should have a citrus-based scent, an aquatic or refreshing marine scent, or a sporty, very mild spicy scent. The scent of a boys' cologne should usually not contain the more sophisticated floral, woodsy or strong spicy fragrances found in men's cologne. In addition, after selecting the appropriate boys' cologne, a young man should learn the proper method for applying the cologne.
One of the best scents for a young man is the family of citrus scents which includes the smells of orange, lemon, and lime. The essence of citrus produces light and mildly fragrant colognes that are good beginning scents for young men. A combination of these citrus aromas is often paired with herbs to produce masculine, but not overbearing, fragrances.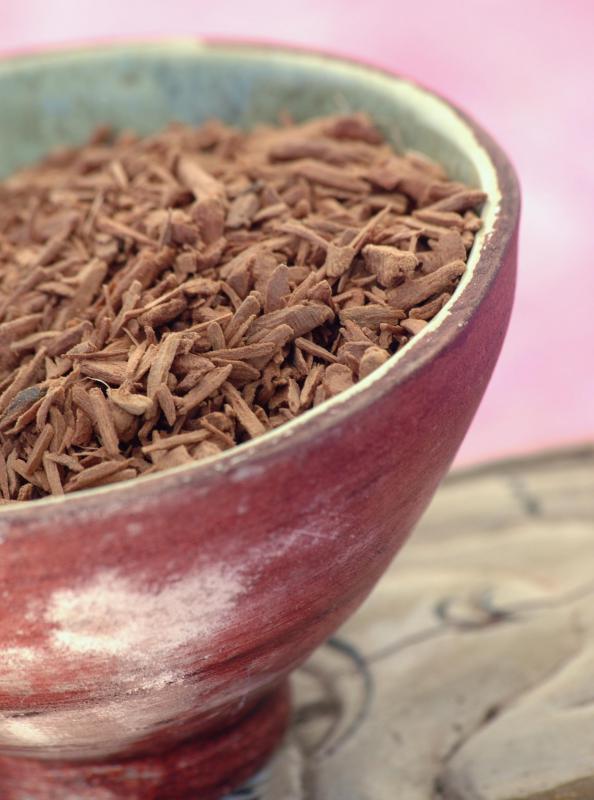 Another good scent for a boys' cologne is one with an aquatic theme. This family of scents has a balance of soft floral scents, such as lavender or orange blossom, with woodsy odors such as sandalwood or cedar. The aquatic-themed colognes are usually mild yet pleasing.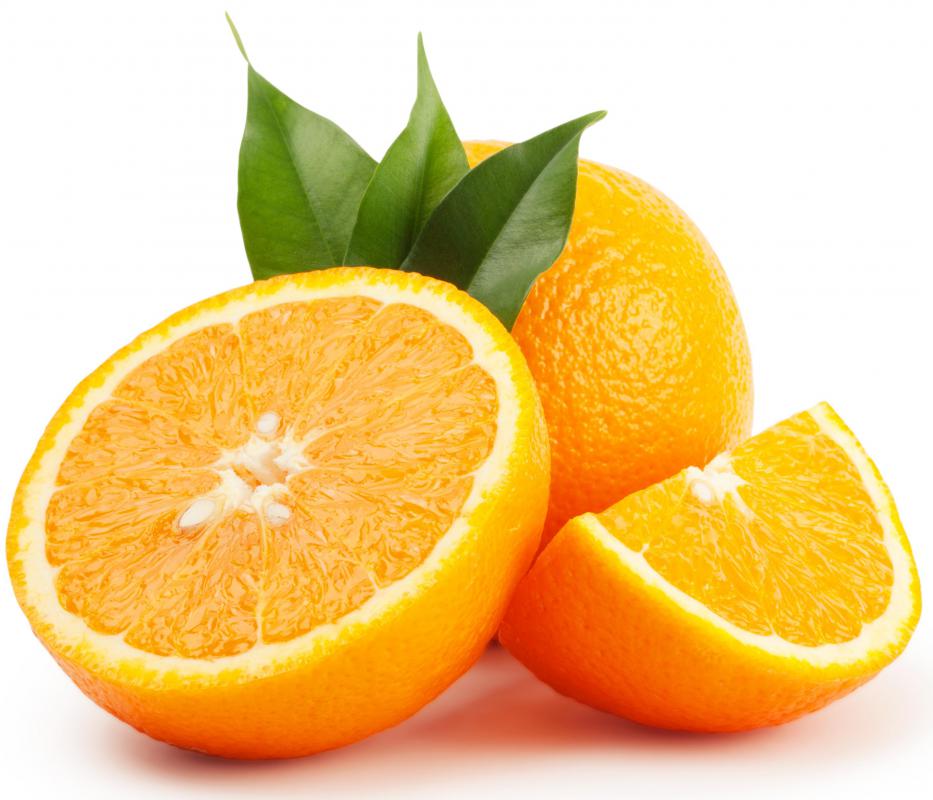 Sporty scents which include soft spicy scents, such as cinnamon or cardamom, that are moderated by light floral fragrances, such as violets, are also suitable for boys' cologne. Care should be taken when selecting a spicy scent for a boy. Spicy colognes worn by boys should be selected to ensure that the fragrance is not strong and overpowering. The scent should have a slightly spicy smell that melts into a floral essence.
Boys need to be taught the best way to apply cologne so that the scent can be appreciated and not overpowering. Every scent is different and the amount of boys' cologne needed should be tested. To start, a young man should first apply one squirt of the cologne to the wrist and rub the excess on the other wrist. He should ask friends during the day if they can smell the cologne when near him and if the cologne can be smelled, the amount is sufficient. If the cologne is not smelled, then the next day the young man should apply cologne to his wrists and also apply a squirt to the neck.
Young men who decide to use a cologne should not use a scented deodorant. The scent of cologne is often strengthened by sweating, just as the fragrance of deodorant is often released upon sweating. This can create a situation of competing scents and the result can be either unpleasant or overwhelming.