How Do I Choose Affordable Dentures?
Affordable dentures are a much sought after solution to dental problems. You will need to choose the material you want your dentures to be made of. Certain materials may be beyond your budget. You should look for affordable dentures via health insurance or a discount plan. You can attempt to negotiate a payment plan that suits you and try to pay less than the full amount upfront if you cannot afford dentures without borrowing.
The aging process and poor oral hygiene can cause teeth to fall out. If that happens to you you can look for affordable dentures. The most important thing is to purchase a pair of dentures that are tailor made for you. Do not settle for ill-fitting models as these are ineffective and uncomfortable.
The first thing to consider when looking for affordable dentures is the material. Some dentures are made from acrylic resins, a popular choice because of their relatively low price. Acrylic resin is also less likely to chip or fracture on impact than other materials. One problem with this material is its poor resistance to abrasion that causes it to wear over time.
Porcelain dentures are another option. These are chosen because of their high resistance to abrasion as well as their aesthetic qualities. Downsides to this material include a propensity of the enamel located underneath to wear down. Porcelain is also brittle and can fracture upon impact.
Finding affordable dentures may depend on whether your health insurance covers them. Certain health plans offer full dental coverage while some only provide partial coverage. Depending on the insurance, there may even be restrictions in the type of material allowed.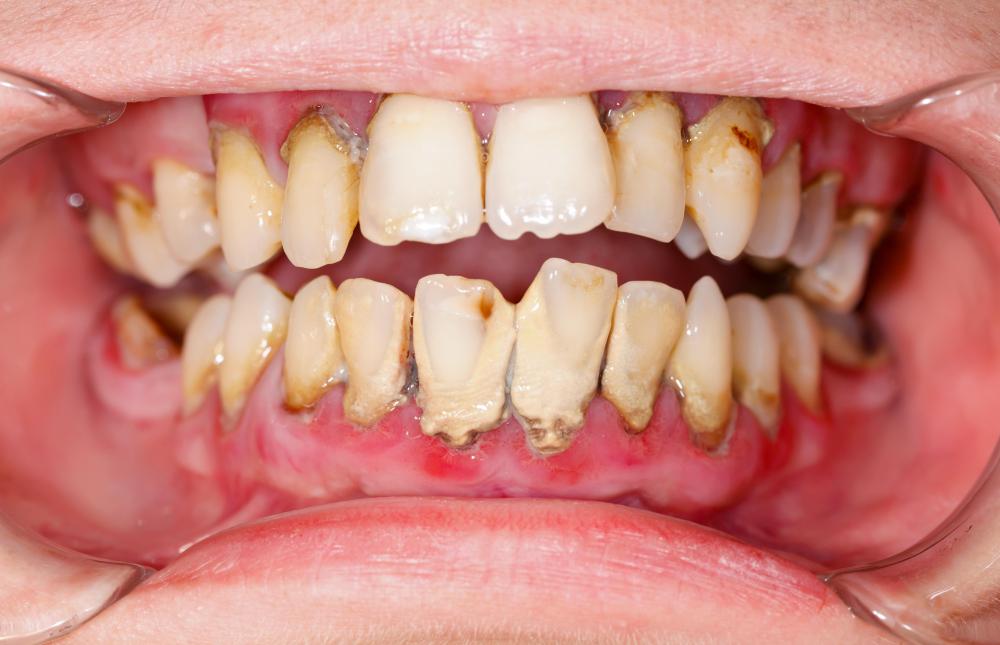 It is possible to purchase affordable dentures through monthly payments. Some dentists will be happy to draw up a payment plan. Some dentists also offer credit accounts through a third party which may be interest free for a time, allowing you the same option of paying the full amount over time.
If your current dentist does not offer an affordable denture plan look around for someone who can. Dentists often participate in discount plans. Such offers enable customers to purchase affordable dentures at prices up to 50% lower than the full price. Naturally, offers like this always have terms and conditions so read the small print before availing yourself of any such plan.