How do I Break Free from Emotional Eating?
People who eat in response to stress or difficult problems, or who often eat comfort foods when feeling down or bored are eating emotionally. There are many steps a person can take to break free from emotional eating. For example, he may look for ways to lower his stress level and seek support from family members and other loved ones. He may also take steps to get more sleep and choose healthier snacks. In some cases, however, those who are trying to break free from emotional eating may benefit most from the help of a professional mental health counselor.
Emotional eating is a serious issue that can harm a person in a number of ways. For example, it may lead to obesity and health problems such as diabetes and heart disease. It can also harm a person's self-image and leave him feeling depressed, worthless, and ashamed. In some cases, emotional eating may even develop into an eating disorder. When this occurs, the emotional eater may have great difficulty returning to healthy eating habits on his own.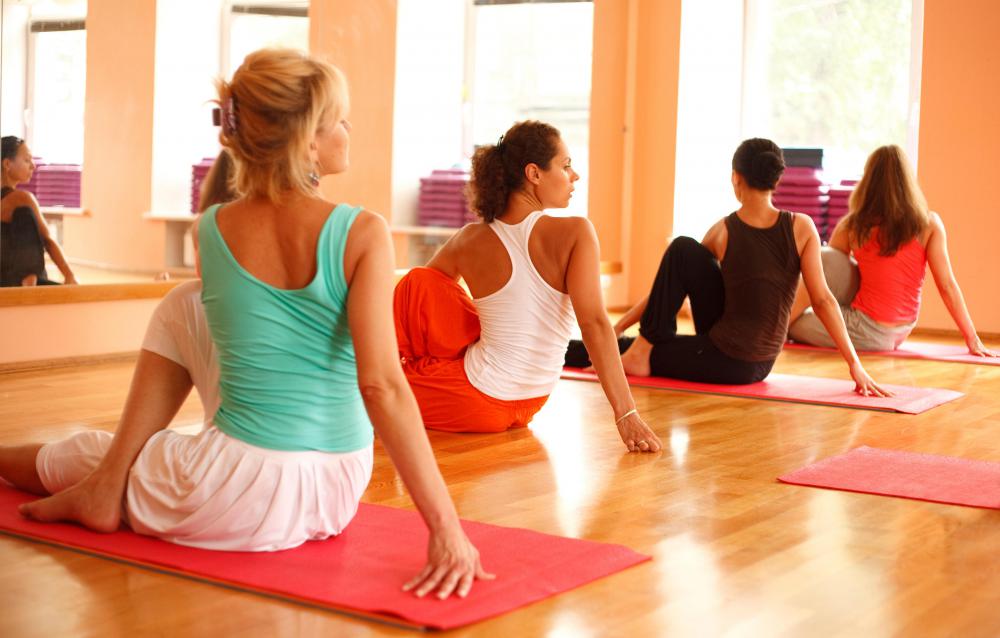 People who eat in response to stress may benefit from finding other ways to deal with difficult situations and emotions. For example, an emotional eater may take up yoga or begin to meditate on a daily basis. Some people find movement helps them to deal with stress. In such a case, a person may begin to jog or do some other form of exercise. This solution offers the added benefit of promoting better health and weight loss.
A person who is trying to break free from emotional eating may find it easier to do so if he has a support network of people to talk to. For many people, family members and friends can provide support as they try to put an end to emotional eating. Unfortunately, however, some people don't have loved ones who are willing to provide the support they need. In such a case, joining a support group for emotional eaters may help. There are even some emotional-eater support groups that meet online.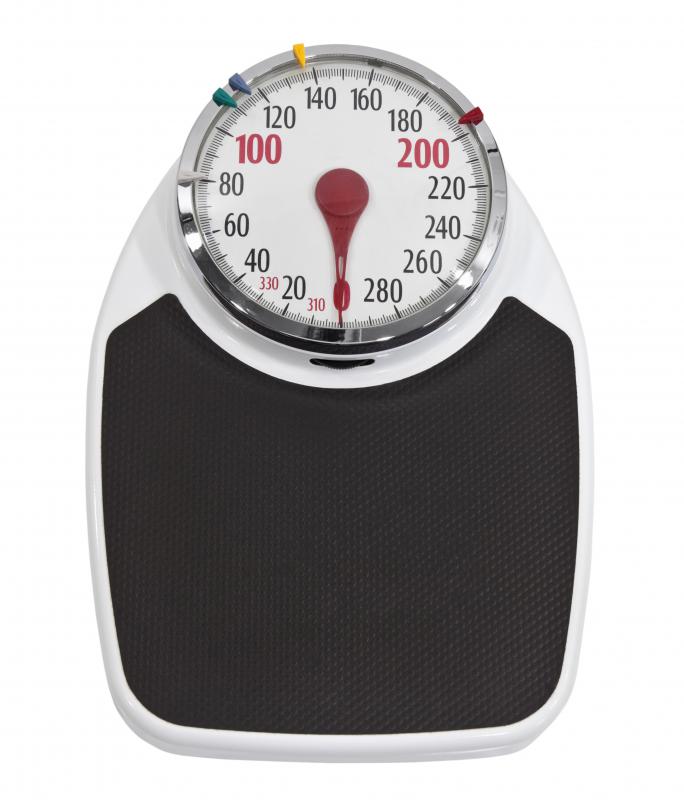 Putting some effort into planning may also help a person break free from emotional eating. For example, planning his day to include enough sleep may help a person avoid overeating that is tied to the need for an energy boost and may also help him to better deal with stress. Stress management is often more difficult for those who are sleep deprived. Likewise, planning healthy snacks may help the emotional eater to avoid grabbing junk food when a craving becomes overwhelming. Even something as simple as planning recreational activities may help a person avoid the boredom that can lead to emotional eating.
When emotional eating gets out of control, a person may turn to a mental health counselor for help. A mental health professional can help an emotional eater to discover the root of his eating issues and develop better coping skills for dealing with life's stresses. He may also evaluate the emotional eater for an eating disorder. If the individual does have an eating disorder, treating it may help him to break free from emotional eating.
Someone who is an emotional eater might snack on unhealthy foods, like potato chips, when under stress.

Emotional eaters should plan healthy snacks to avoid grabbing junk food when they're feeling stressed.

Yoga might help ease the stress that causes some emotional eating.

Making a break from emotional eating may require professional help.

Getting rid of any home scales can help people to break away from emotional eating.

Emotional eating may cause someone to frequently purge to maintain their physical appearance.