How do I Become a Customer Service Manager?
A customer service manager may work in a number of different environments, including retail establishments, call centers, offices, or even restaurants. Typically, a customer service manager hires and supervises other customer service employees, handles difficult customer problems, and works with other managers, among other duties. To become a customer service manager, it is generally necessary to at least have a high school diploma or equivalent, along with a few years of experience in customer service.
Many people can begin working in customer service when they are still in high school, and it is a great way to get experience when trying to become a customer service manager. After graduation, it may be possible to be promoted into a supervisory position, or even a managerial position. Depending on the nature of the business, potential customer service managers may also be expected to complete a two-year or four-year college degree in business or a similar field.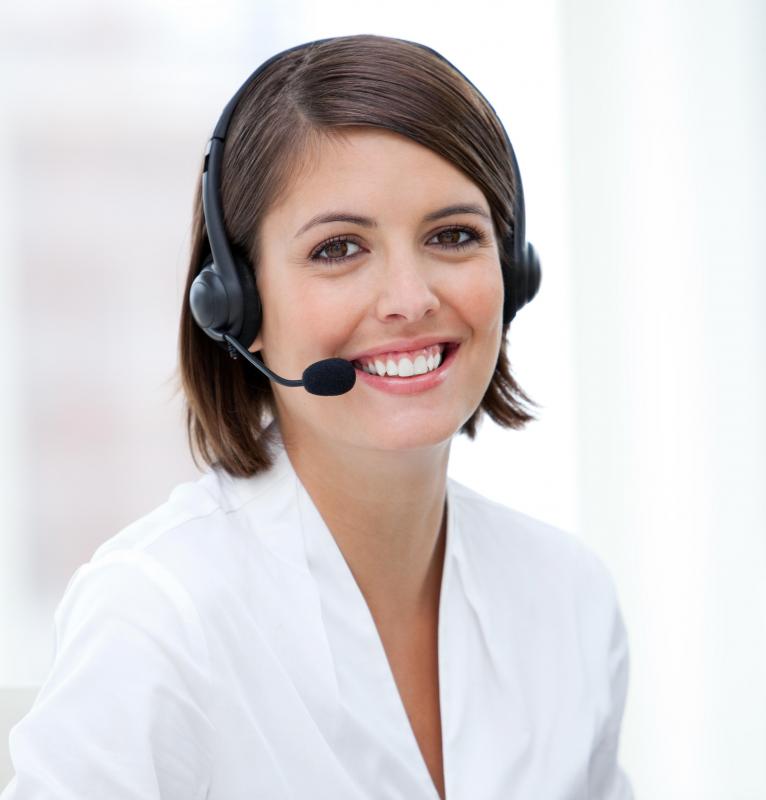 At least two years of experience providing customer service is typically required for one who wants to become a customer service manager. It does not necessarily have to be with the same business; any type of experience in customer service can be beneficial. That way, managers will already know how to deal with specific problems that arise, as well as how to remain calm and solve problems with difficult customers. Customer service managers often receive only the most difficult problems, as well as deal with complaints about other employees in the customer service or help desk department.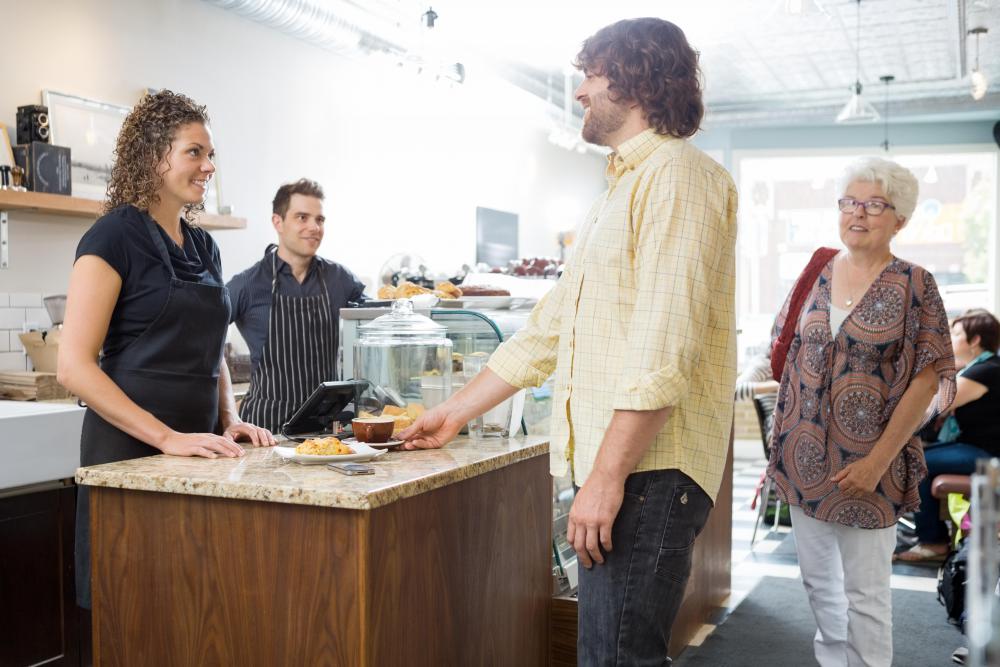 Other skills may help one become a customer service manager. It is necessary to have good computer skills, as well as the ability to effectively manage other people. Some customer service managers may be responsible for interviewing and hiring new employees, as well as terminating employment when an employee is not performing his or her job as expected. Some customer service managers are bilingual, to better serve more customers. They will also need to enforce company policy, as well as to be sure the needs of the business are being met, which will likely involve frequent meetings with other managers.
In an interview to become a customer service manager, it is important to dress neatly, arrive promptly, and speak clearly and with confidence. Remember to share any special skills or important accomplishments achieved while in college, or while working in a customer service department elsewhere. Other managers will want to see an ability to take initiative and come up with new and effective ideas.