How can I get Cash for Gold?
Cash for gold is a simple way to obtain funds quickly by selling gold jewelry. There are four ways to sell gold: through an online firm, pawnbroker, gold dealer, or jewelry store. When the price of gold increases, there is a huge growth in cash for gold advertising. Companies with the right equipment and expertise can make significant profit by purchasing old gold from consumers.
Gold is a soft metal, and must be mixed with alloys before it can be transformed into jewelry. The karat is a measuring system used to indicate the purity of gold. Typically, a numeric value followed by the abbreviation ct or kt is imprinted into gold jewelry. The higher the value, the greater percentage of gold in the alloy.
In order to get cash for gold, you must first find a reputable gold dealer. The dealer will inspect the gold, review the quality, and weigh the jewelry. Based on the mass or weight of the gold, multiplied by the percentage of gold alloy indicated by the karat value, the dealer will offer a price to purchase the gold. The price used is not the posted traded value of gold, but rather a retail value, including a mark up for the gold dealer.
A reputable dealer is essential in this process, as there is no way for the lay person to determine what the actual retail value is, as it fluctuates on a daily basis. Many people weigh their jewelry at home, then multiple the posted rate for a gold ounce by the value to get an idea of how much they can expect. This is not an accurate method, as it does not take into account the percentage of actual gold in the different jewelry.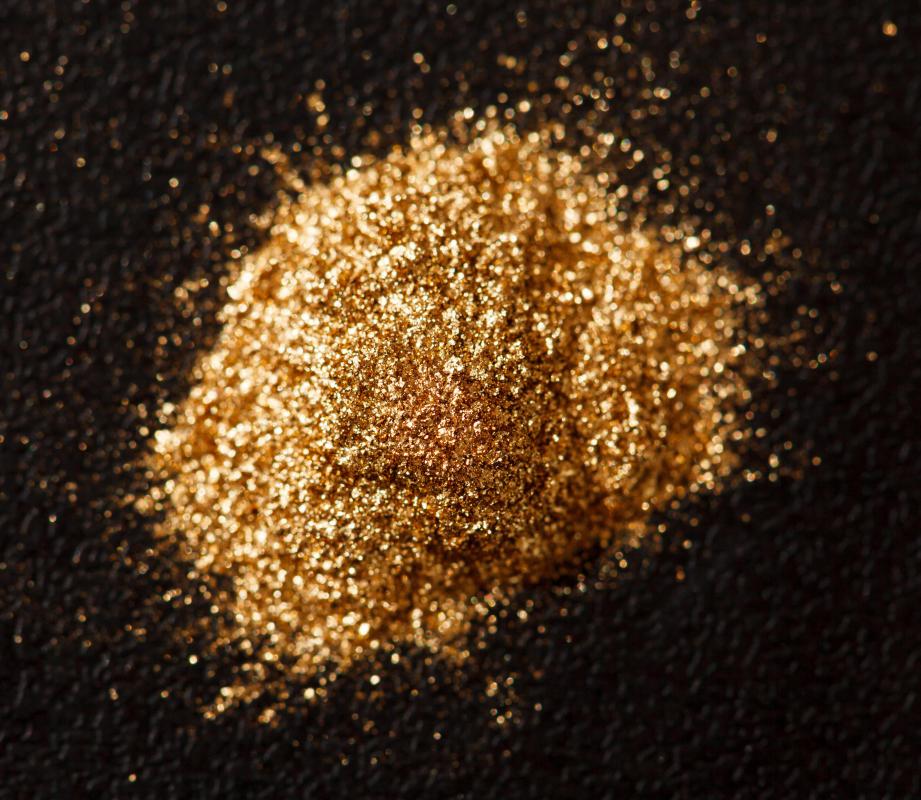 Online firms that provide cash for gold services require the customer to mail the gold to the firm for evaluation in a registered mail envelop. Once the gold is received, it is evaluated and a check provided to the customer. It is important to note that the customer does not have the right to refuse the price offered for the gold and have the materials returned. This type of service is to the advantage of the business, as the customer must accept whatever amount the company deemed the gold was worth.
A pawnbroker or gold dealer will use a scale and inspect the gold before providing a cash for gold offer. Think about the amount of money offered before accepting. It is always a good idea to comparison shop your gold to at least three different shops, to ensure that you get the best value.
Someone who has invested in gold usually receives a certificate that indicates their ownership rather than physical gold bars.

Gold jewelry can be traded in for money.

By: neirfy

A gold dealer will evaluate gold and purchase it with cash.

By: Maksim Shebeko

Raw, unrefined gold flakes can be weighed and sold for money.