How can I Celebrate Christmas on a Budget?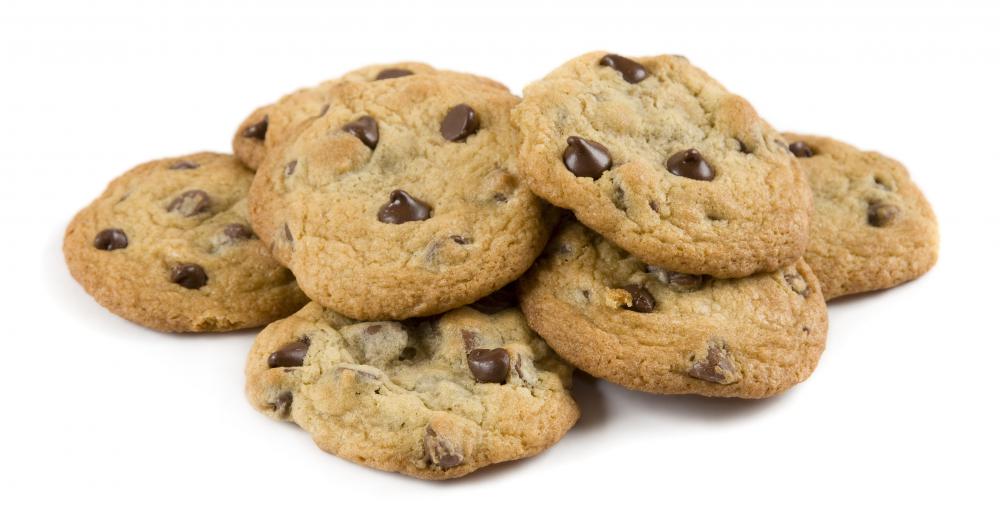 Although celebrating Christmas can be very expensive, you can also celebrate Christmas on a budget and still have an enjoyable holiday. Early planning is really the key, but even if you have to create a great Christmas in a rush, it can be done with a little time for thinking and a list. For easy organizing, you can divide the celebration aspects of Christmas into four main groups: decorations, gifts, food and events.
Events would include low cost or no cost seasonal activities to help celebrate Christmas on a budget such as taking a tour of the Christmas light displays in the neighborhood or going to a free Christmas concert. For snowy climates, building two snow walls in the yard as opposing forts and dividing family and friends into two teams to pelt the other side with snowballs can make for an afternoon of free fun for all. You can serve hot chocolate and Christmas cookies afterwards when everyone is in the house warming up.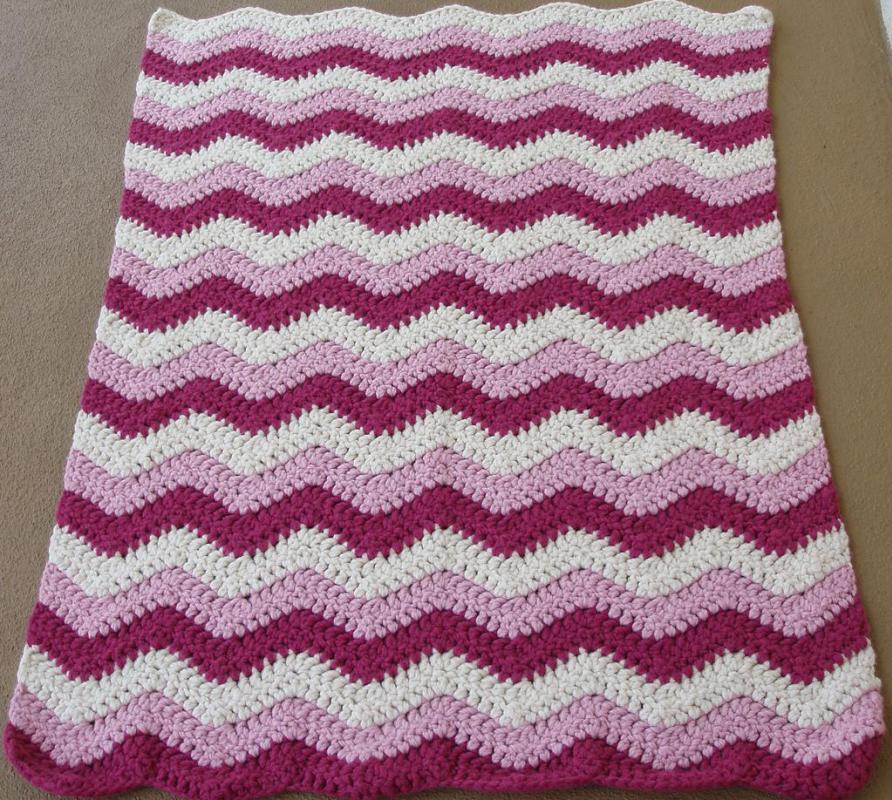 Buy the types of cocoa or cocoa mix and Christmas cookies that you can afford. Consider your options and choose the best ones. Rather than buying a package or two of hot chocolate mix and one or two packages of store bought cookies, that same money might be better spent on a can of real cocoa powder and some ingredients for baking your own Christmas cookies. Look through some cookie recipes online or in cookbooks to find delicious ones with simple, inexpensive ingredients.
If you're short on time, you can make rolls of refrigerator cookies when you do have some time and then just slice and bake them when you need them. As a bonus, your kitchen will smell wonderful and homey each time you bake a batch and it's an easy way to celebrate Christmas on a budget. Plus, simple homemade cookies placed in an inexpensive Christmas tin or glass jar make great budget-friendly Christmas gifts that those with a sweet tooth are sure to appreciate.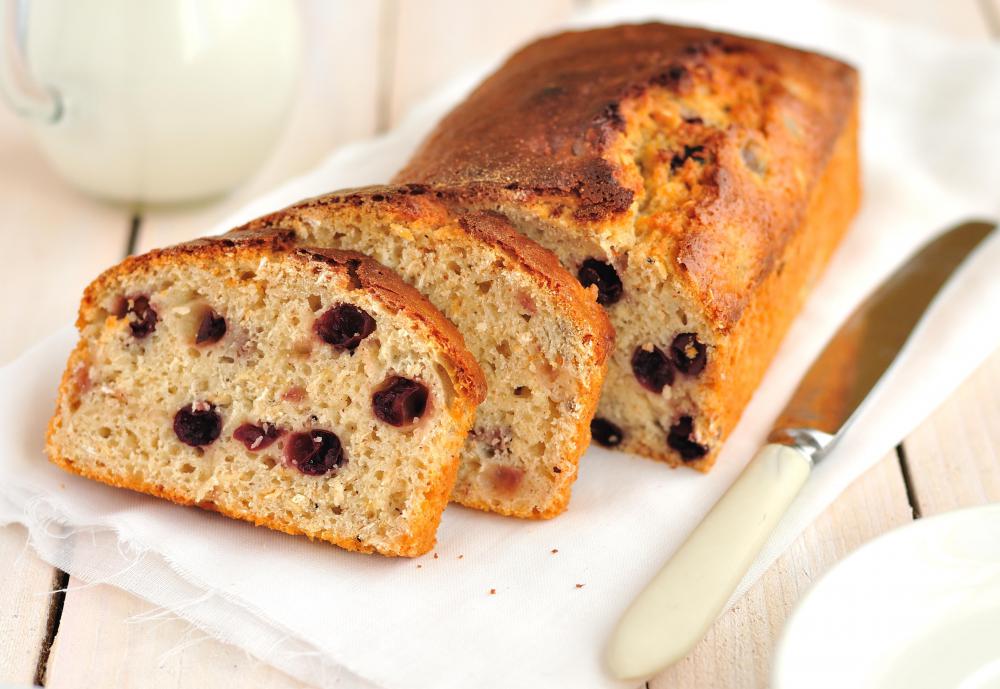 Other inexpensive homemade gifts include simple knitted scarves and unique, handmade Christmas ornaments. If you sew or are a crafter, look through your scrap fabrics and leftover beads and trims and use your imagination to create special Christmas gift ornaments. If you need to buy gifts, a great way is to start early in the year and buy little items on sale that you can put together in different combinations into baskets or bags and give those as presents.
Decorations can be pricey, so it's a good idea to keep things simple. Think about the places in your home that could best display some Christmas decorations. Even a few Christmas ornaments hanging from ribbon at different heights can look beautiful in front of a kitchen window and this is a great way to help celebrate Christmas on a budget. Something as simple as fresh apples mixed with pine cones in a wooden salad bowl can make a low cost centerpiece for the Christmas dinner table when it's flanked by a candlestick on each side. Don't be afraid to use your imagination and have fun when you celebrate Christmas on a budget!
Homemade cookies can be a good gift.

By: tesgro

Bright red and green apples can be used to create an inexpensive Christmas centerpiece.

By: Arienne McCracken

Homemade knitted blankets are thoughtful, yet useful gifts for Christmas giving.

By: .shock

A potluck Christmas dinner, where each guest brings a different dish, helps to keep costs low for everyone.

By: dolphy_tv

Homemade blueberry bread can be served with coffee when entertaining holiday guests.

By: haveseen

Making, rather than buying, your own hot chocolate can allow you to celebrate Christmas on a budget.

By: 14ktgold

Homemade, do-it-yourself gift cards are a budget option.

By: jameslyons

Handmade jewelry is a budget-friendly gift.

By: ID1974

Candles in red and green will create a holiday atmosphere.

By: adam36

Knitting someone a present with yarn could make for a great, inexpensive gift.

By: Przemyslaw Sitek

Popcorn can be strung alone or with cranberries to create an inexpensive garland.

By: Dustin Dennis

People on a budget may participate in a gift exchange and only buy one present instead of several.

By: sherrie

Putting together an inexpensive gift basket is one way to celebrate Christmas on a budget.

By: Ekaterina Garyuk

Handmade Christmas ornaments can make thoughtful gifts.

By: CandyBox Images

Inviting a few close friends over for a get togethers is more cost effective than hosting a large party.