Which Cooking Herbs are Easy to Grow at Home?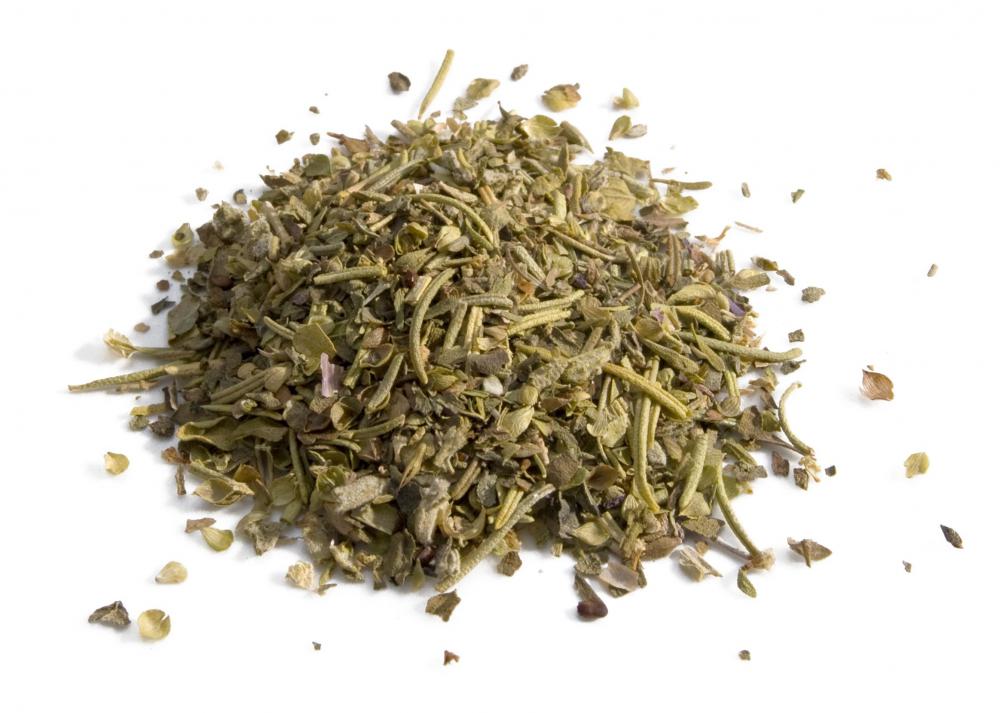 While it's easy to purchase dried and fresh herbs from your local supermarket, there are many advantages to growing your own cooking herbs. Fresh herbs are surprisingly versatile. They can be used to season food, create natural dyes, or provide fragrant centerpieces for your home.
Cooking herbs can be grown in a separate herb garden or mixed in with your existing flowers and vegetables. If you choose to combine your herb garden with other plants, remember that cooking herbs can be annual, biennial, or perennial.
If you don't have access to an outdoor garden area, you can grow cooking herbs in planters or pots placed near a well-lit window that is supplemented by fluorescent light if necessary. In fact, purchasing an herb garden kit will provide you with everything you need to create an indoor herb garden.
Although many people choose to customize their gardens to fit their own cooking preferences, dill, oregano, basil, sage, thyme, rosemary, sweet marjoram, tarragon, and parsley are often excellent choices for the beginning herb gardener. These herbs are hearty, resistant to disease, and can be used in a variety of recipes. If you plan to grow cooking herbs indoors, you may also want to consider including garlic chives, mint, winter savory, or lavender as part of your herb garden. Since different types of cooking herbs grow best in certain climates, it's a good idea to ask a sales representative at your local garden center for advice on planning your first herb garden.
No matter what type of cooking herbs you decide to grow, you'll increase your odds of having a successful garden if you remember a few simple tips. If you plan to grow your herbs in containers, choose clay pots instead of plastic since clay is more porous and will make it easier to keep the soil moist. Although it is possible to grow cooking herbs in partial sunlight, most gardeners recommended that your herbs receive four to six hours of full sunlight per day. Fertilizer is generally not needed, since most cooking herbs grow best under low or medium soil fertility conditions.
Cooking herbs typically have their highest flavor levels just before they start to bloom. If possible, harvesting should be done during this time period. Wash leaves in cold water and dry thoroughly to remove dirt and other unwanted residue.
Novice chefs often confuse cooking herbs with spices. While herbs are leaves with a mild flavor, spices are fruits, flowers, seeds, roots, or bark with a stronger flavor. Cinnamon sticks and ginger roots are examples of common spices.
Dried marjoram leaves.

Sprigs of rosemary and sage.

Garlic scapes, which are the stalk of the garlic plant.

Many people grow their own basil.

Lavender is a good choice for an indoor herb garden.

Sage can be used as an accent to flavor many foods including roasts, soups and stuffing.

Parsley can be grown in an herb garden.

Oregano is a good beginning herb to start growing.

Chicken cacciatore is flavored with oregano, garlic, and basil, all easy to grow at home.

Herbs picked from a homegrown herb garden can be blended into a flavorful, seasoning paste.