What Should I do on my Vacation to Southern California?
If you are interested in vacationing in Southern California, you have a number of wonderful and exciting options. There are numerous great cities in the region. Each of them has their own flavor and character, and each of them are good to visit for different purposes. Los Angeles, Hollywood, Palm Springs, San Diego, and Pasadena are all located in Southern California and all have many wonderful things to offer tourists.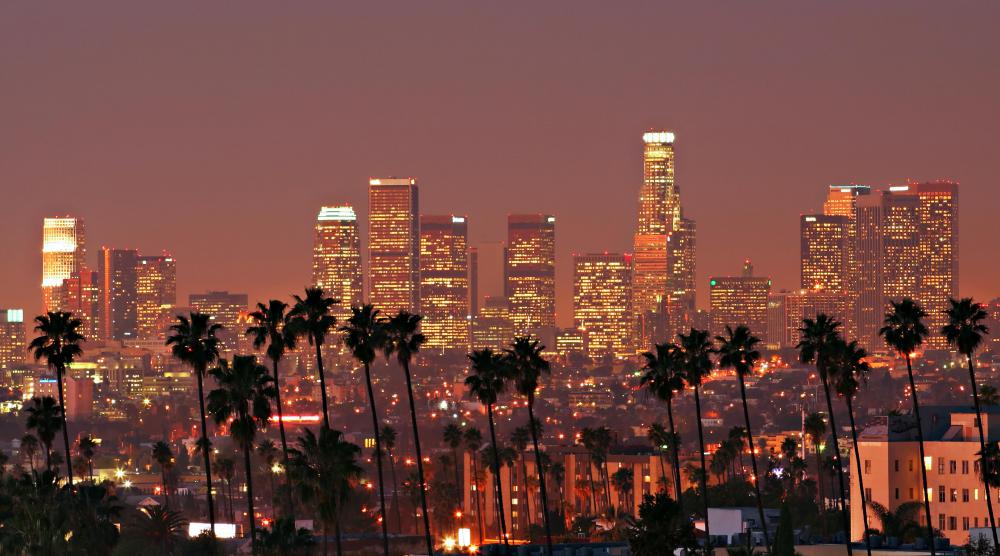 Los Angeles, of course, is known for being a hot spot for performers of all types. You can find dancers, actors, singers, contortionists, even those guys who know how to spin plates on long sticks that are balanced on their noses. Just outside of glitzy Los Angeles is the quieter, yet attractive Pasadena. If you decide to visit Pasadena while you are in Southern California, be sure to check out the great Art Center there.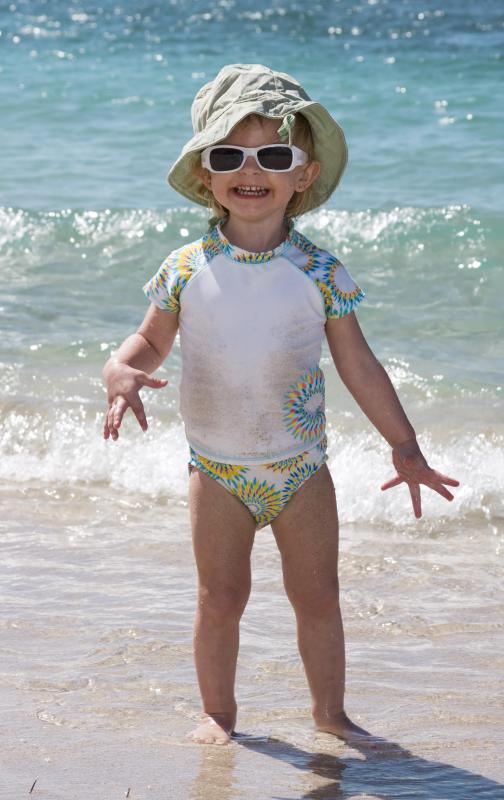 If you like digging for treasures at flea markets, or are simply interested in picking up some kitschy items to spruce up your living quarters, then be sure to make it to the Rose Bowl Flea Market in Pasadena. If most of your Southern California vacation is going to include night clubs, dancing, shop-til-you-drop marathons, and celebrity sightings, a few quieter days in Pasadena might help to balance out your trip.
Southern California is also prized for its beaches. If you are interested in sunbathing, taking a dip in the blue ocean waters, or engaging in any water sports, try and book a hotel room close to the beach. Before you confirm your reservation, call the hotel to make sure that guests have access to the beach. While you're at it, request a room with a view of the ocean. If it isn't too hot, you can leave the windows open and night and fall asleep to the sound of the crashing waves. San Diego is a great Southern California city and is known for its 70 miles (113 kilometers) of beaches.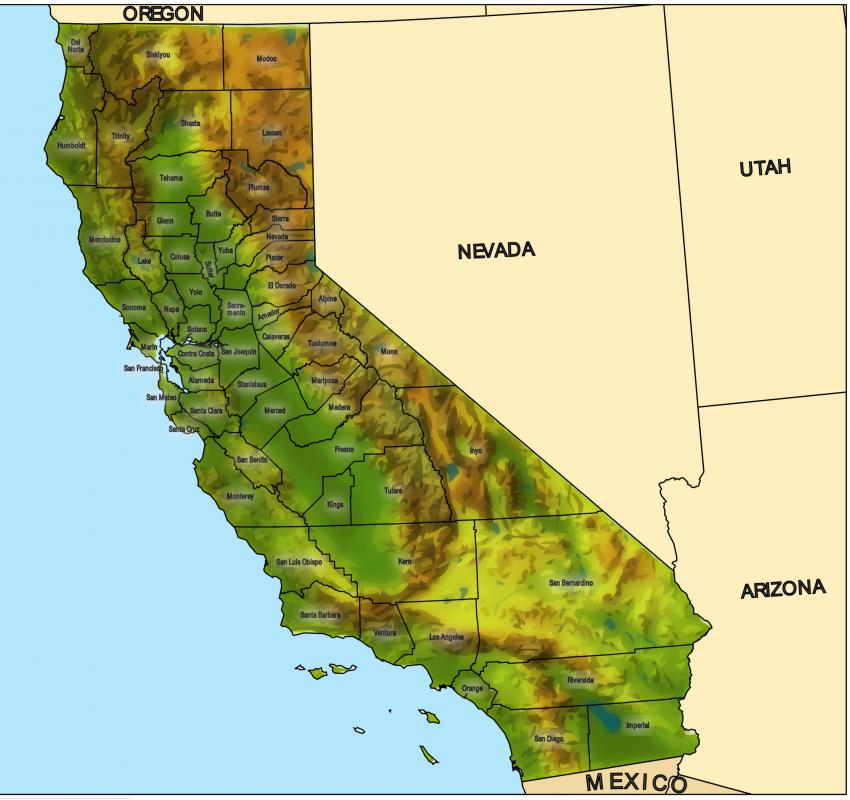 Palm Springs is also a great Southern California city. In addition to being a beautiful city with great dining, shopping, and night life, Palm Springs has also been a destination for the LGBT (Lesbian Gay Bisexual Transgender) community for many years. As such, Palm Springs is a very welcoming city for members of the LGBT community.
One could easily spend months traveling in Southern California. There is much to do, and many great places to choose from. Whatever your travel plans entail, be sure to enjoy the sun and get in some good beach time. Bon Voyage!
Southern California offers sunbathing opportunities.

Los Angeles might be the place go to see performances.

Southern California is a great place for families to enjoy soaking up the sun.

Hollywood is located in Southern California.

Palm Springs is a great Southern California city to visit.

Before confirming your hotel reservation, be sure that guests staying at the property have access to the beach.