What Should I Consider When Choosing a Dentist?
The thought of dental drills and the like causes some people to experience severe anxiety about going to the dentist. Yet, regular checkups and dental cleanings are a part of overall good health, so choosing a good dentist is important. Getting recommendations from family, friends, coworkers or neighbors is a great way to start looking for a dentist.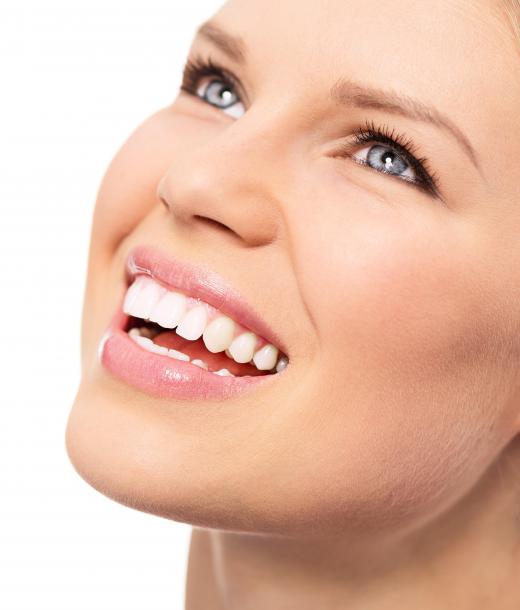 Narrow down your search by looking at the dentist's advertising materials. See if the dentist's the main interest seems to be selling vitamins or other products, or a focus on preventative dentistry. Study the tone and content of the messages. See if the dentist's communications seem to address what you're looking for in terms of the kind of dentistry you need. For example, if you need preventive dentistry, don't choose a cosmetic dentist and vice versa.
When you've got a list of several dentists you're considering, phone the offices and ask to come in for a brief consultation. This will give you an idea of how accommodating as well as polite the dental office staff is. See how promptly they return your calls, and whether or not they seem genuinely interested in wanting you to feel comfortable. Go in and meet the staff and the dentist. Be prepared with a few questions to help you make your final decision and be sure to thank the staff for their time.
Of course, a big part of choosing the right dentist is to be sure your financial needs will be met. Ask for prices and check and make sure your dental insurance plan will be accepted. Find out the percentage that will be covered for different procedures and how the billing works on the dental office's part.
Remember that if you're moving to another town or state, a current dentist you're comfortable with may be able to recommend a similar dentist in your new area. Never go by price alone, but check references to make sure any dentist you choose has a good track record with patients. If you're nervous about going to the dentist, consider one that has television to watch and/or music to listen to while you're in the dental chair.


By: Sandor Kacso

A dentist examines a patient's teeth.

By: Stasique

Consider the types of services you will need from a dentist, including cosmetic procedures.

By: Nejron Photo

Consider consulting with several dentists before choosing one.